Meet the Horses in the Placement Program
On average, we have 20 to 25 retired racehorses in various stages of rehabilitation in the Placement Program. These horses' future uses may range from non-ridden, companion animals to athletic sport horses.
After assessing the horses' physical conditions and temperaments, written reports are sent to the non-profits who are CARMA grant recipients. These organizations will continue to rehabilitate, retrain and ultimately find the horse a second career as a riding mount or offer them permanent sanctuaries.
If you have taken a special interest in any of the horses in the Placement Program, please contact us for updates as they move through the program and on to aftercare charities.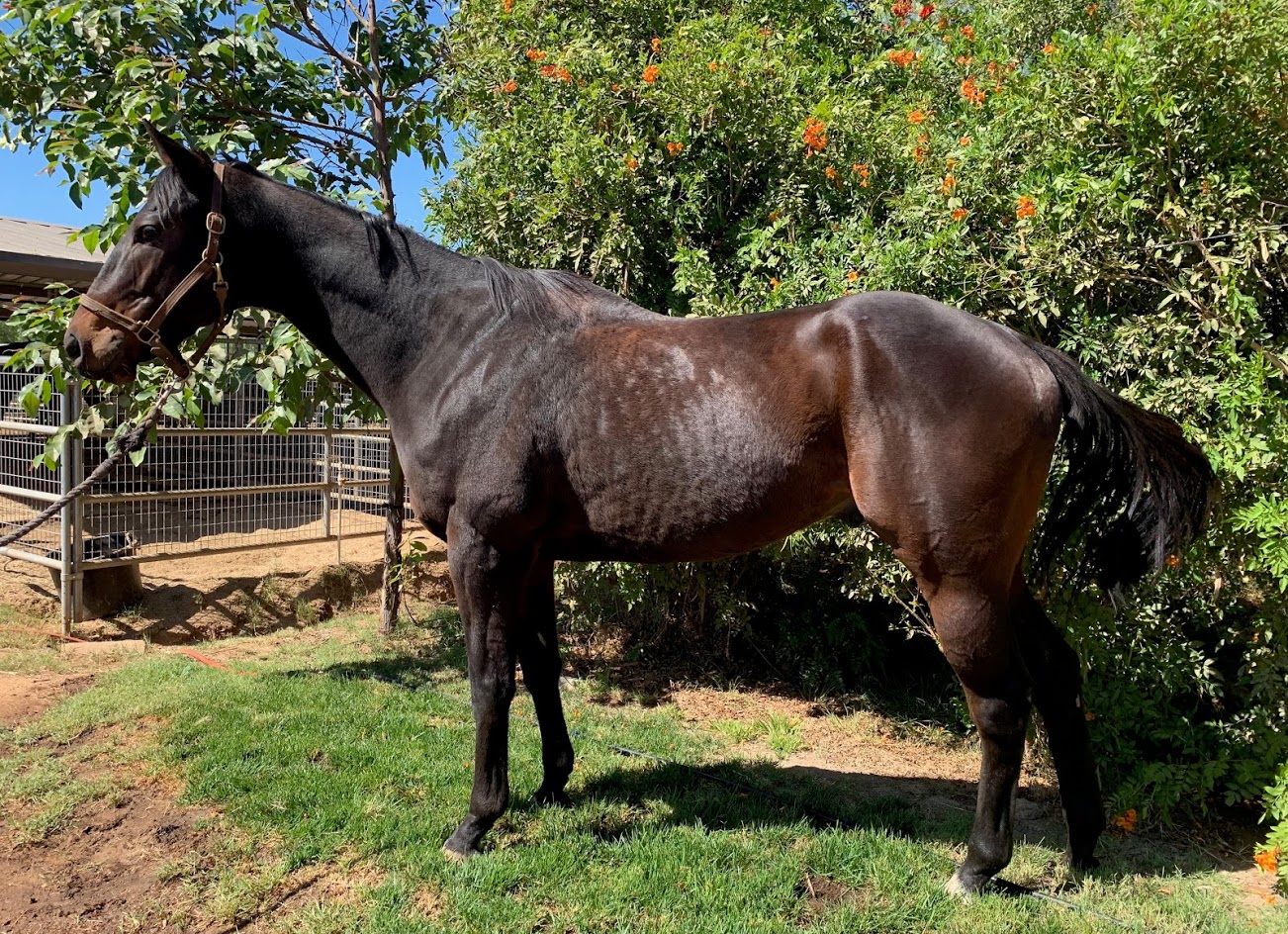 Alfareed
2015 Gelding
Orb - Extra Sharp, by Cherokee Run
10 Starts | $25,761 Earnings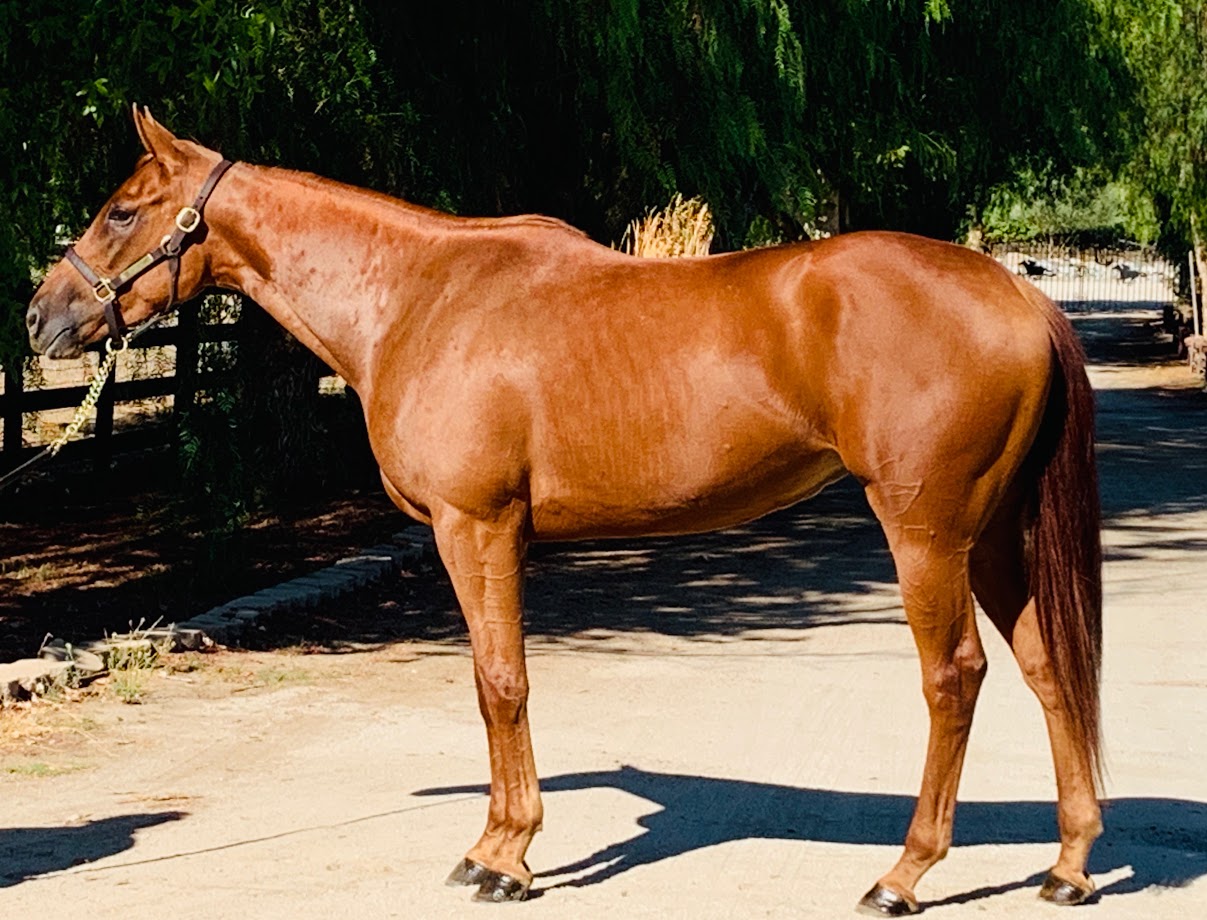 Branjammas Cinco
2016 Filly
Coil - Bran Jammas, by In Excess (IRE)
1 Start | $345 Earnings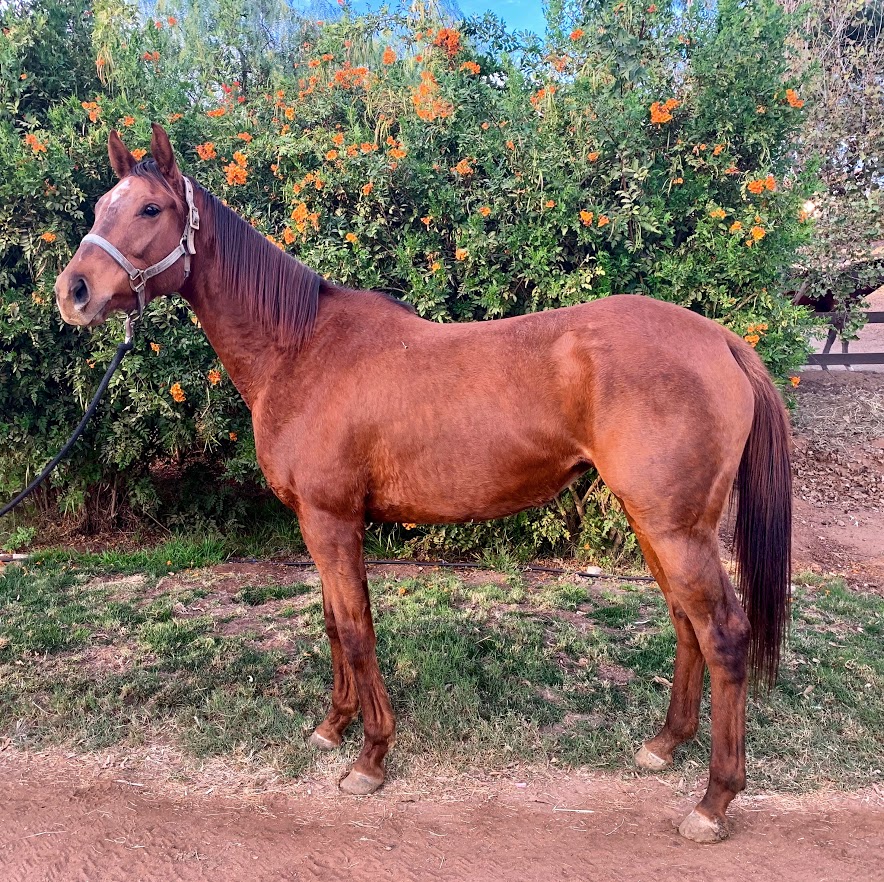 Brite River
2015 Filly
Many Rivers - Briteeyednbushytail, by High Brite
Lilac Fire Survivor
6 Starts | $7,065 Earnings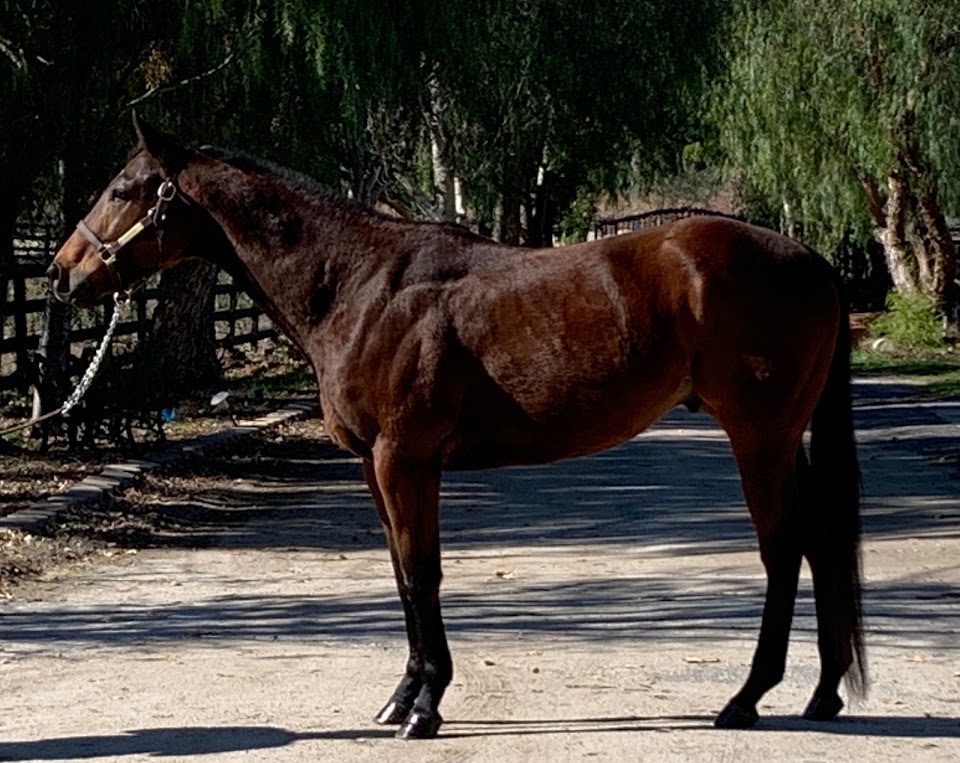 Classico
2013 Gelding
Hear No Evil - Galloping Dancer, by Cherokee Run
Lilac Fire Survivor
23 Starts | $$122,772 Earnings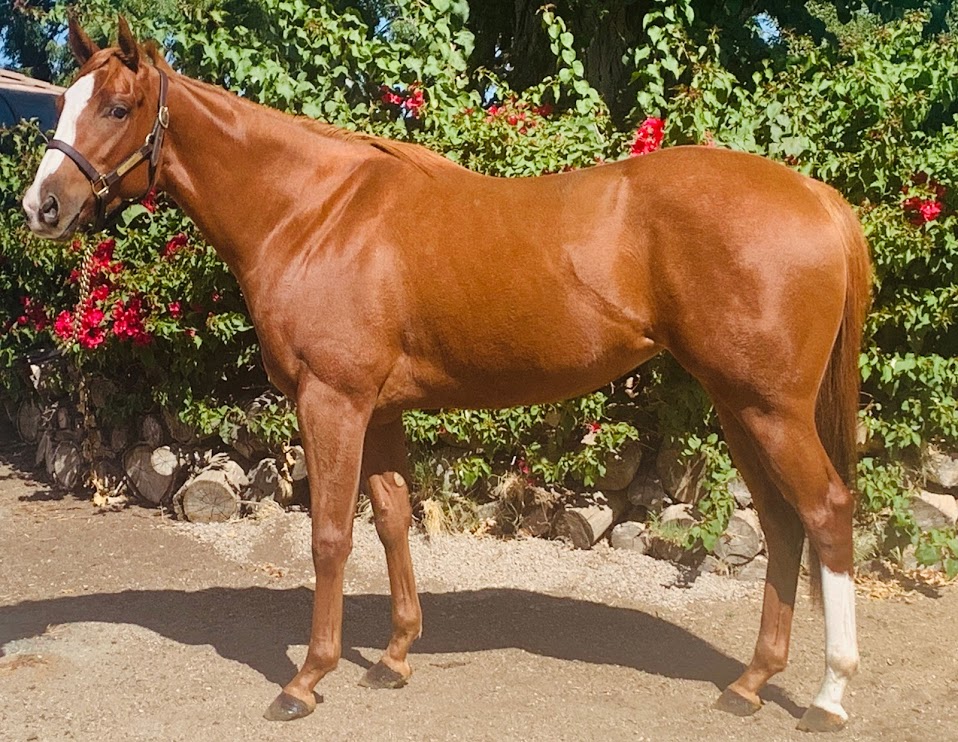 Data Storm Kitty
2016 Filly
Data Link - Hatteras, by Stormy Atlantic
7 Starts | $50,356 Earnings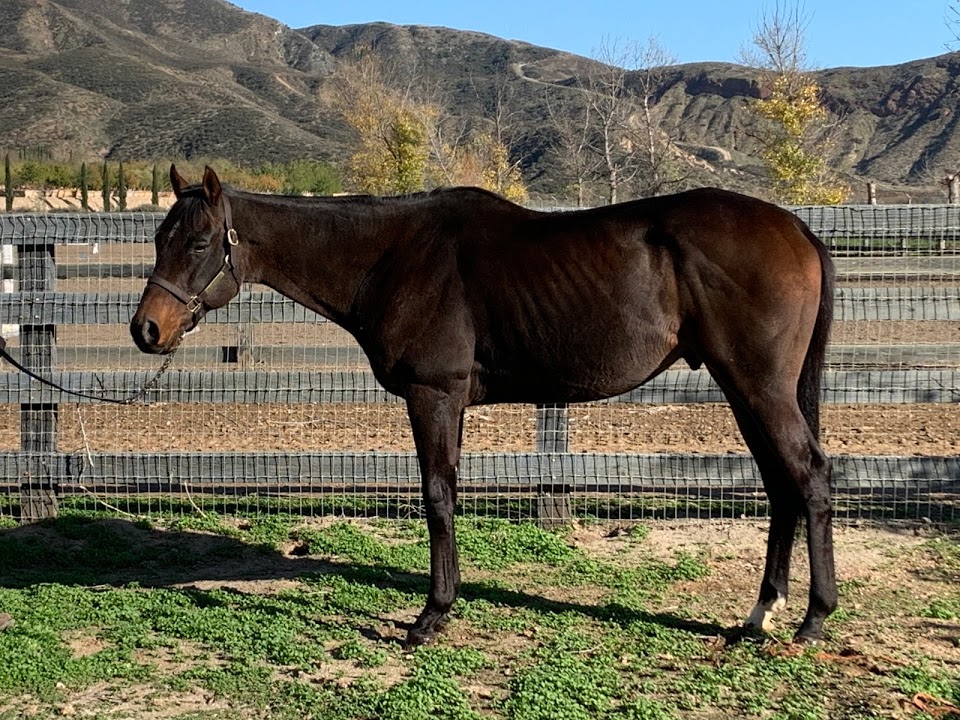 Fawree
2014 Gelding
Candy Ride (ARG) - Keeper Hill, by Deputy Minister
14 Starts | $154,319 Earnings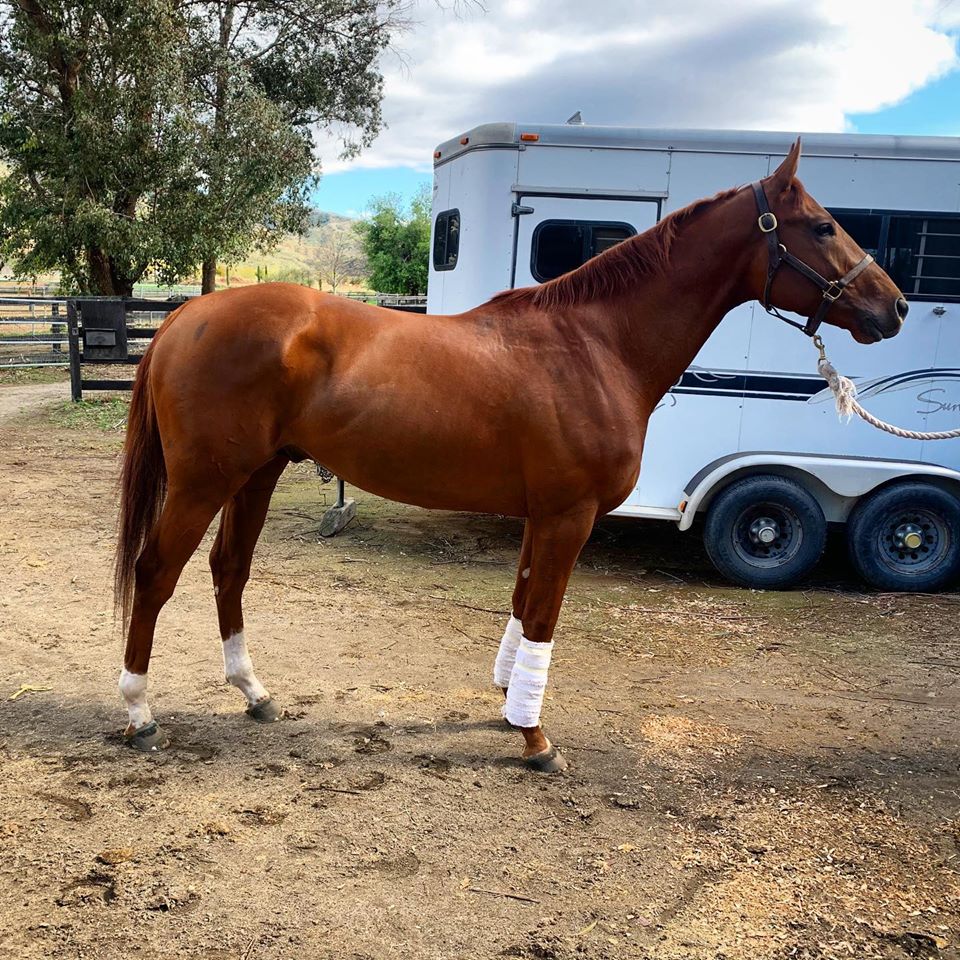 Fly Away Birdie
2016 Gelding
Birdstone - Station Hill, by A.P. Indy
6 Starts | $47,373 Earnings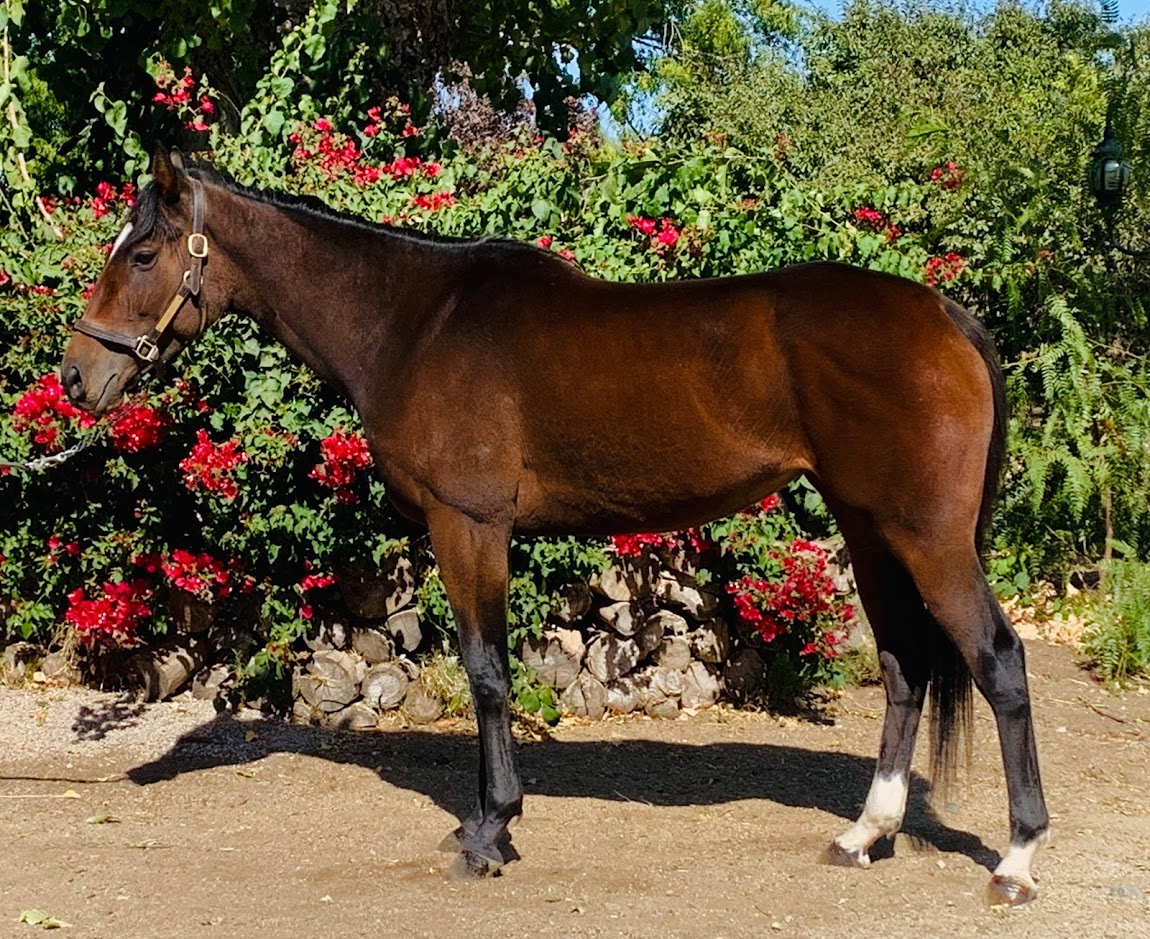 Gadot
2016 Filly
Currency Swap - Revengefulpleasure, by Stephen Got Even
7 Starts | $29,803 Earnings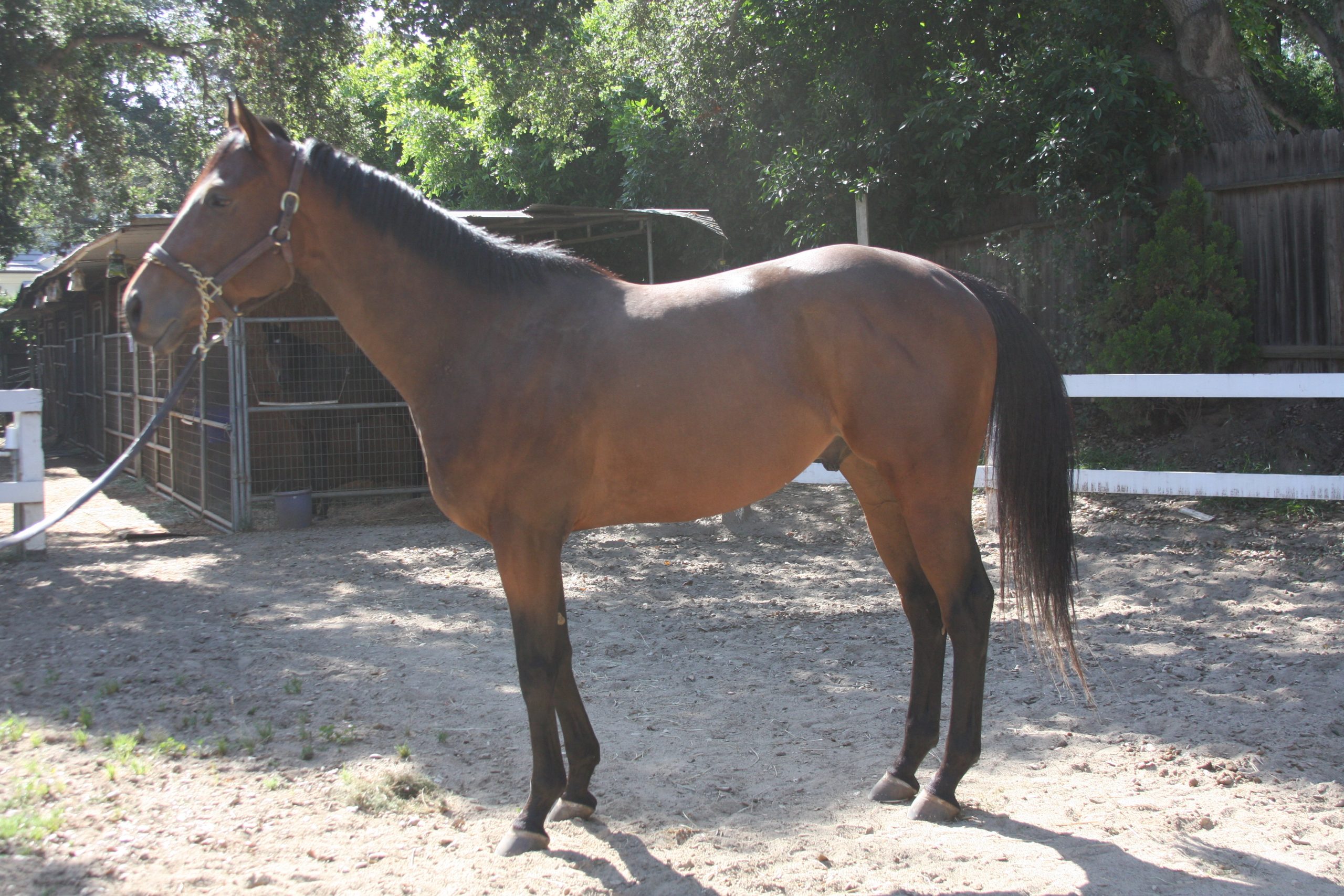 Green With Eddie
2014 Gelding
Square Eddie - Marquis Diamond, Yonaguska
Lilac Fire Survivor
11 Starts | $134,570 Earnings
Kentucky Guy
2016 Gelding
Bodemeister - Deb's Candy Girl, by Candy Ride
Lilac Fire Survivor
Unraced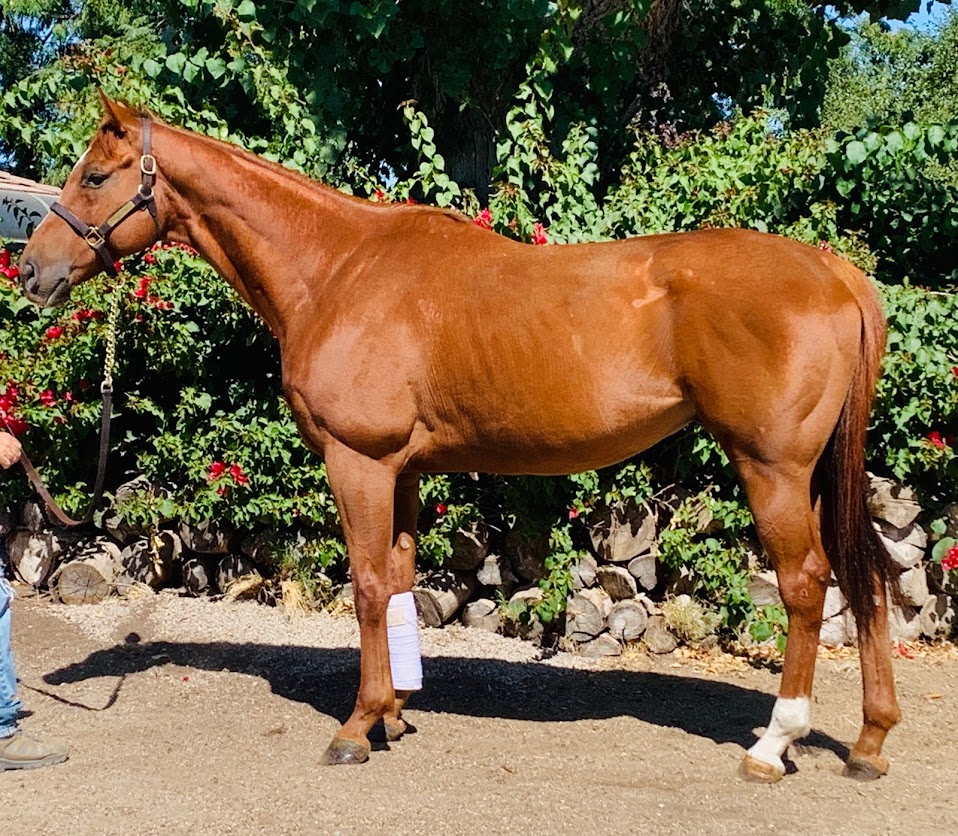 Lucky Whalen
2014 Gelding
Lookin' at Lucky - So Wistfullee, by Kris S.
4 Starts | $1,380 Earnings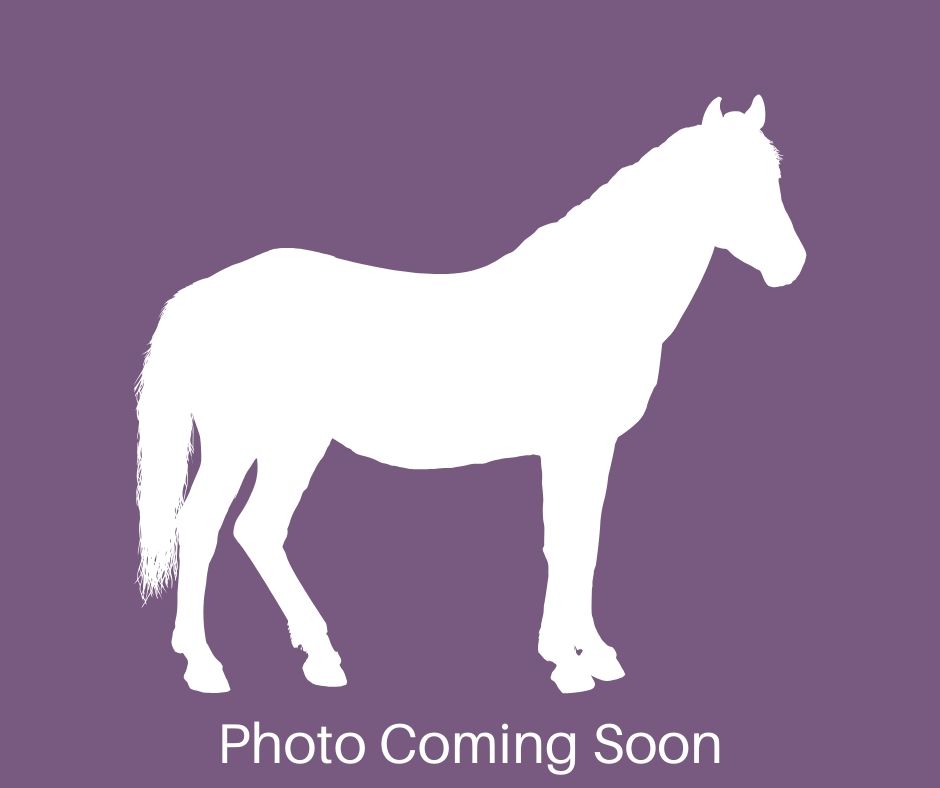 Red Lightning
2014 Gelding
Midshipman - She Too, by Stormy Atlantic
13 Starts | $170,535 Earnings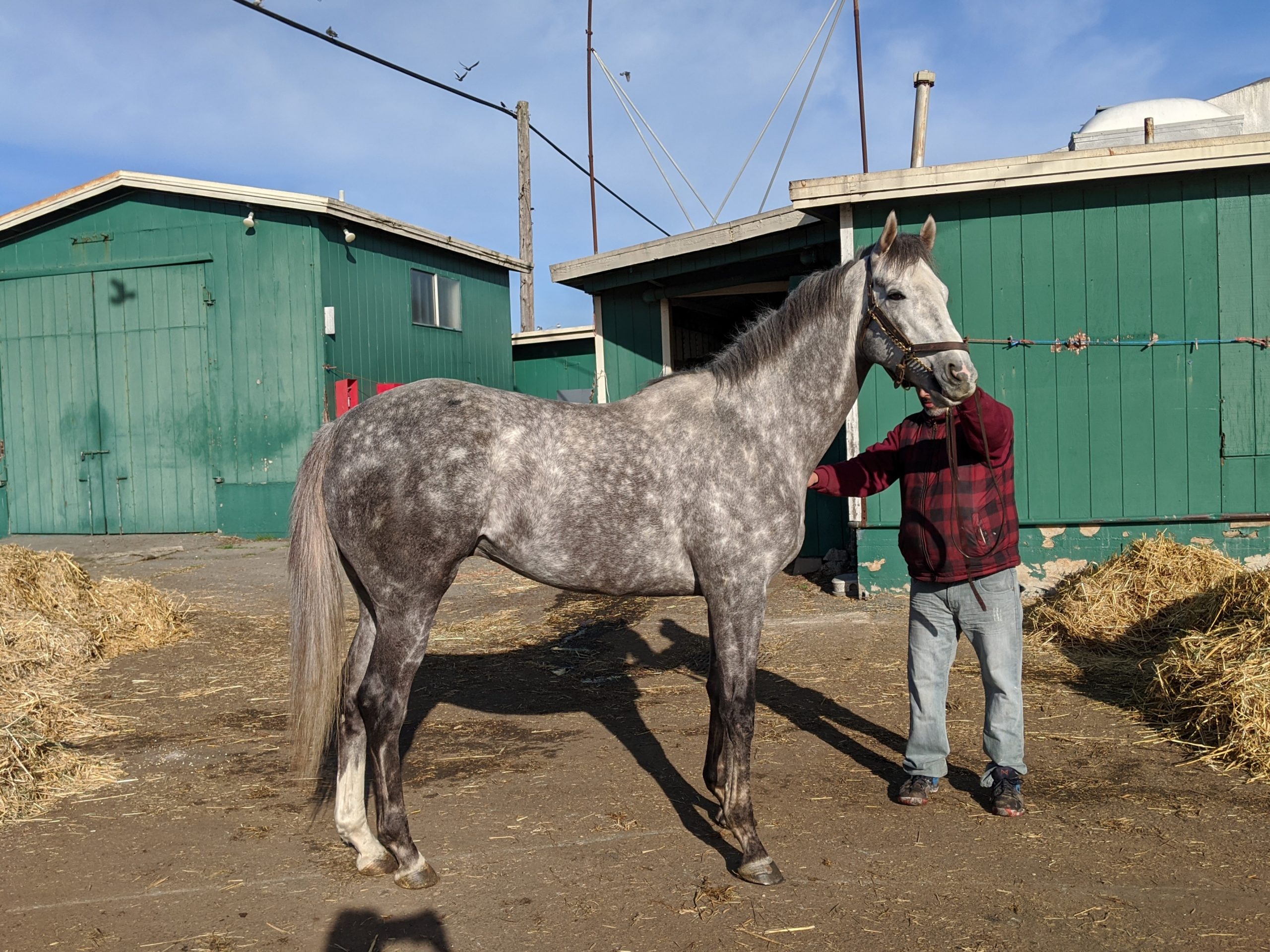 Rocket Rod
2016 Gelding
Grazen - Melinda Rose, by Malek (CHI)
Unraced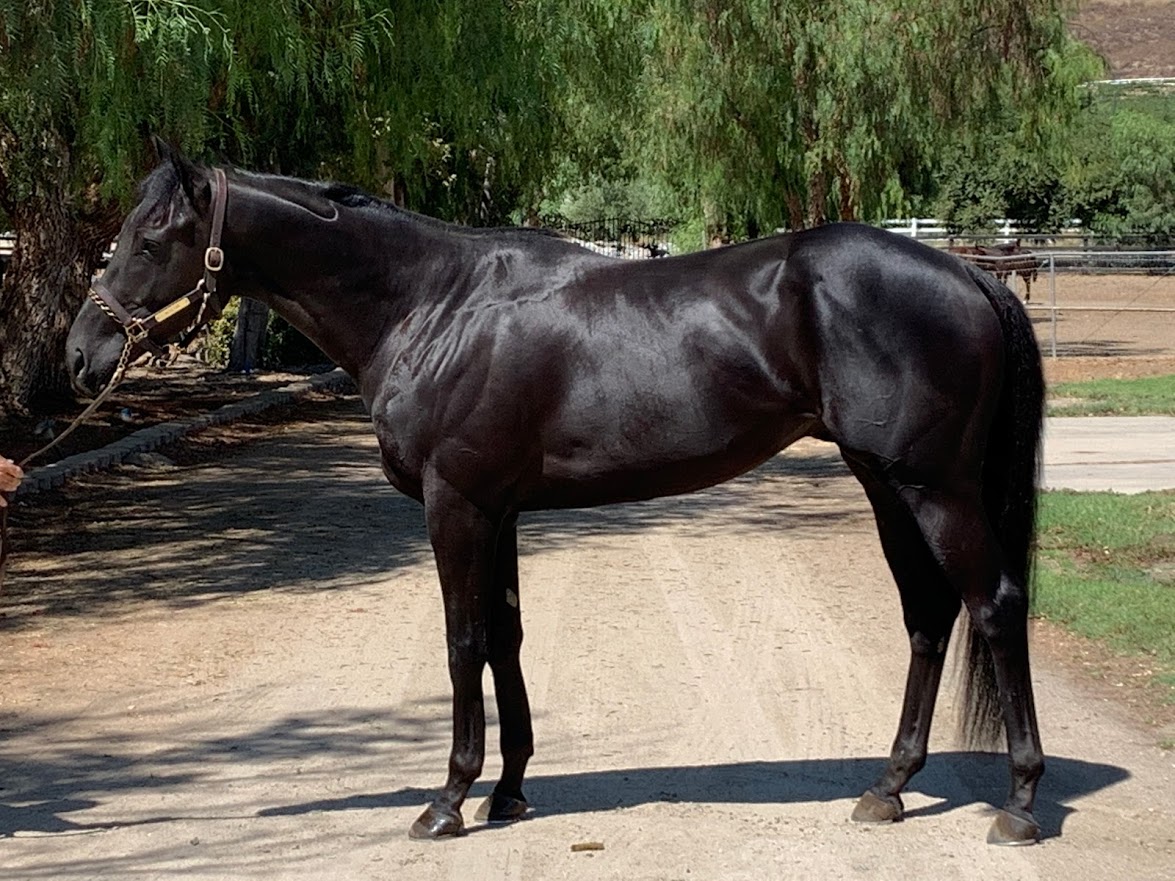 Roger That (GB)
2016 Gelding
Swiss Spirit - Robema, by Cadeaux Genereux
5 Starts | $12,953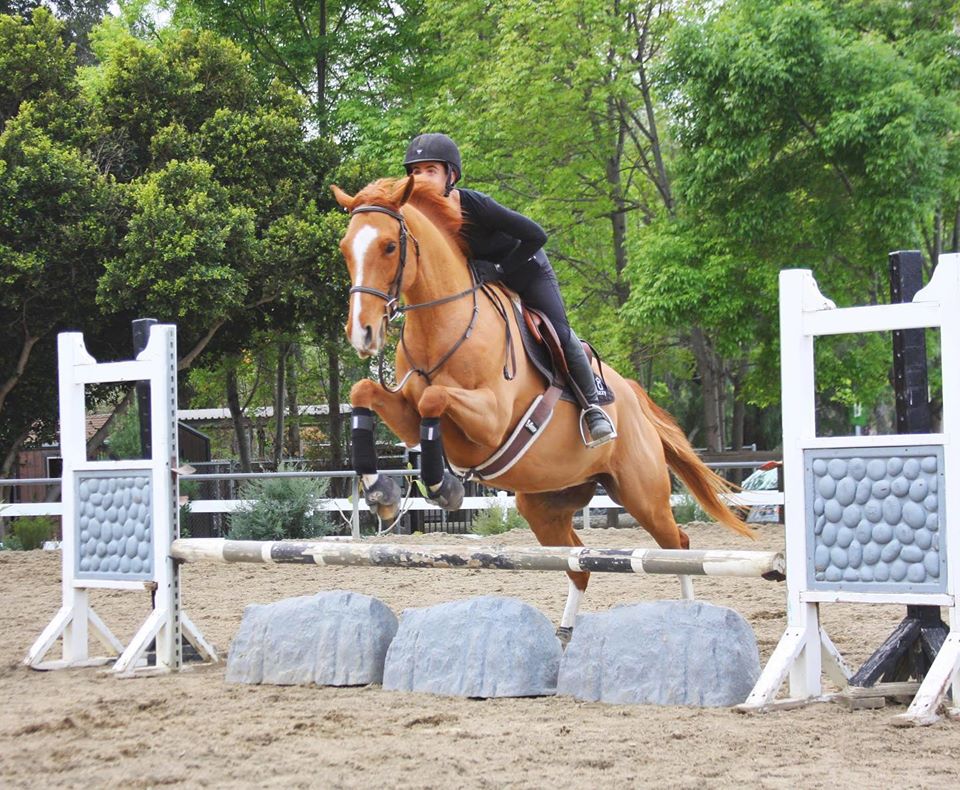 She Beat The Fire (IRE)
2015 Mare
Intello - Al Beedaa, by Swain
Lilac Fire Survivor
Unraced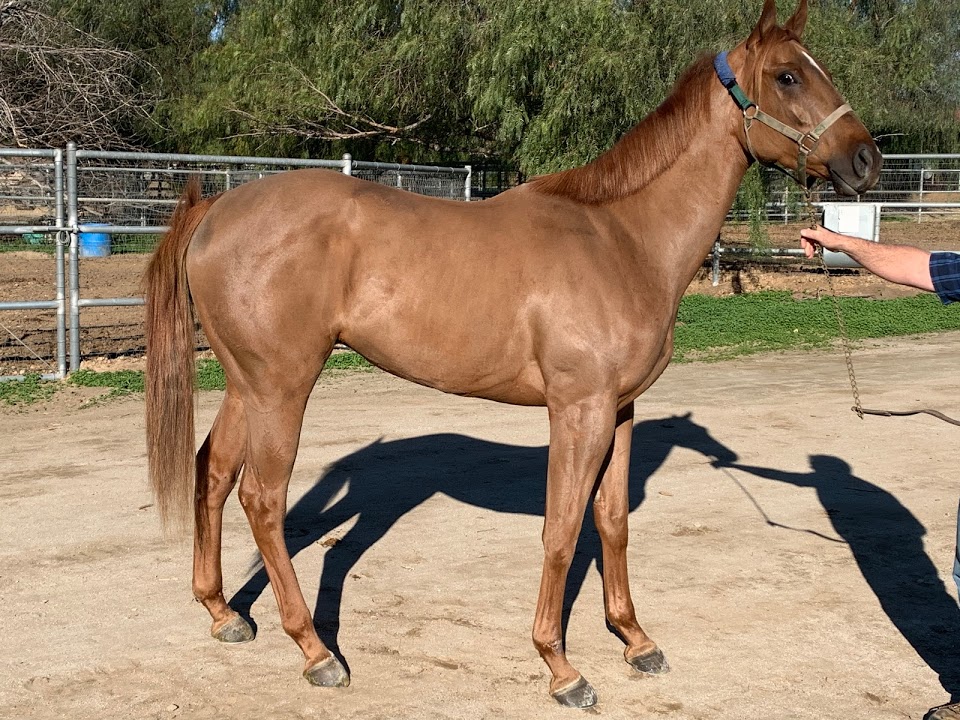 Smiling Sam
2017 Gelding
Smiling Tiger - Mean Maggie May, by Malibu Moon
Unraced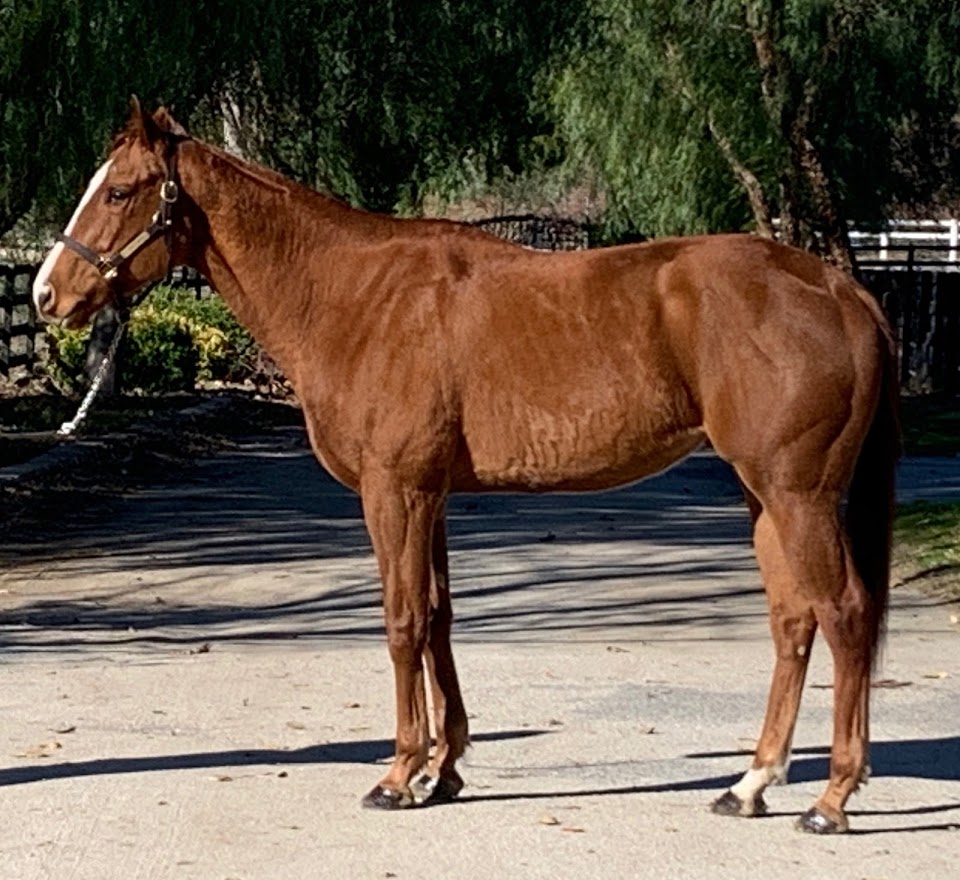 Street Zombie
2016 Gelding
Street Boss - Elle A Lishous, by Closing Argument
12 Starts | $40,680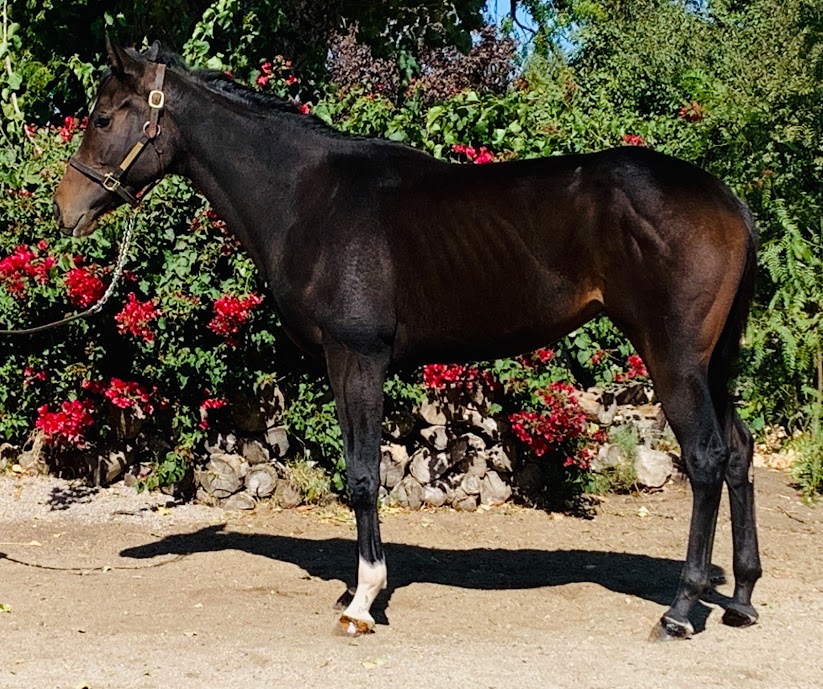 Youcanalwaysdream
2017 Filly
Slew's Tiznow - Little Miss Shelby, by Officer
Unraced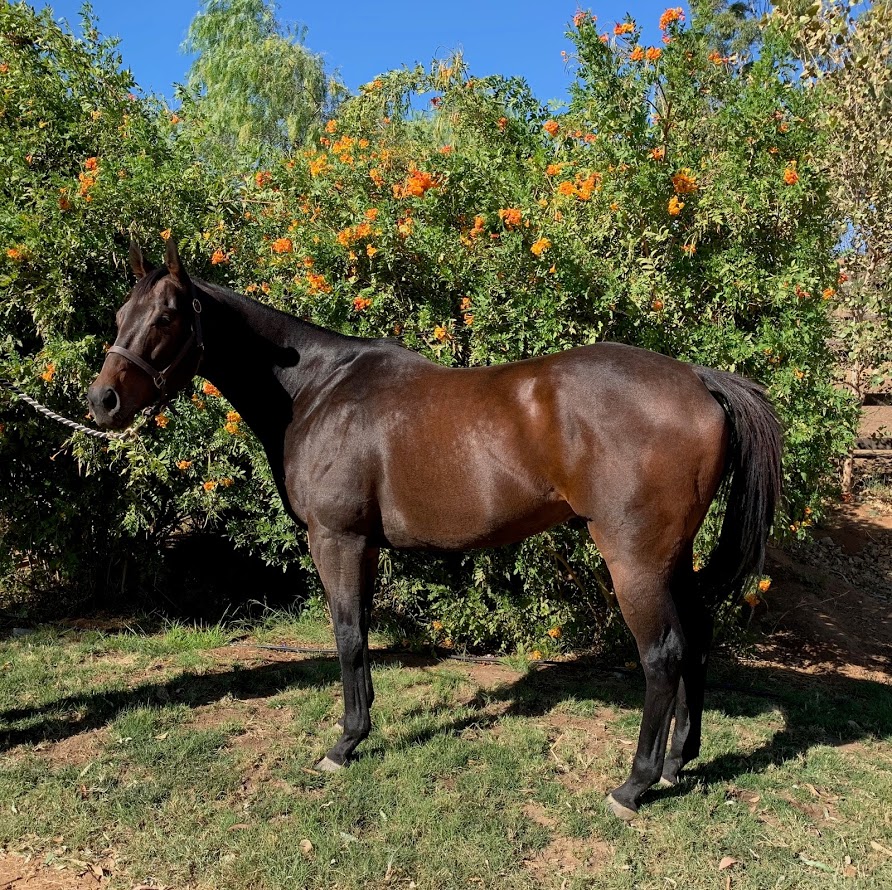 Zapana's Game
2013 Gelding
Game Plan - The Zapana, by Flower Alley
Lilac Fire Survivor
18 Starts | $29,500