Meet the Horses in the Placement Program
On average, we have up to 12 retired racehorses in various stages of rehabilitation in the Placement Program. These horses' future uses may range from non-ridden, companion animals to athletic sport horses.
After assessing the horses' physical conditions and temperaments, written reports are sent to the non-profits who are CARMA grant recipients. These organizations will continue to rehabilitate, retrain and ultimately find the horse a second career as a riding mount or offer them permanent sanctuaries.
If you have taken a special interest in any of the horses in the Placement Program, please contact us for updates as they move through the program and on to aftercare charities.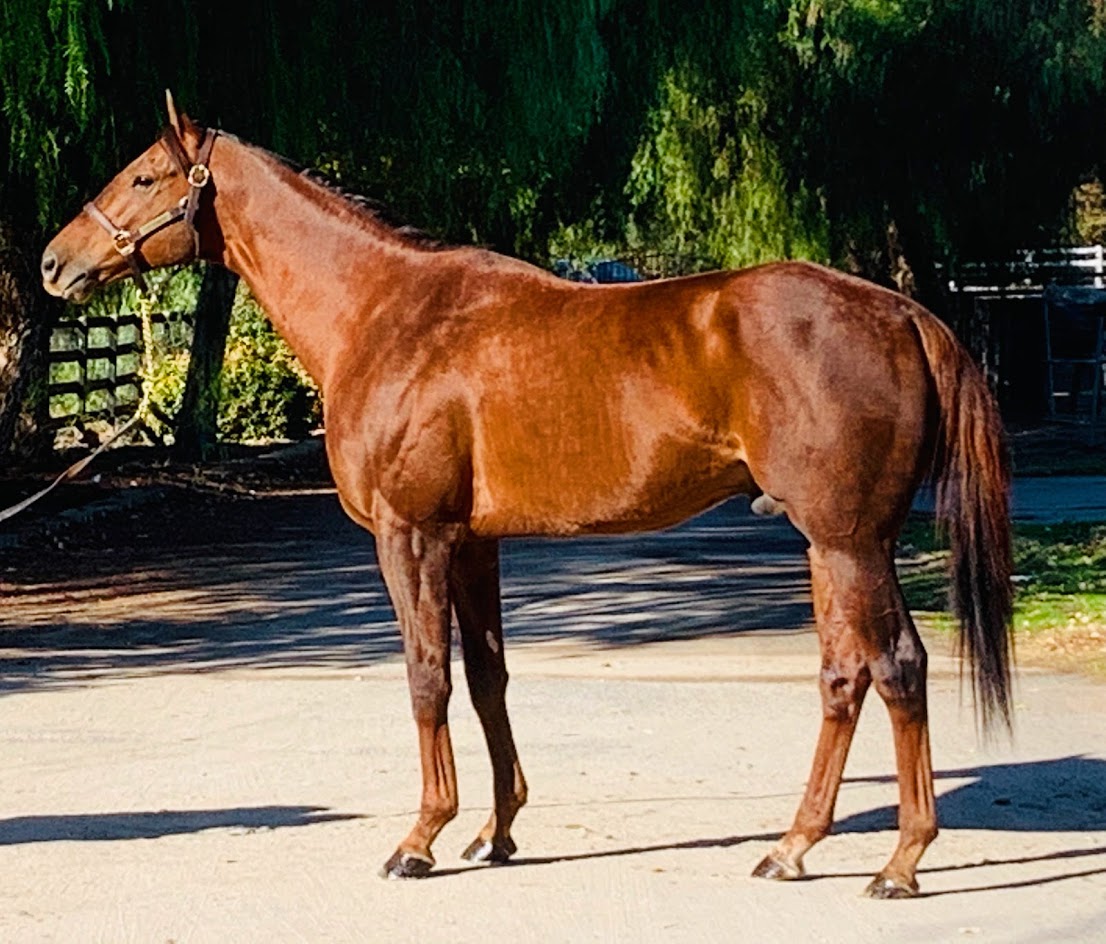 Calexman
2015 Gelding
Midshipman - Mattie Cakes, by Meadow Lake
22 Starts; 4, 4, 5 |  $255,438 Earnings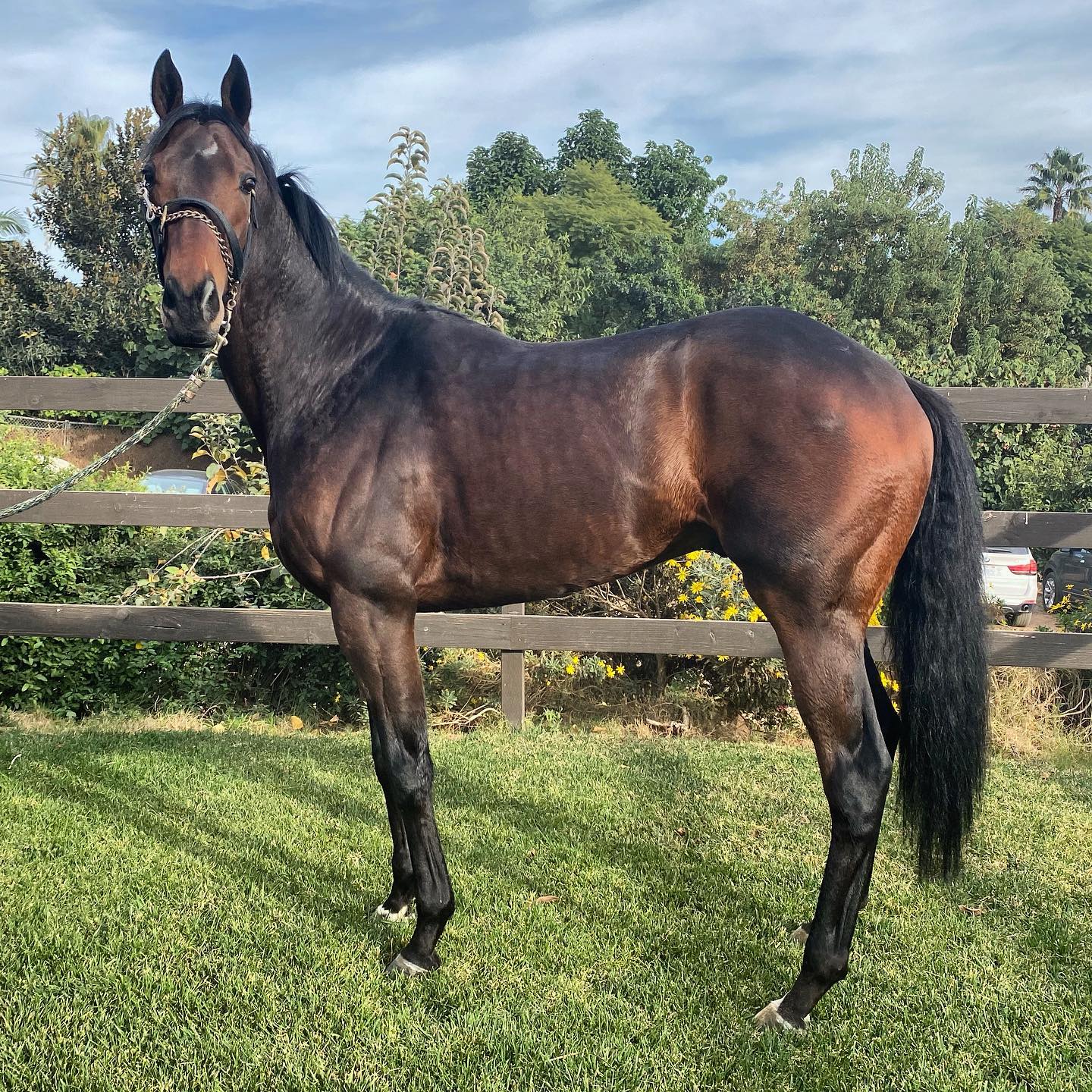 Gambini
2017 Gelding
Daddy Nose Best - Comment, by Lemon Drop Kid
9 Starts; 0, 0, 1 |  $13,880 Earnings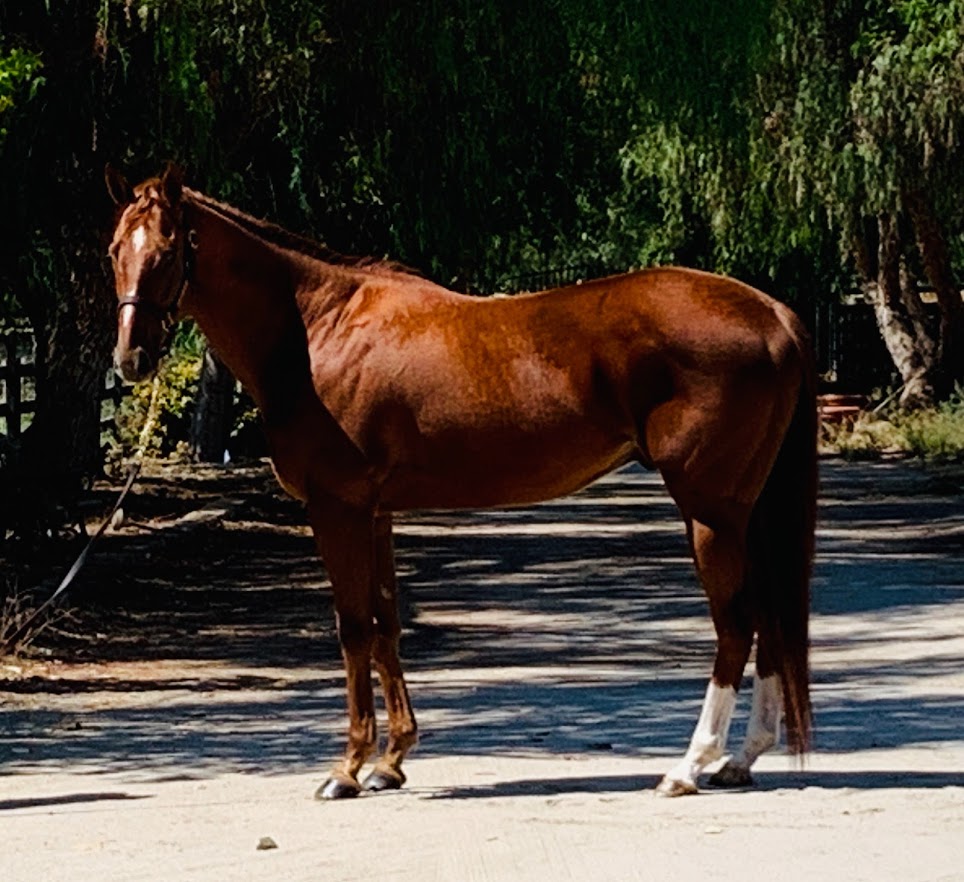 Hair of the Cat
2016 Gelding
Tale of the Cat - Soul of Bourbon, by Perfect Soul (IRE)
3 Starts; 1, 0, 1 |  $9,765 Earnings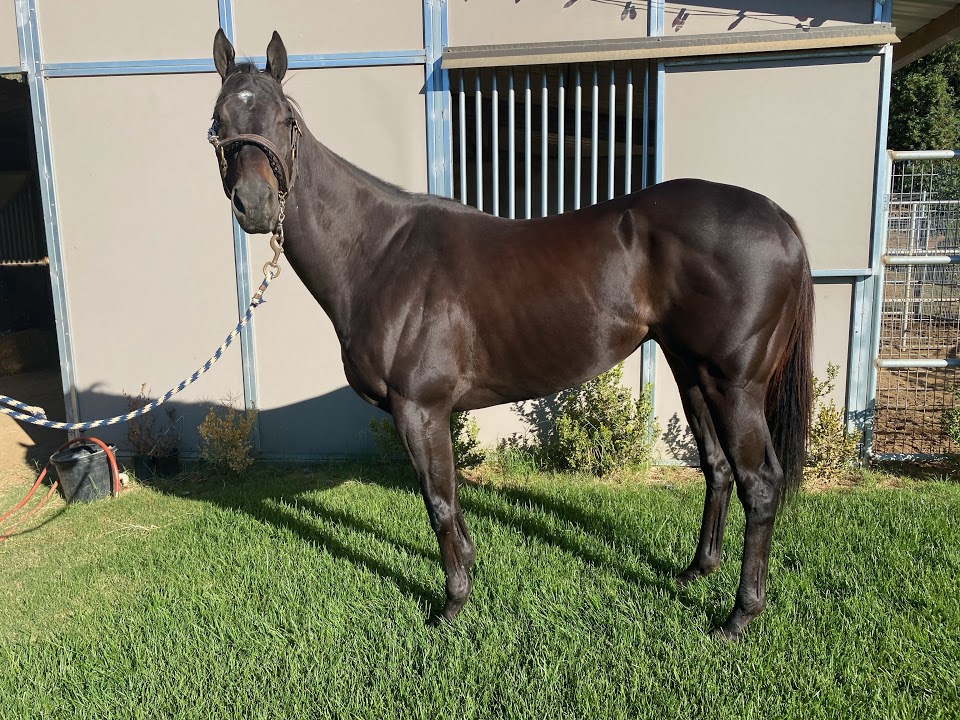 Microritms
2014 Gelding
Algoritms - Javelina, by Forest Wildcat
8 Starts; 5, 1, 1 | $181,300 Earnings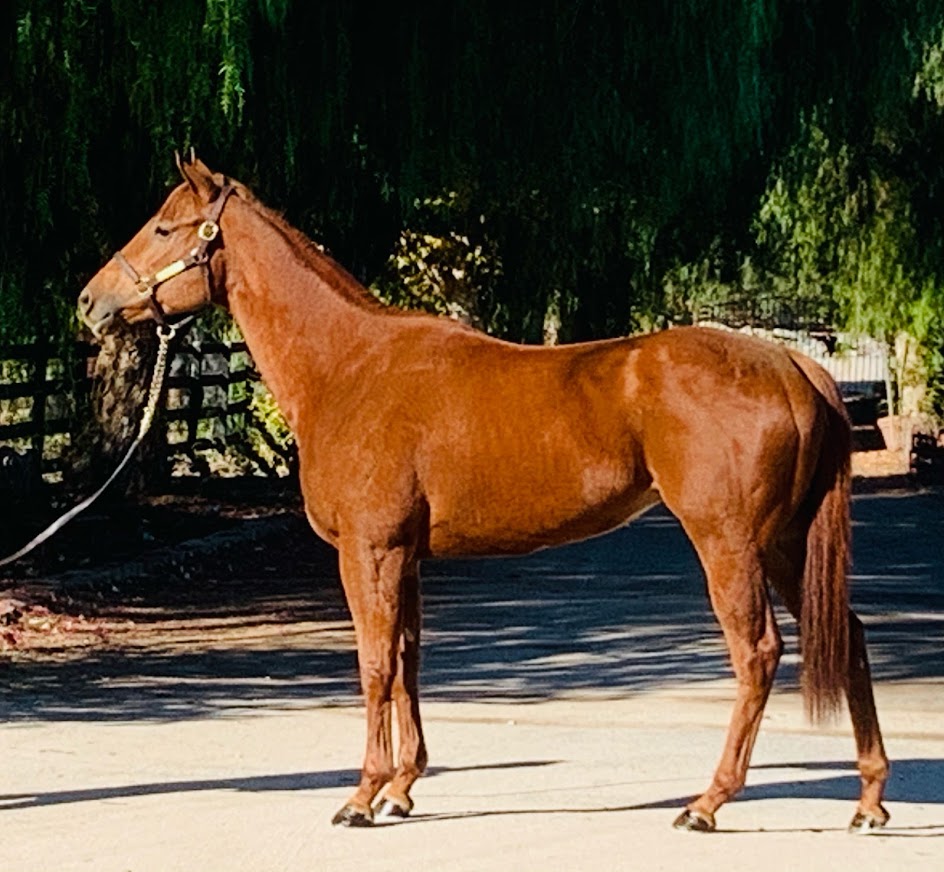 Miss Bennet
2016 Filly
Jimmy Creed - Wild Tickle, by Roar
15 Starts; 1, 0, 5 | $52,047 Earnings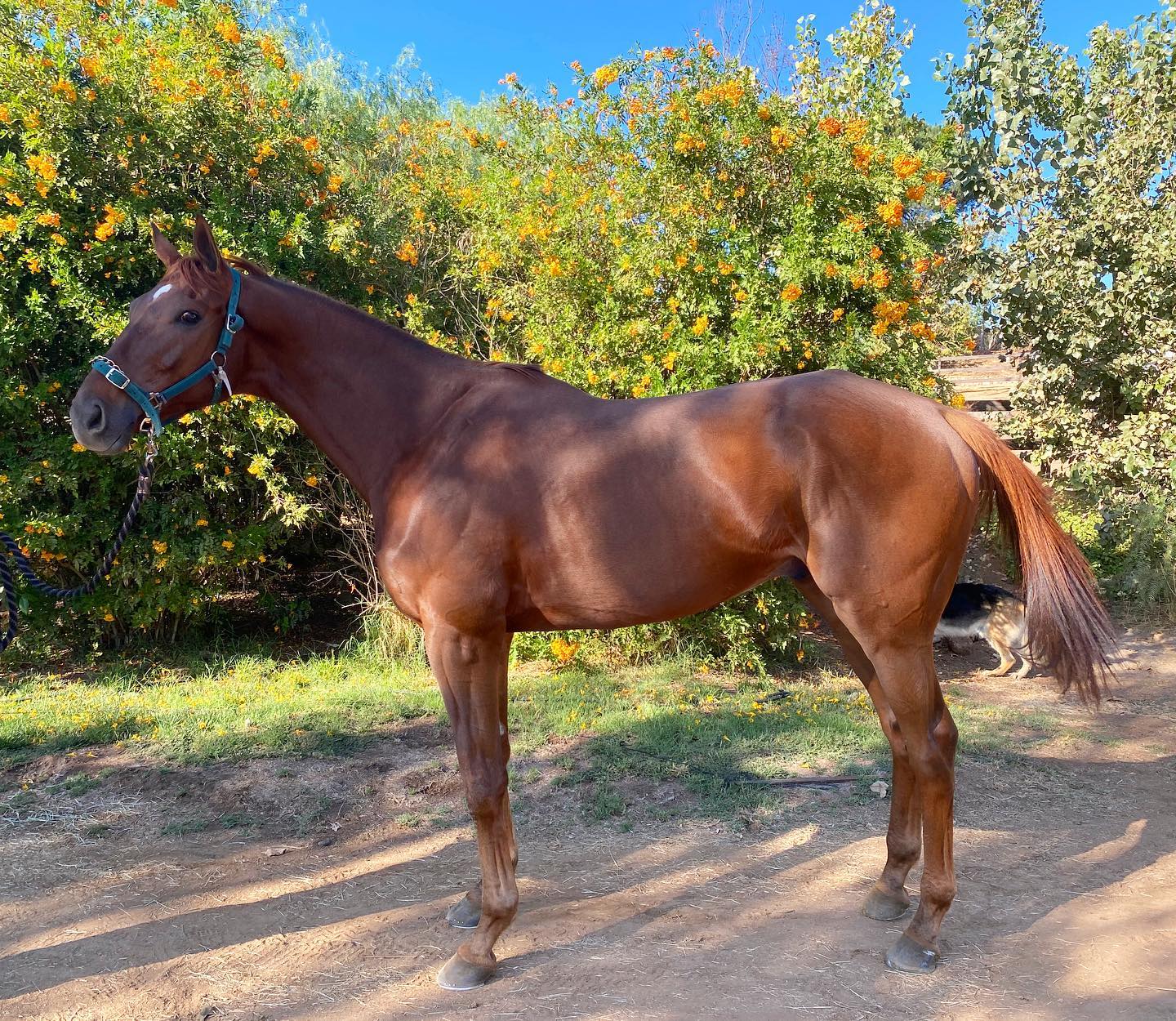 Mr. Roary
2013 Gelding
Scat Daddy - If Angels Sang, by Seattle Slew
28 Starts; 4, 3, 2 | $263,130 Earnings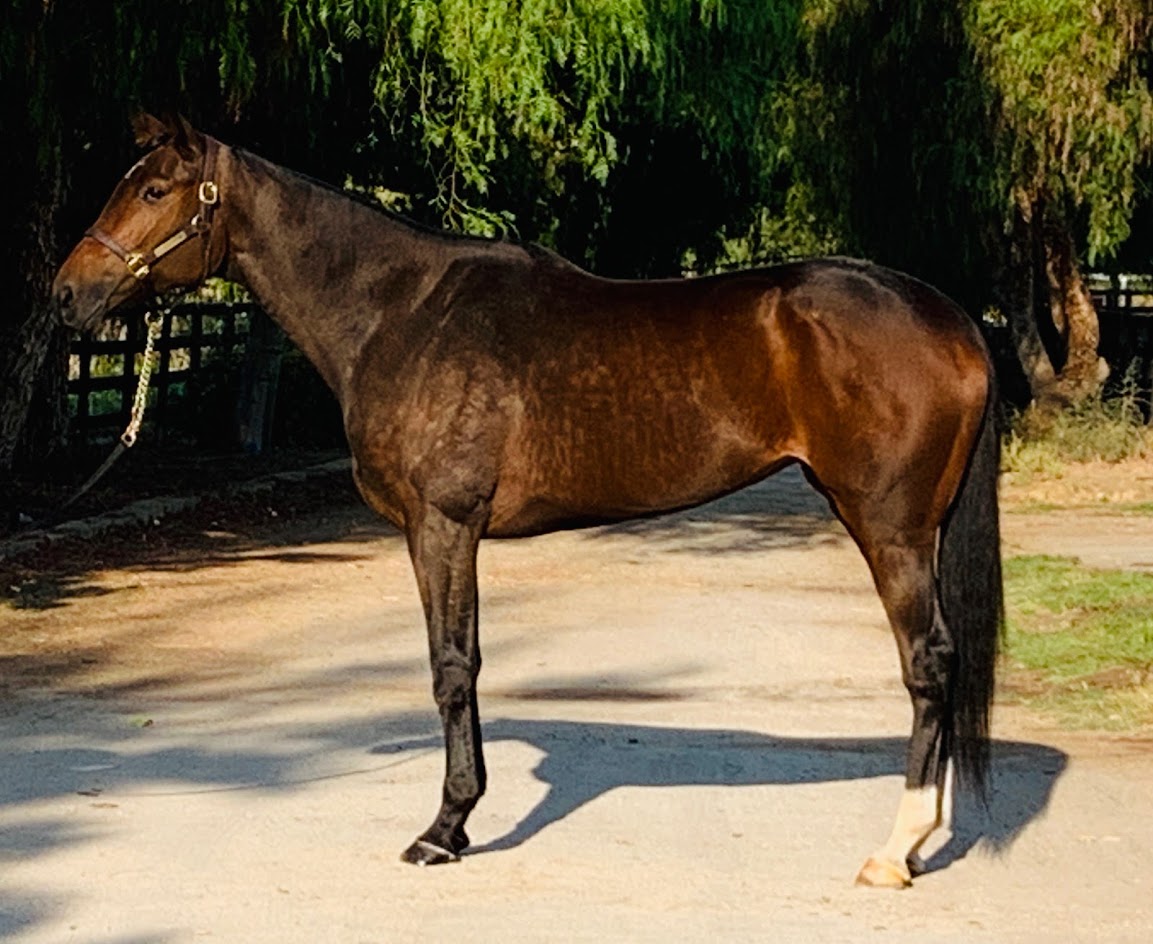 Tiger's Princess
2016 Gelding
Smiling Tiger - Alpenwald, by Swiss Yodeler
5 Starts; 0, 0, 1 | $3,350 Earnings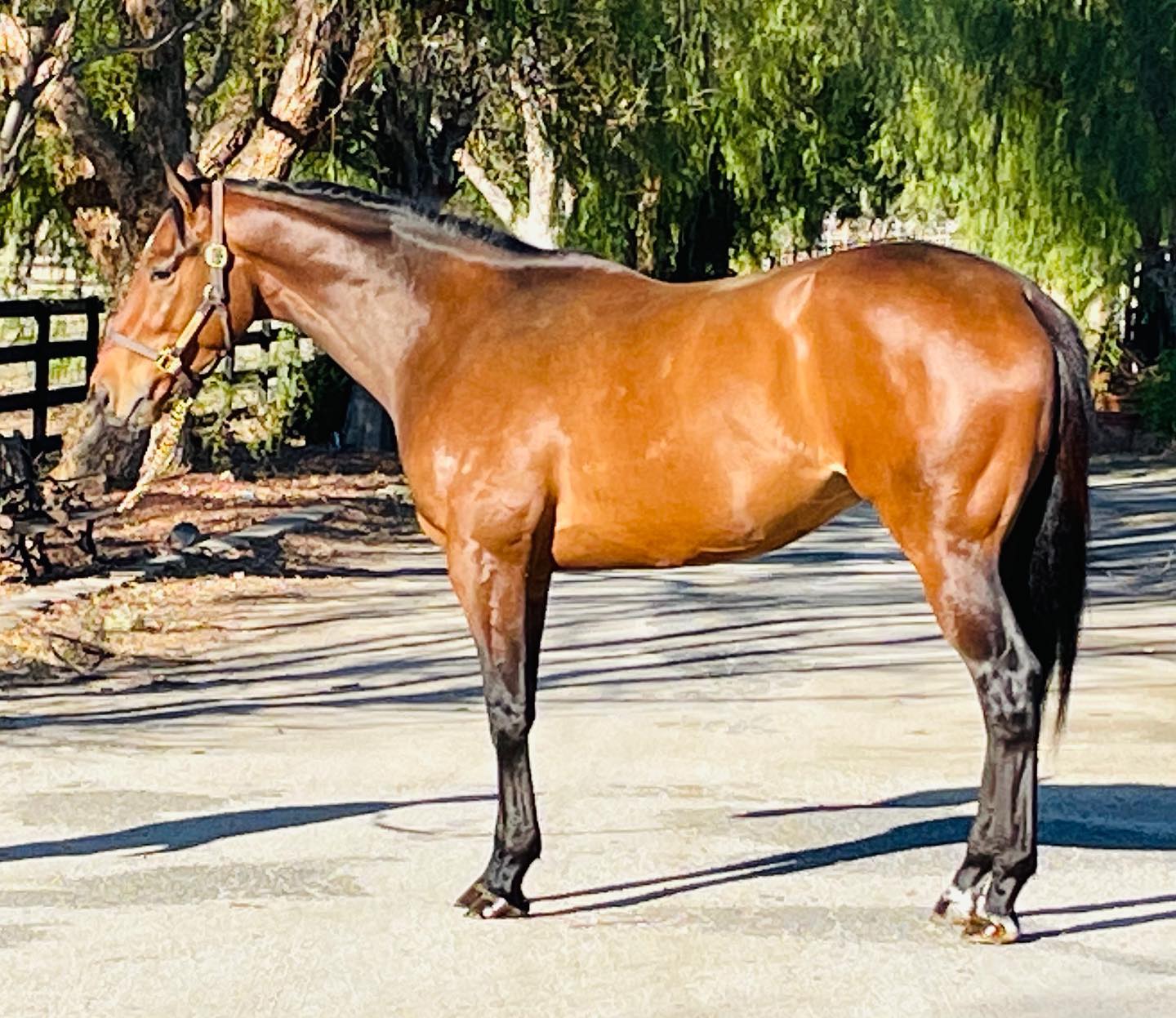 Tiz Cally
2017 Gelding
Tiznow - Temple Street, by Street Cry (IRE)
Unraced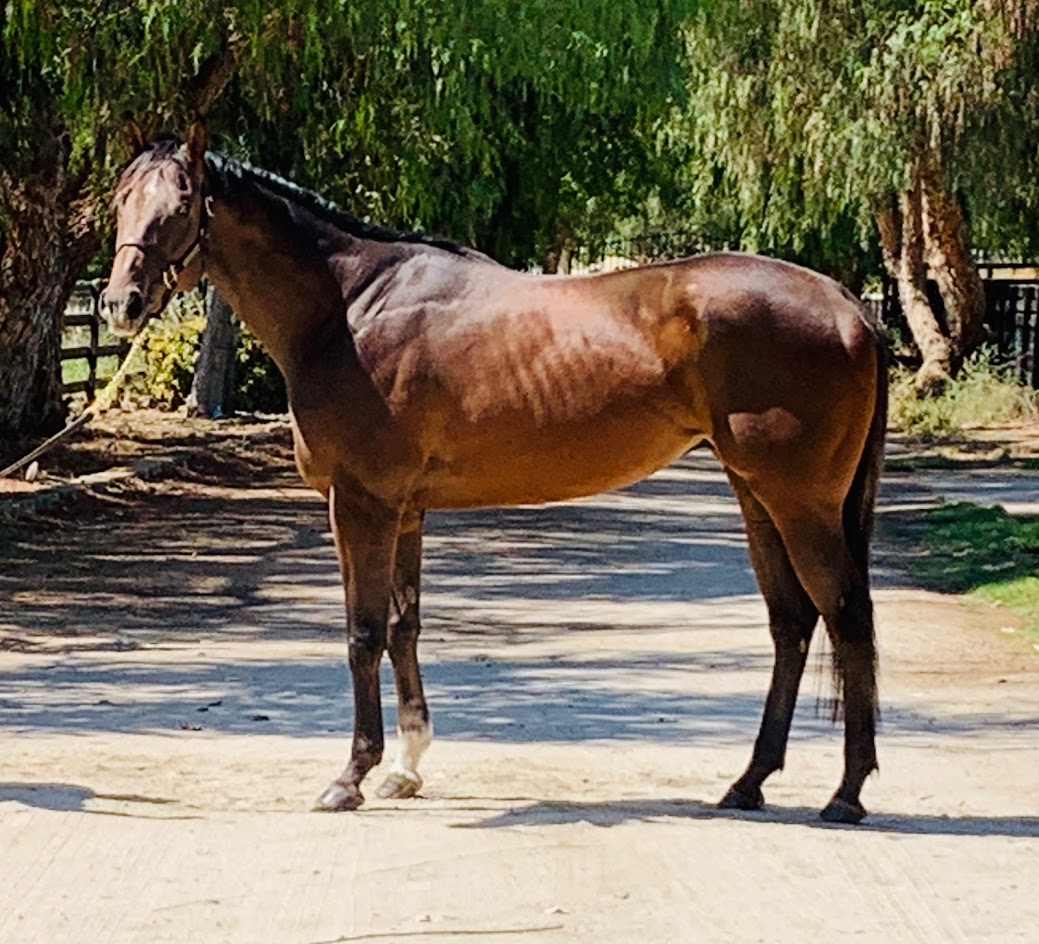 Tizalwaves
2016 Gelding
Unusual Heatwave - Tizalwaysomething, by Tiznow
3; 0, 0, 0 | $1,900 Earnings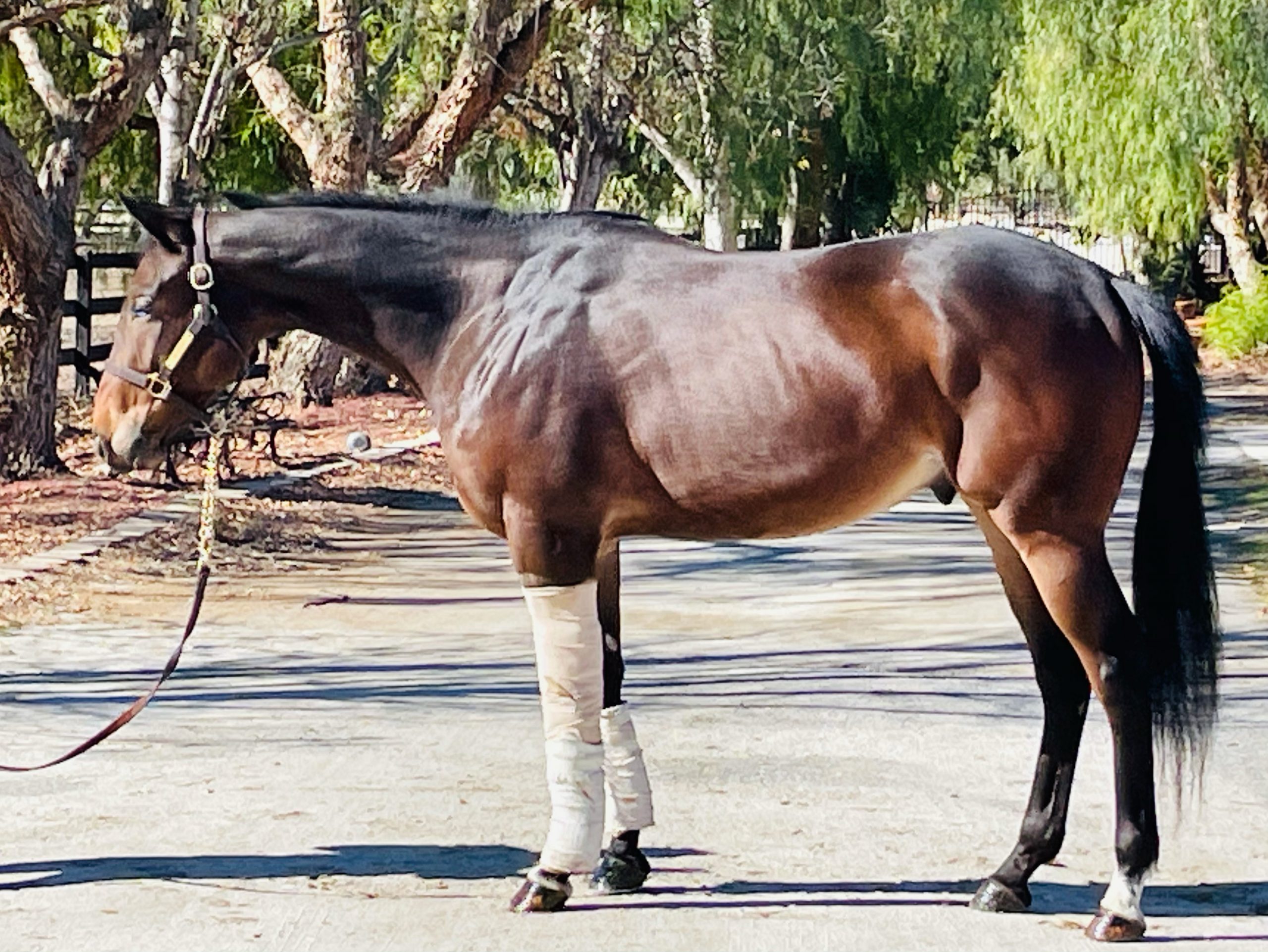 Truco Trick
2018 Gelding
Curlin To Mischief - Trick Soso, by Poteen
Multiple Works