Meet the Horses
On average, we have 20 retired racehorses in various stages of rehabilitation in the Placement Program. These horses' future uses range from companions, therapeutic animals, recreational riding horses to sport horses.
After assessing the horses' physical conditions and temperaments, written reports are sent to the non-profits who are CARMA grant recipients. These organizations will continue to rehabilitate, retrain and ultimately find the horse a second career as a riding mount or offer them permanent sanctuaries.
On a case by case basis, these horses are sometimes available for direct placement. If you would like to consider one of these horses into your family, please fill out an application.
If you have taken a special interest in any of the horses in the Placement Program, please contact us for updates as they move through the program.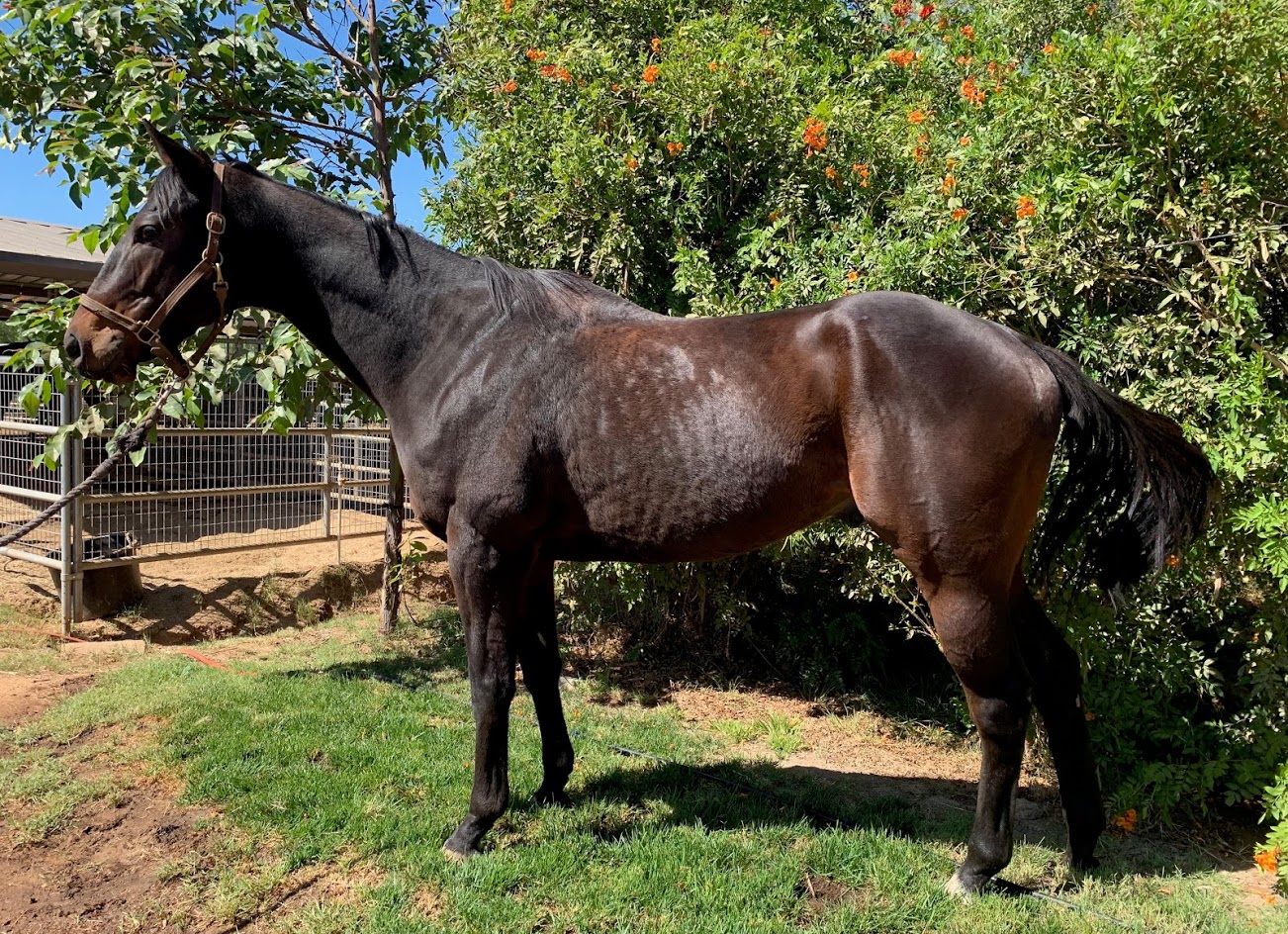 Alfareed
2015 Gelding
Orb - Extra Sharp, by Cherokee Run
10 Starts | $25,761 Earnings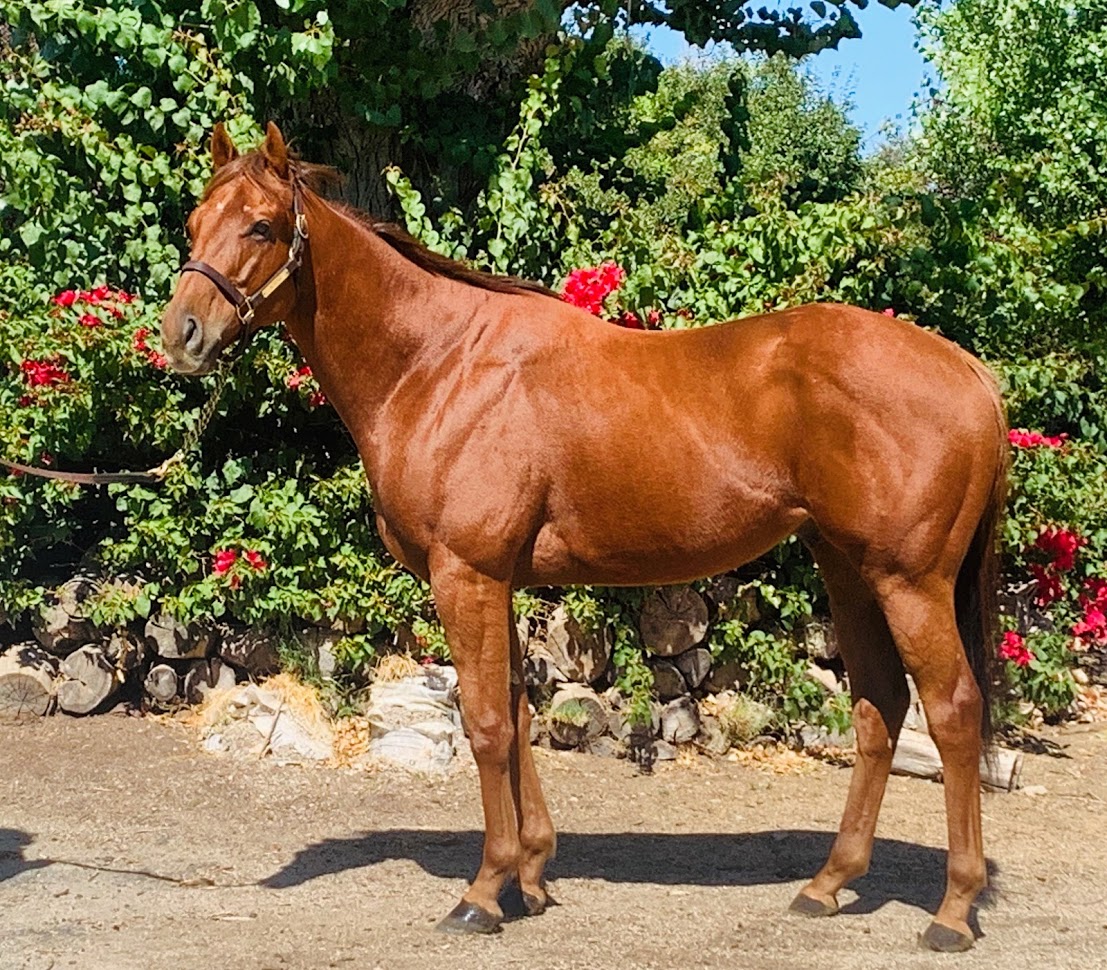 Bahamian
2015 Gelding
Freedom Child - Final Humor, by Distorted Humor
11 Starts | $60,604 Earnings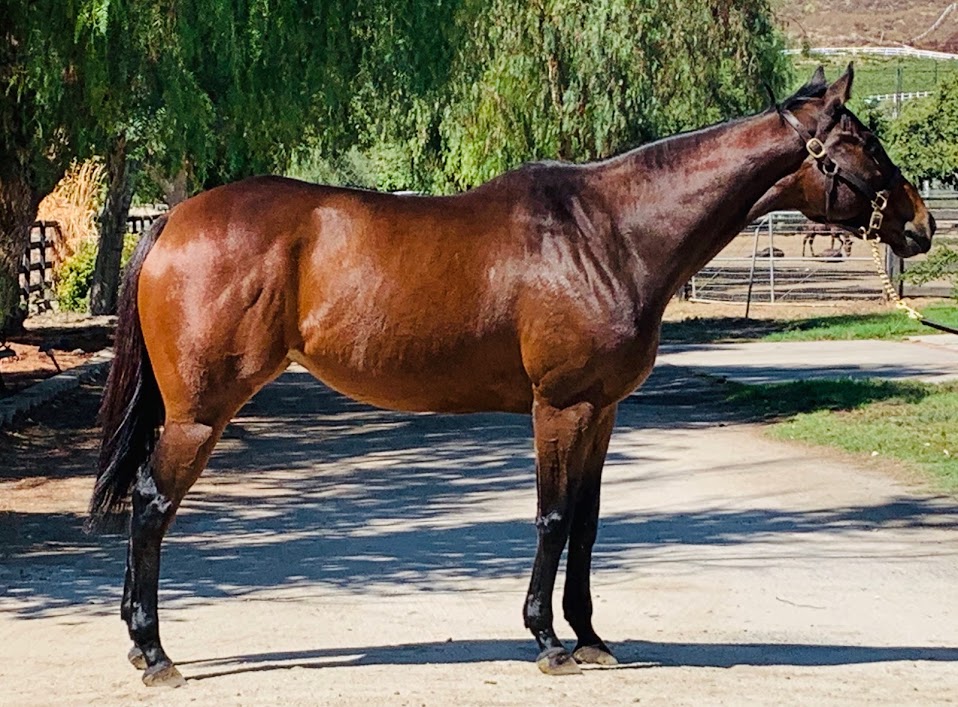 Batiquitos
2014 Mare
Dixie Chatter - Warren's Got Game, by Ancient Art
12 Starts | $119,474 Earnings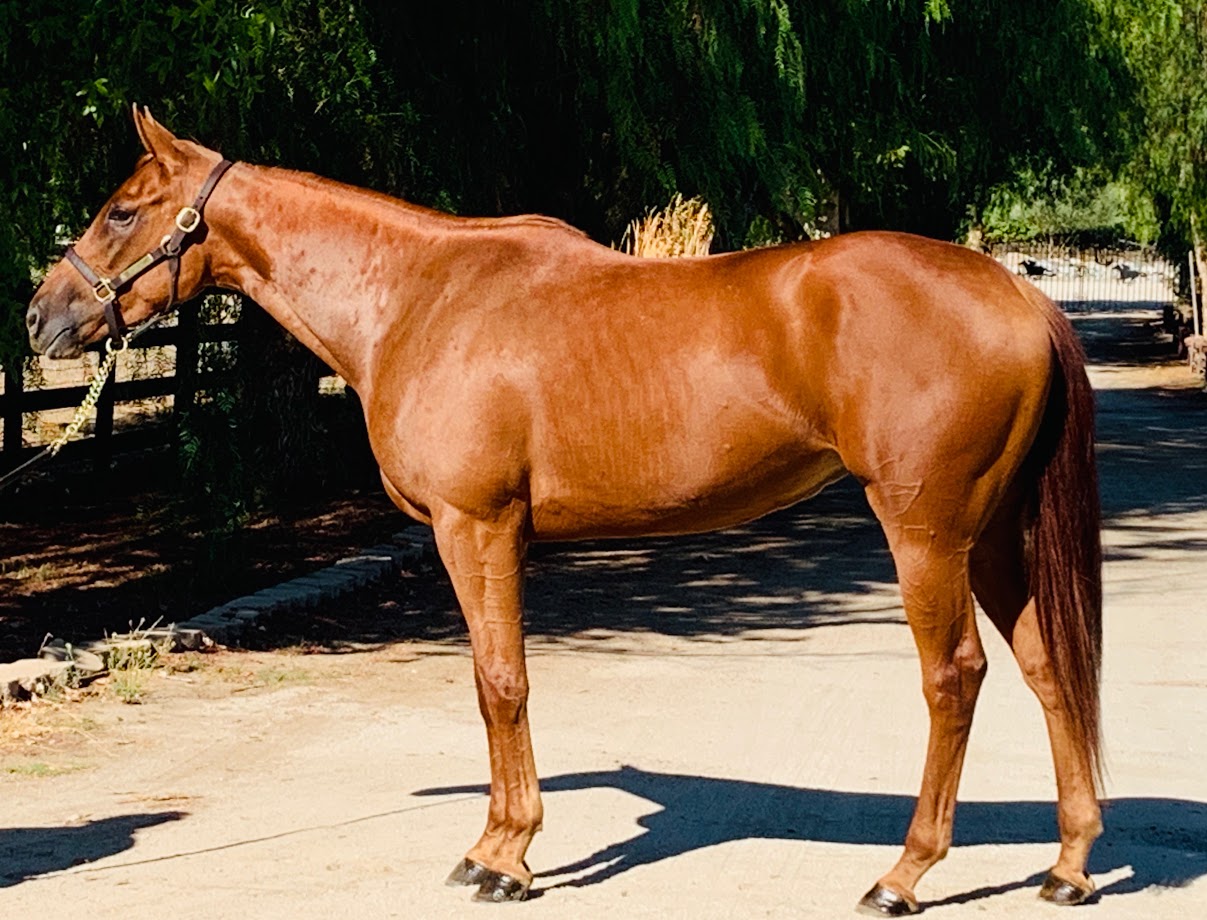 Branjammas Cinco
2016 Filly
Coil - Bran Jammas, by In Excess (IRE)
1 Start | $345 Earnings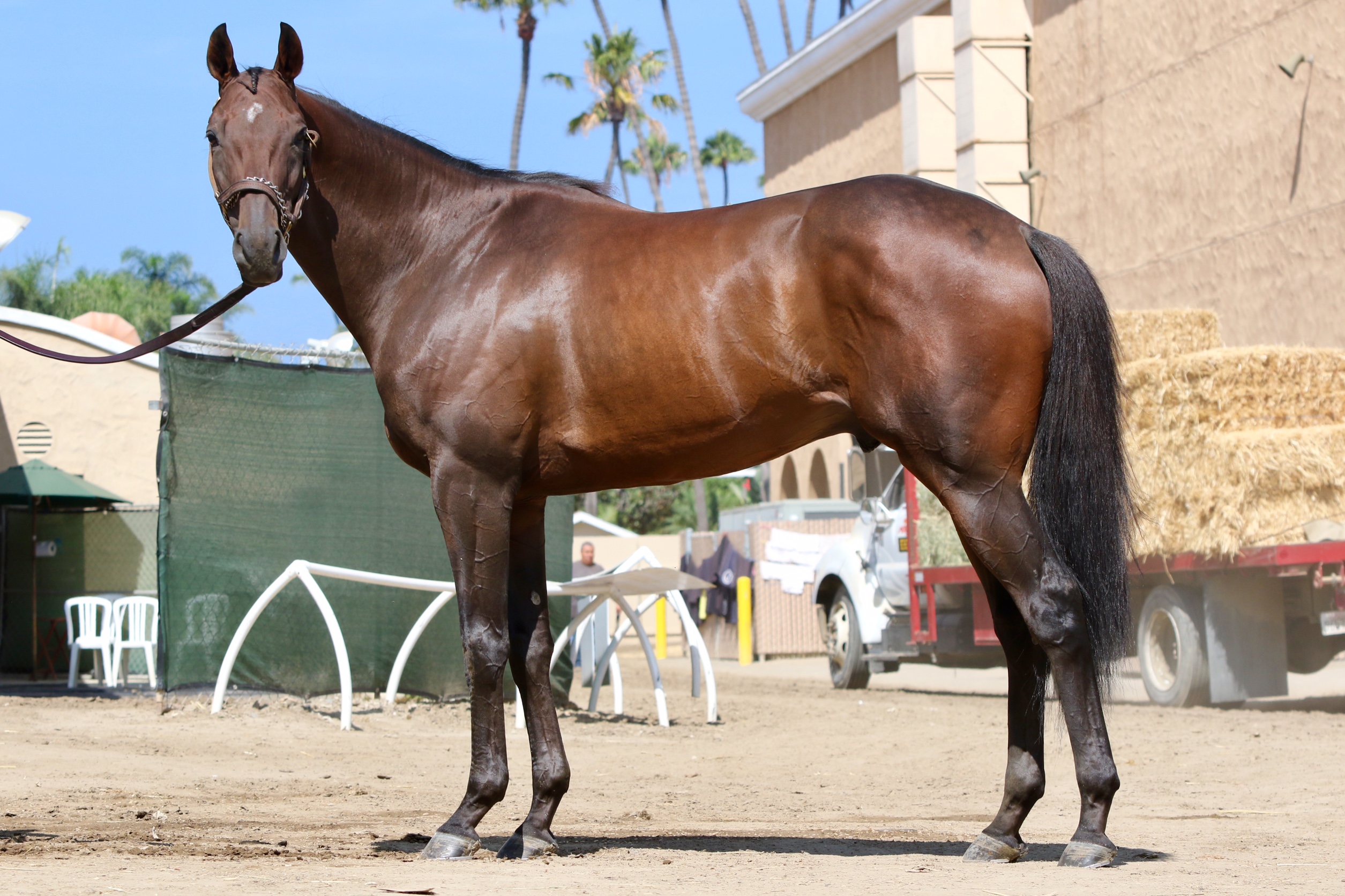 Broken Up
2012 Gelding
Broken Vow - Not Here, by Gone West
38 Starts | $168,590 Earnings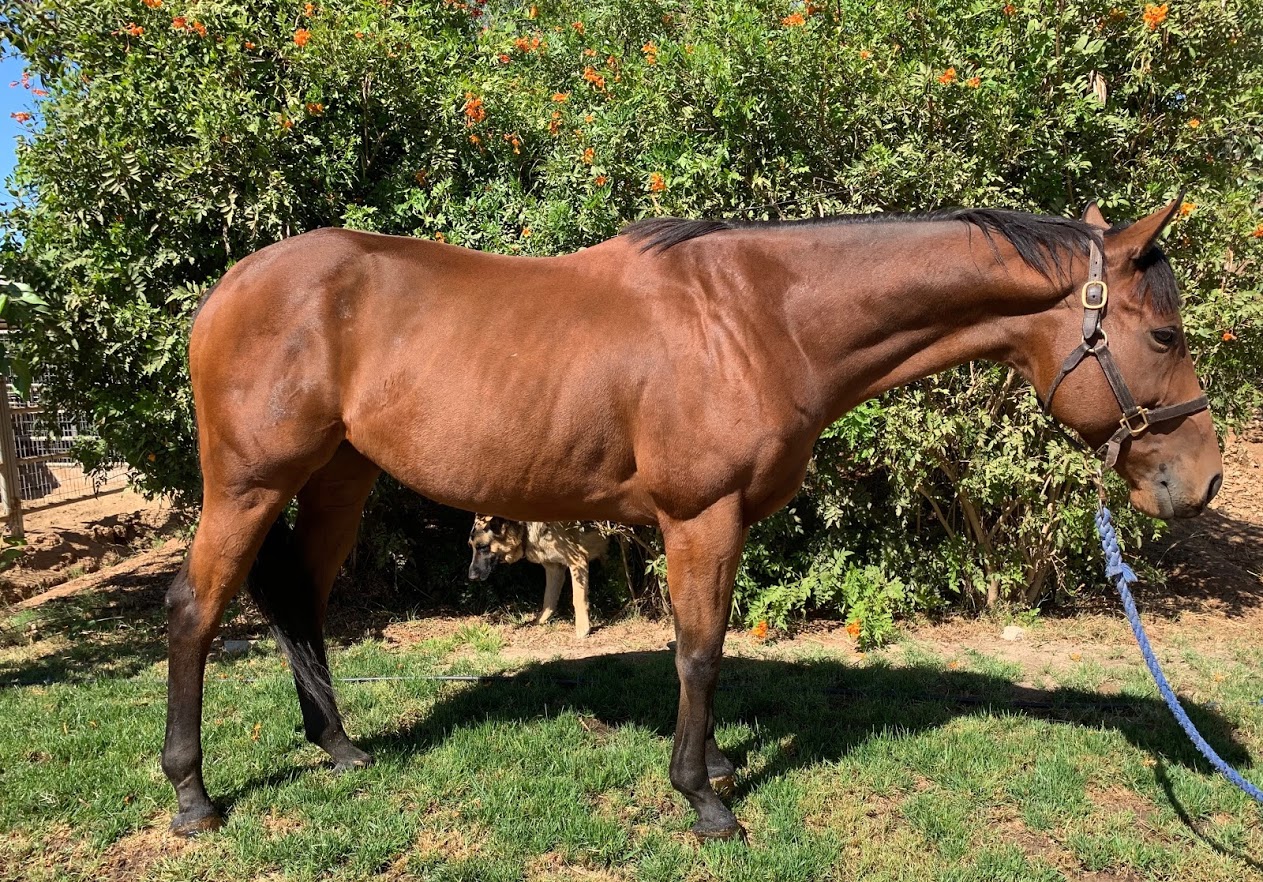 Cool Green
2012 Gelding
Global Hunter (ARG) - Excessive Susan, by In Excess (IRE)
19 Starts | $168,230 Earnings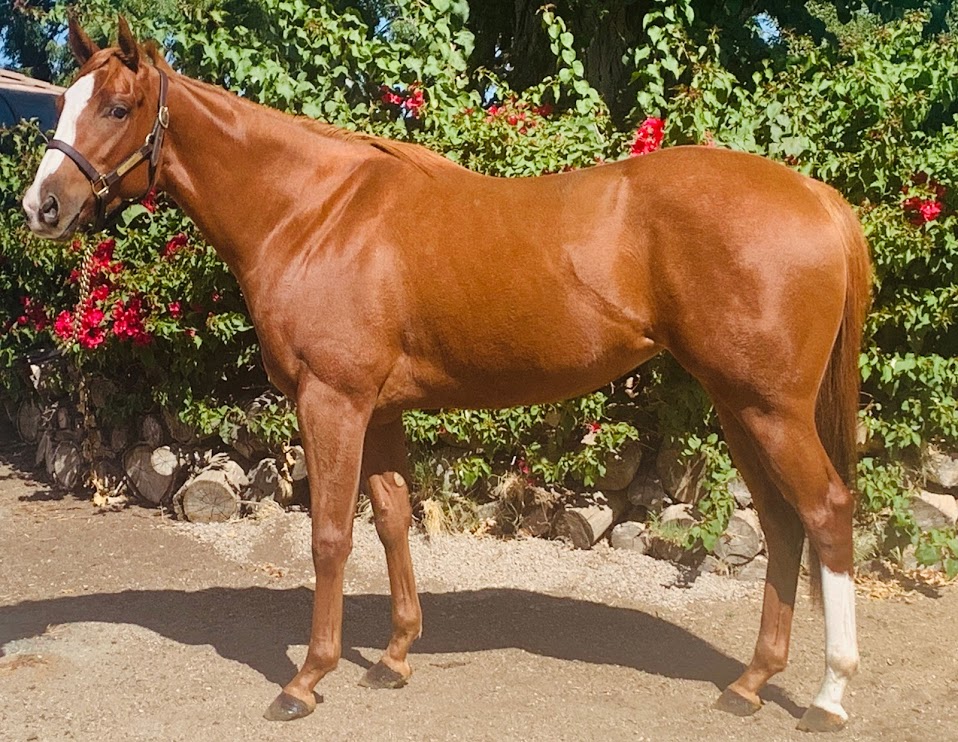 Data Storm Kitty
2016 Filly
Data Link - Hatteras, by Stormy Atlantic
7 Starts | $50,356 Earnings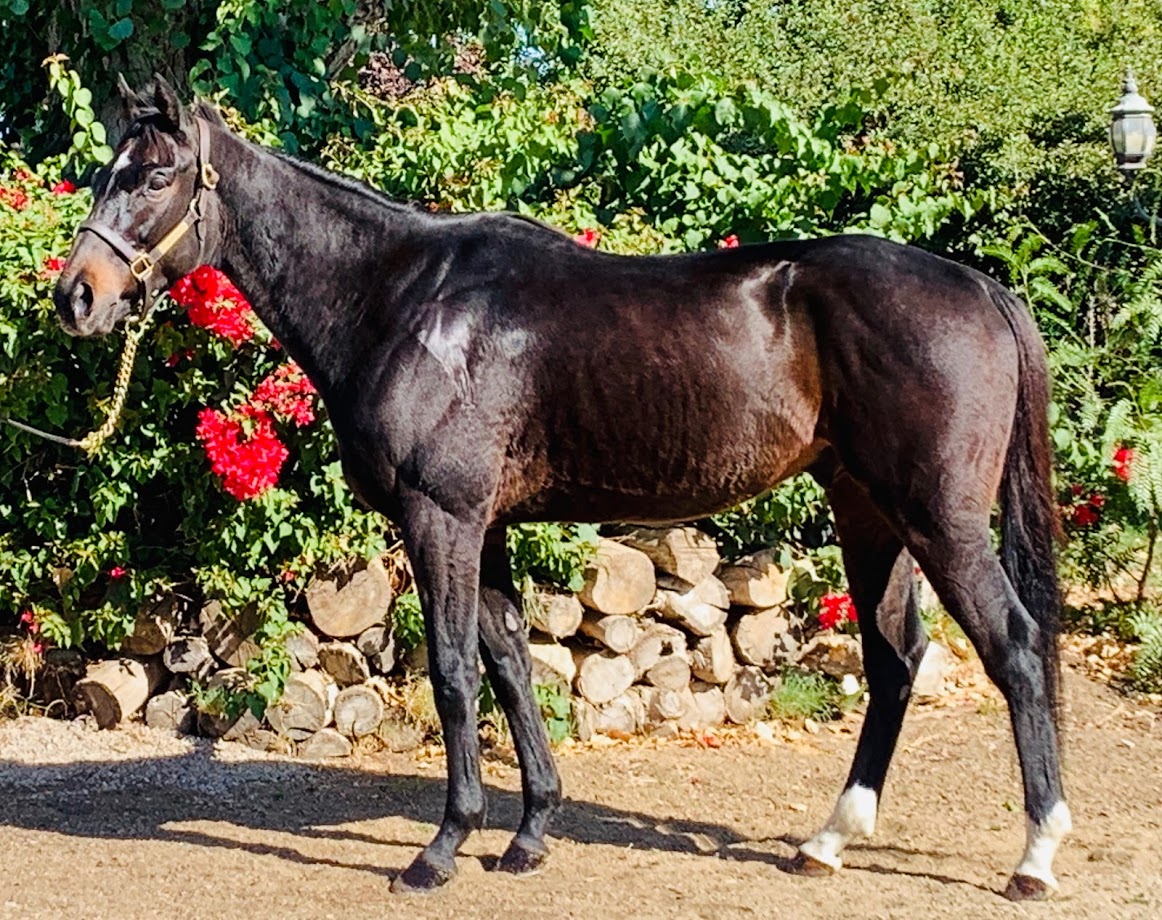 Defense Minister
2014 Gelding
Smart Strike - Madame Thor, by Deputy Minister
12 Starts | $17,425 Earnings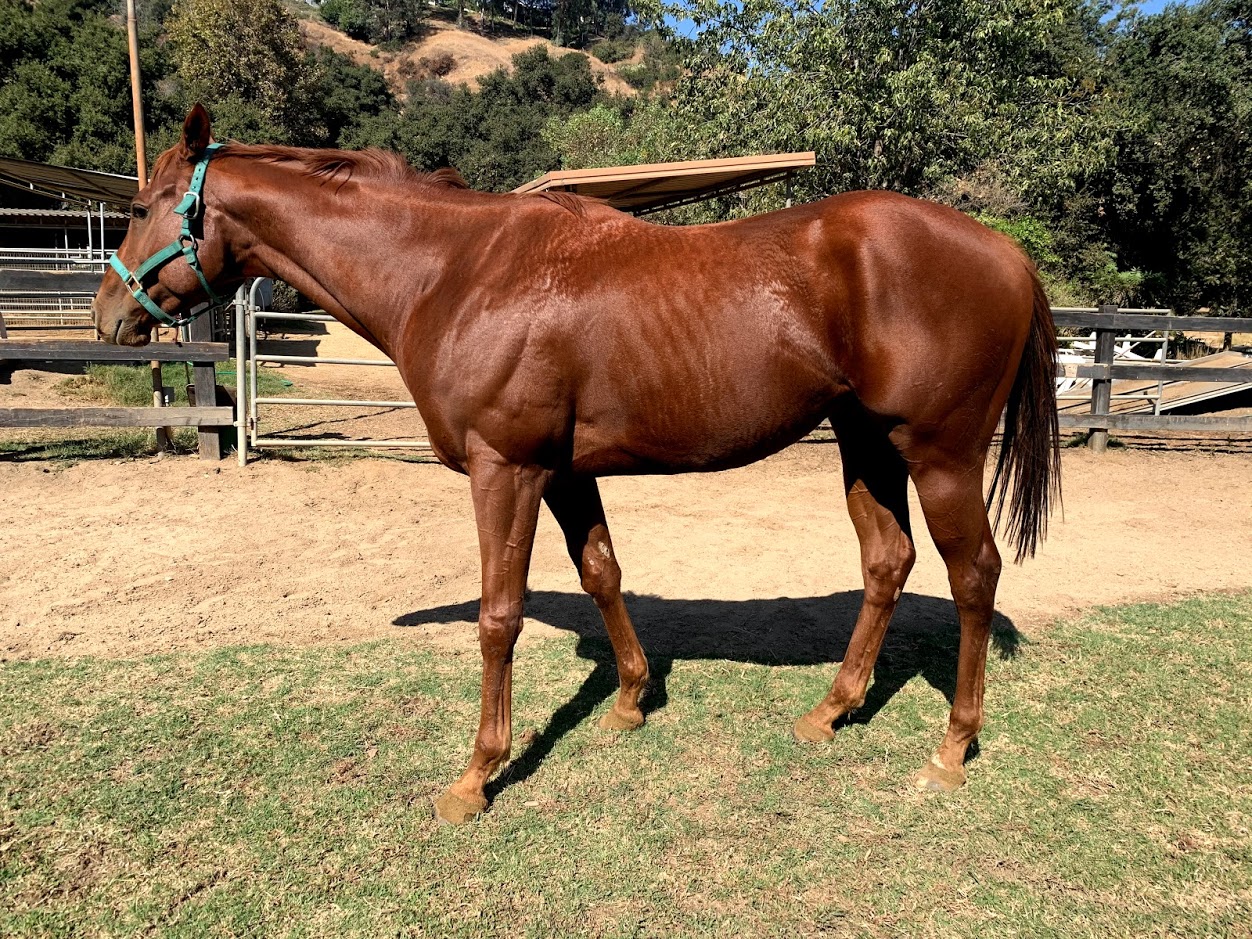 George From Tahoe
2015 Gelding
Sierra Sunset - El Sierra Tahoe, by Royal Anthem
6 Starts | $59,345 Earnings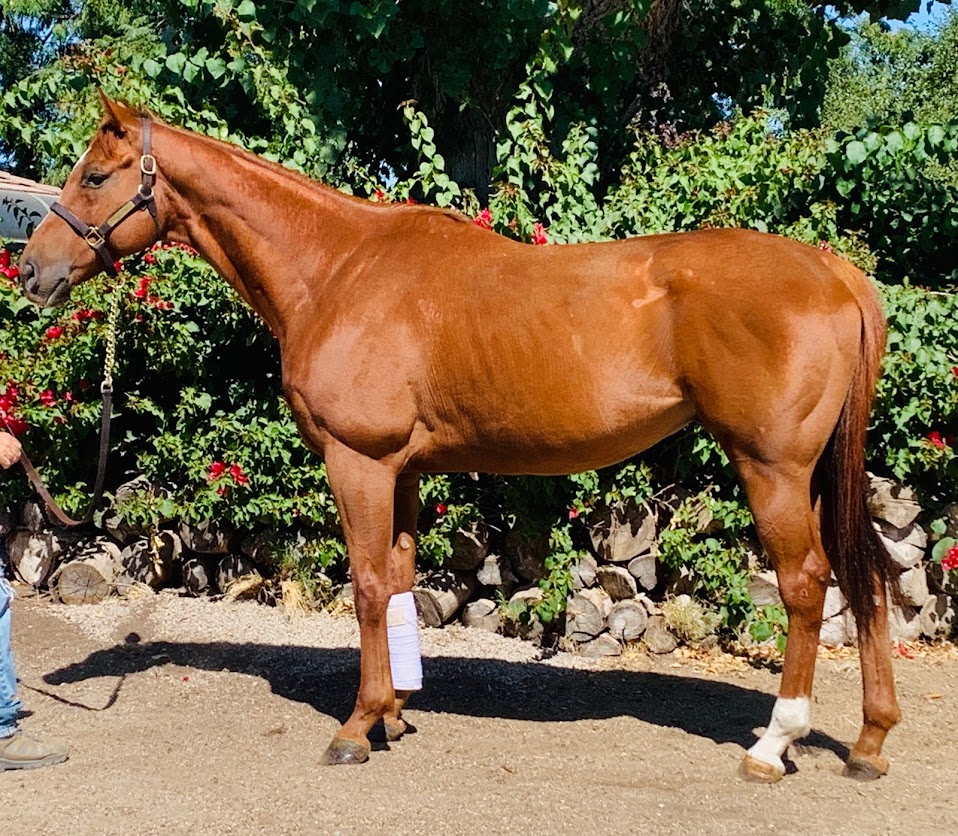 Lucky Whalen
2014 Gelding
Lookin' at Lucky - So Wistfullee, by Kris S.
4 Starts | $1,380 Earnings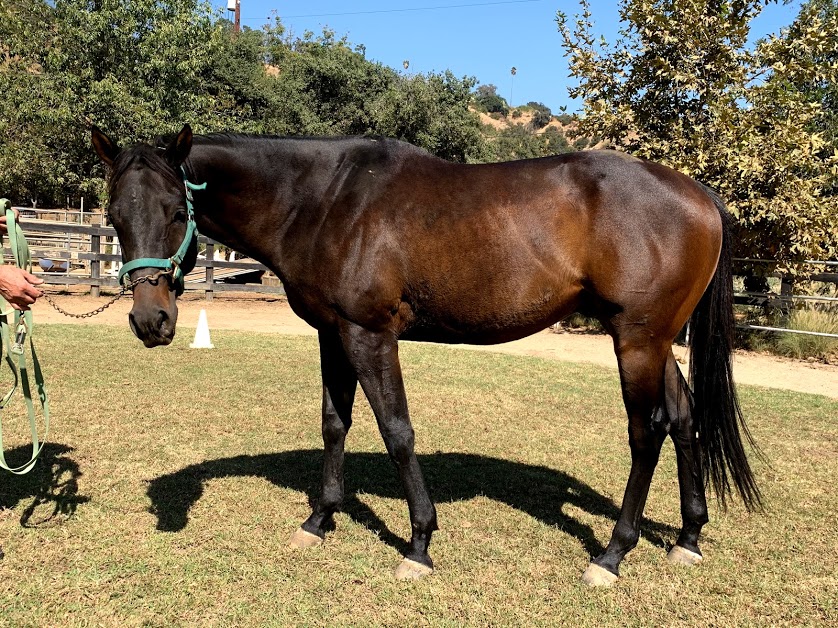 Man Candy
2016 Gelding
Candy Ride (ARG) - Kiss The Devil, by Kris S. 
Unraced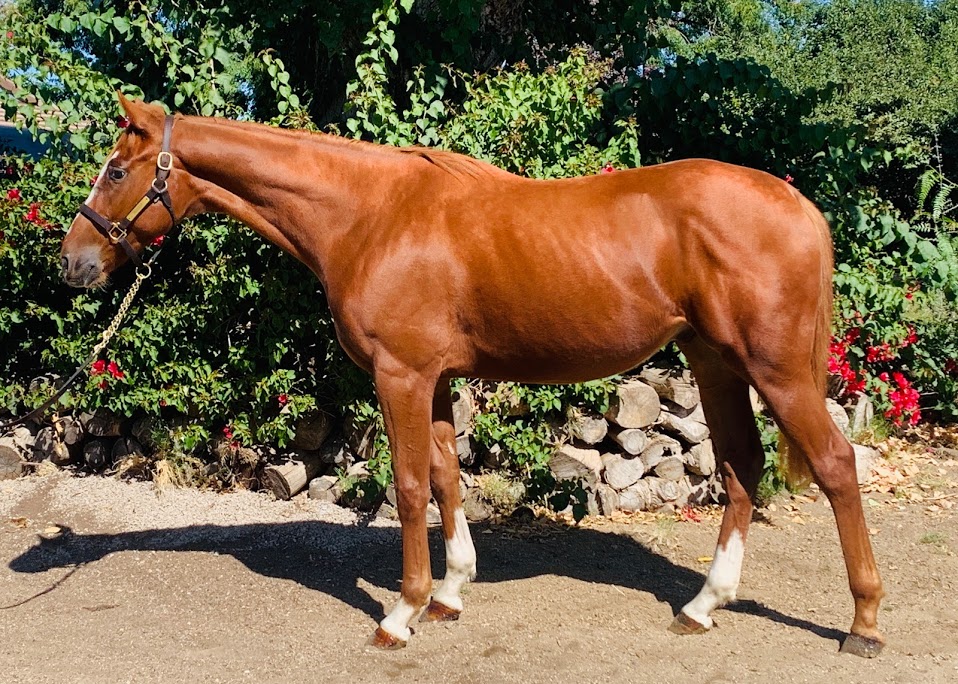 Midas Ron
2017 Gelding
Lakerville - Trick Soso, by Poteen
Unraced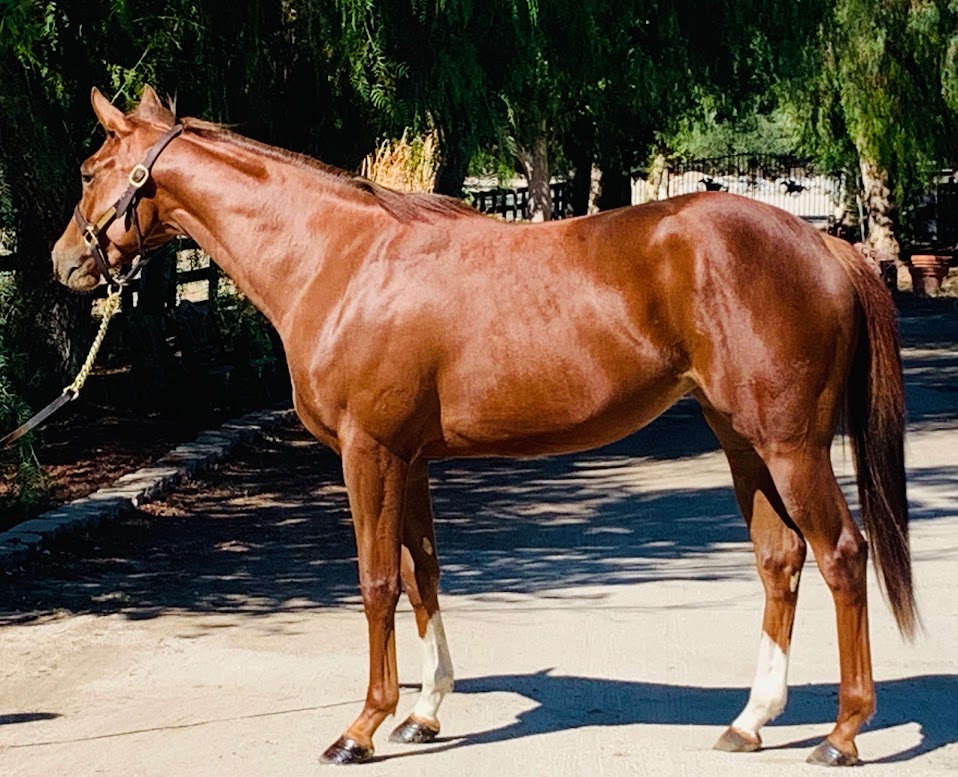 One Tough Bird
2017 Filly
Strong Mandate - Nospeightintended, by Speightstown
Unraced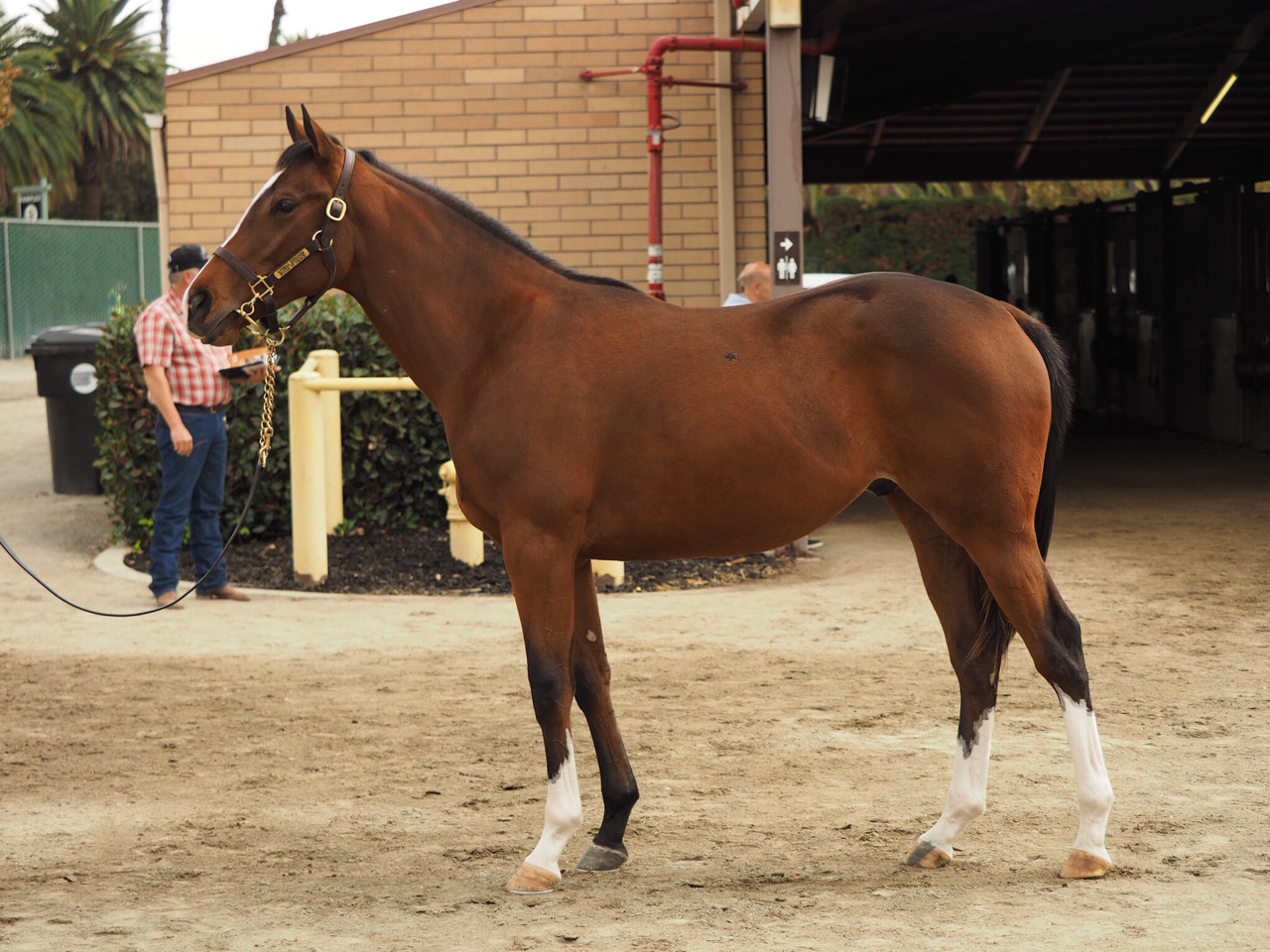 Palermo Style
2015 Gelding
Animal Kingdom - House of Grace, by Limehouse
8 Starts | $67,585 Earnings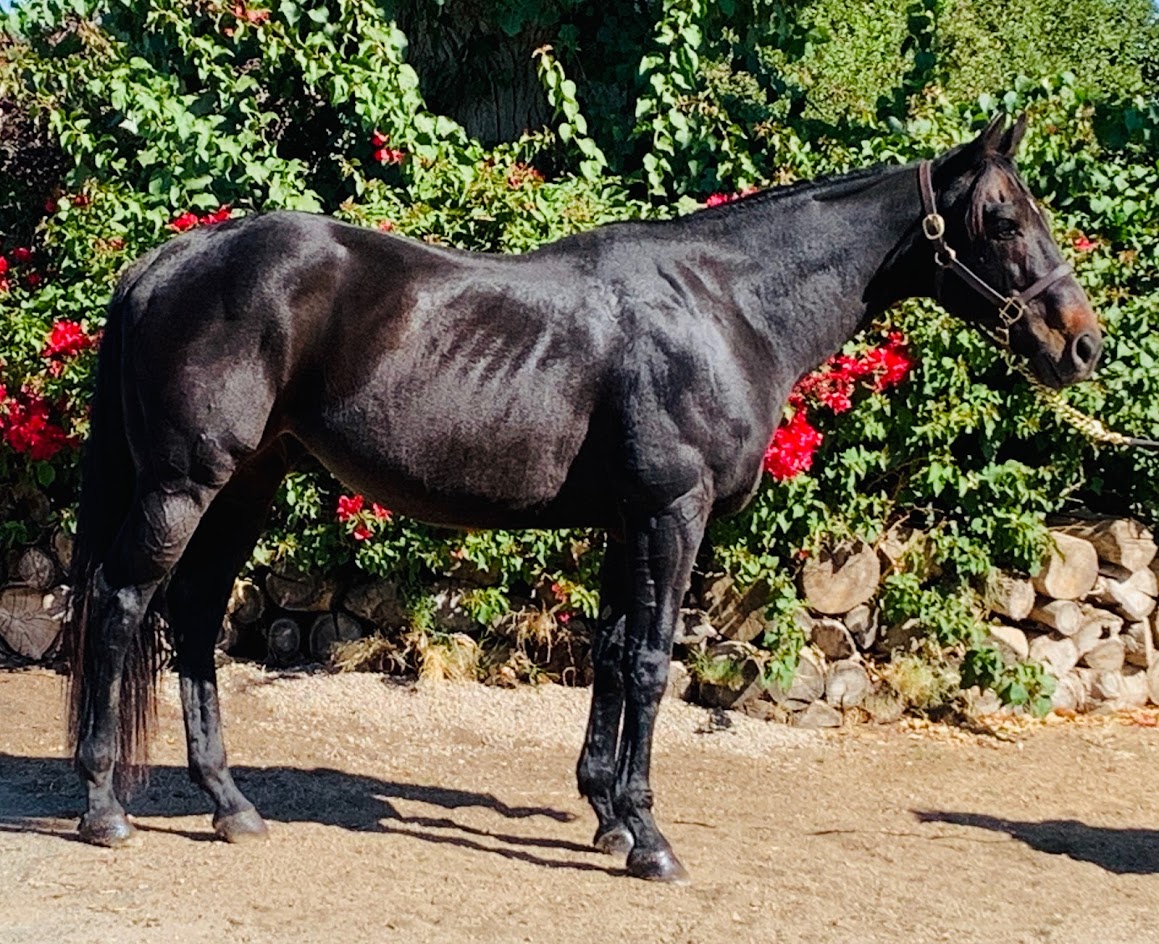 Quick N Dirty
2009 Gelding
Smart Strike - Heavenly Ransom, Red Ransom
2 Starts | $700 Earnings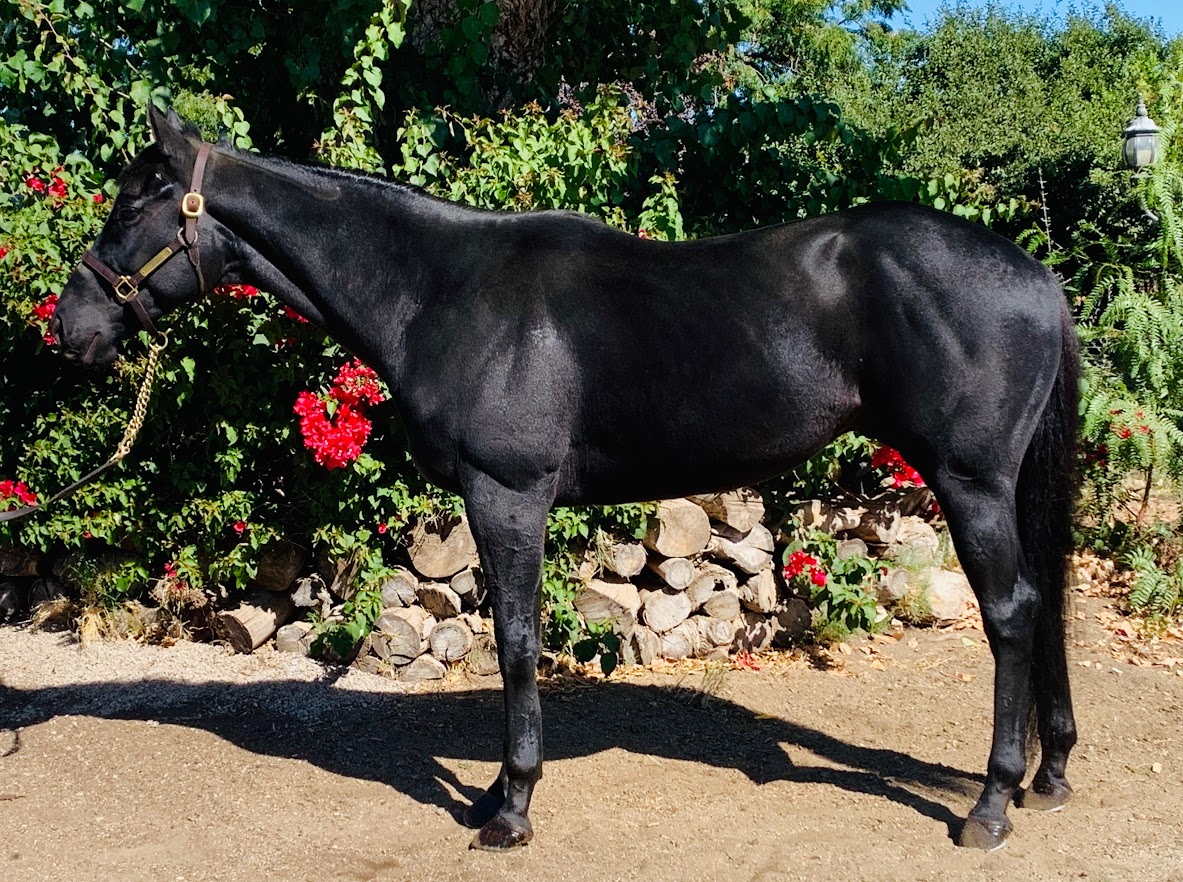 Roger That (GB)
2016 Gelding
Swiss Spirit (GB) - Robema (GB), by Cadeaux Genereux (GB)
5 Starts | $12,953 Earnings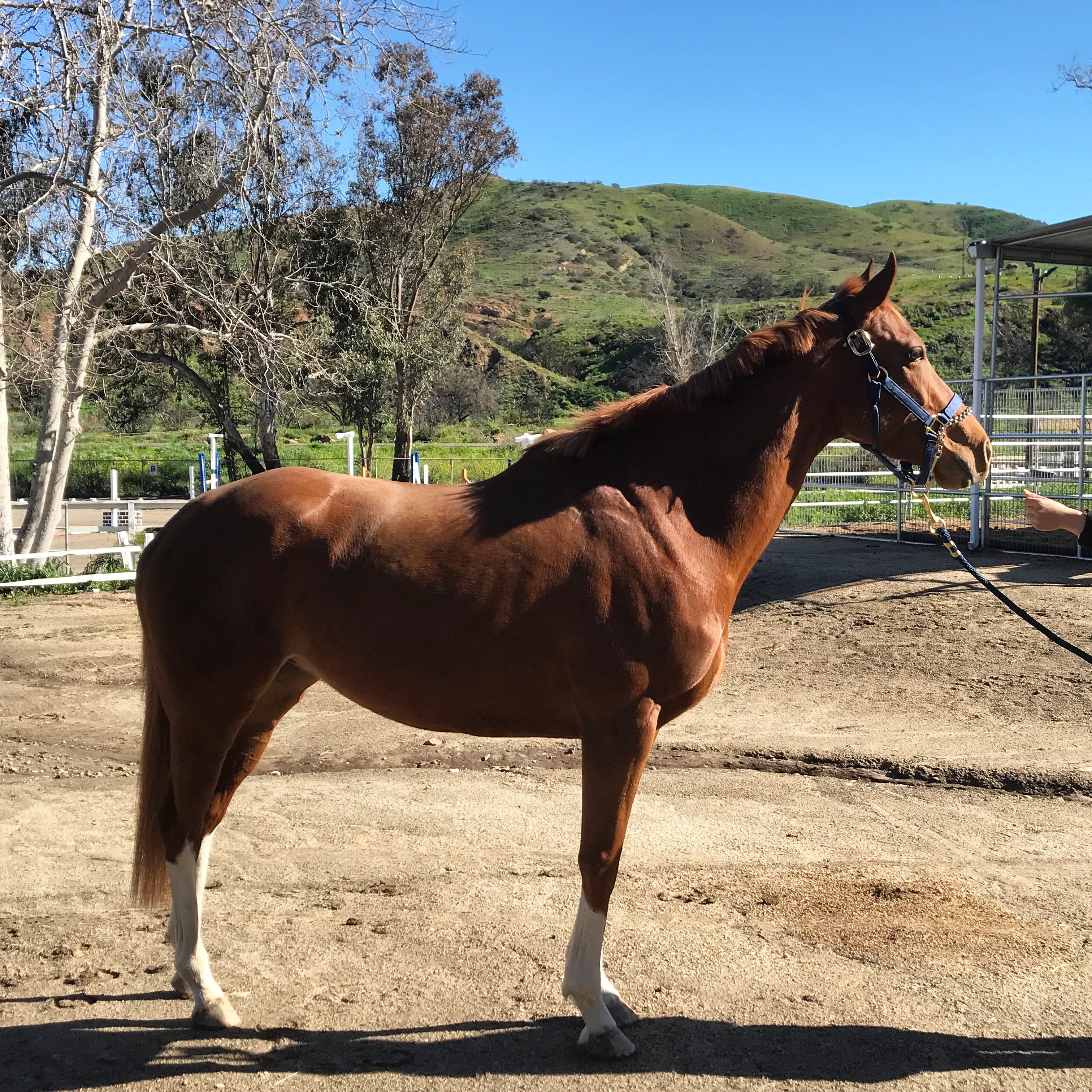 She Beat the Fire (IRE)
2015 Filly
Intello (GER) - Al Beedaa, by Swain (IRE)
Unraced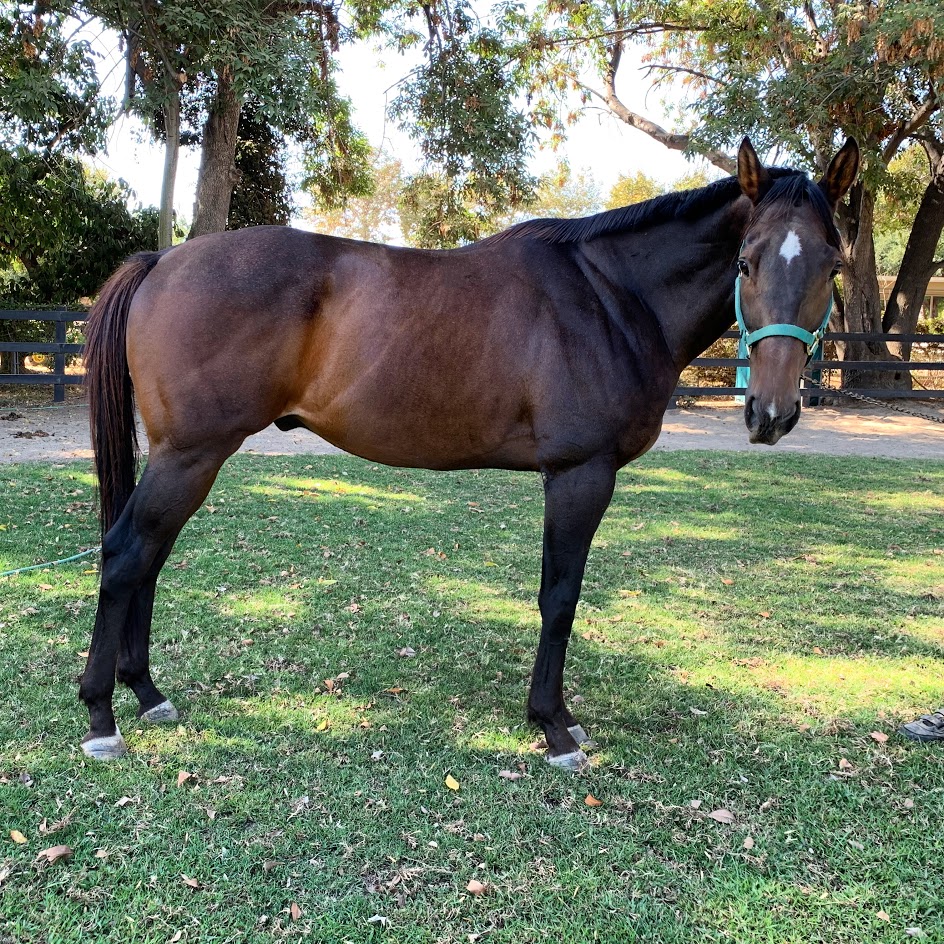 Smuggler Union
2012 Gelding
Kantharos - Kickapoo Princess, Unreal Zeal
15 Starts | $68,151 Earnings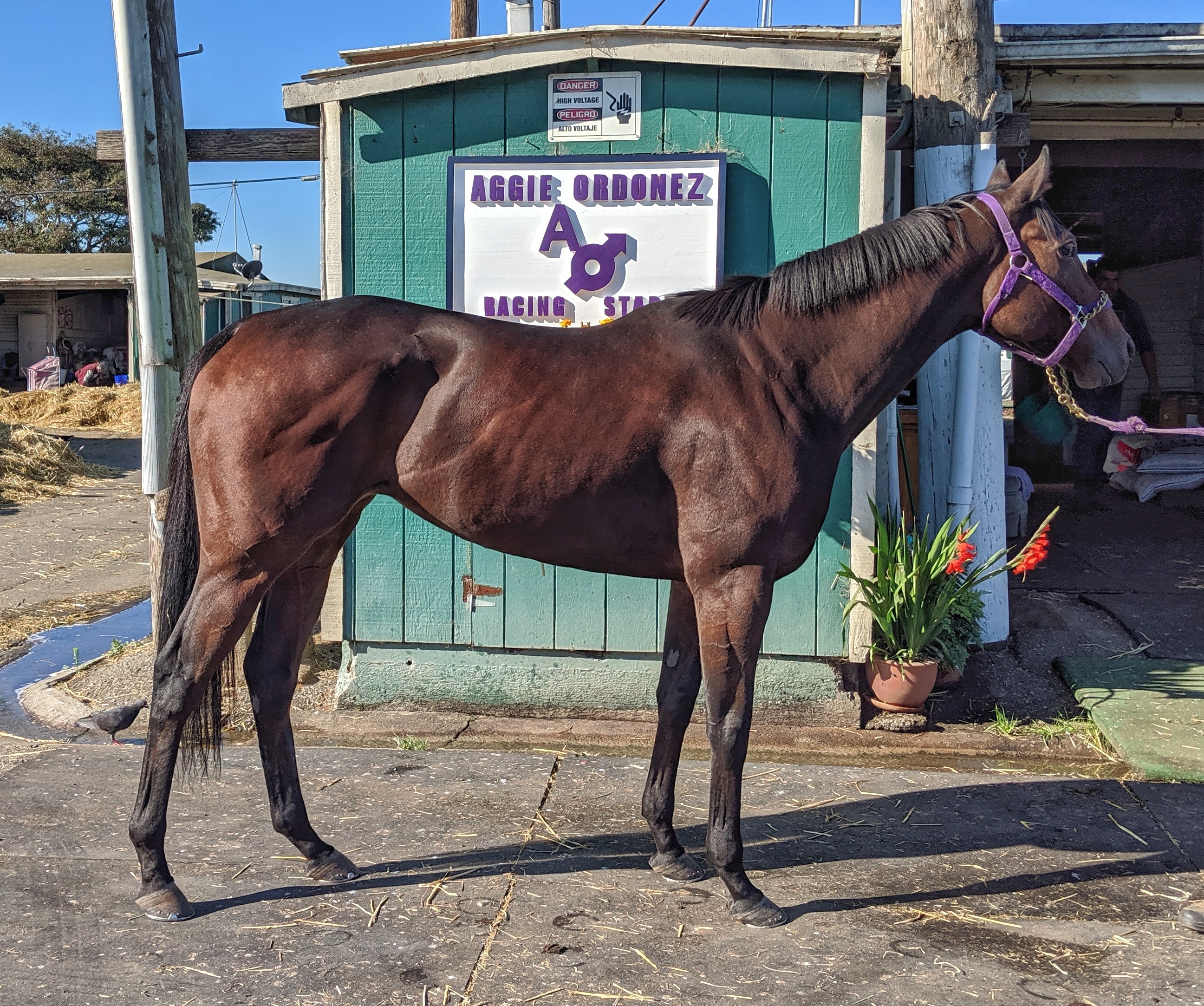 Springtime Dance
2014 Mare
Spring at Last - Peppermint Lounge, by Distorted Humor
15 Starts | $34,785 Earnings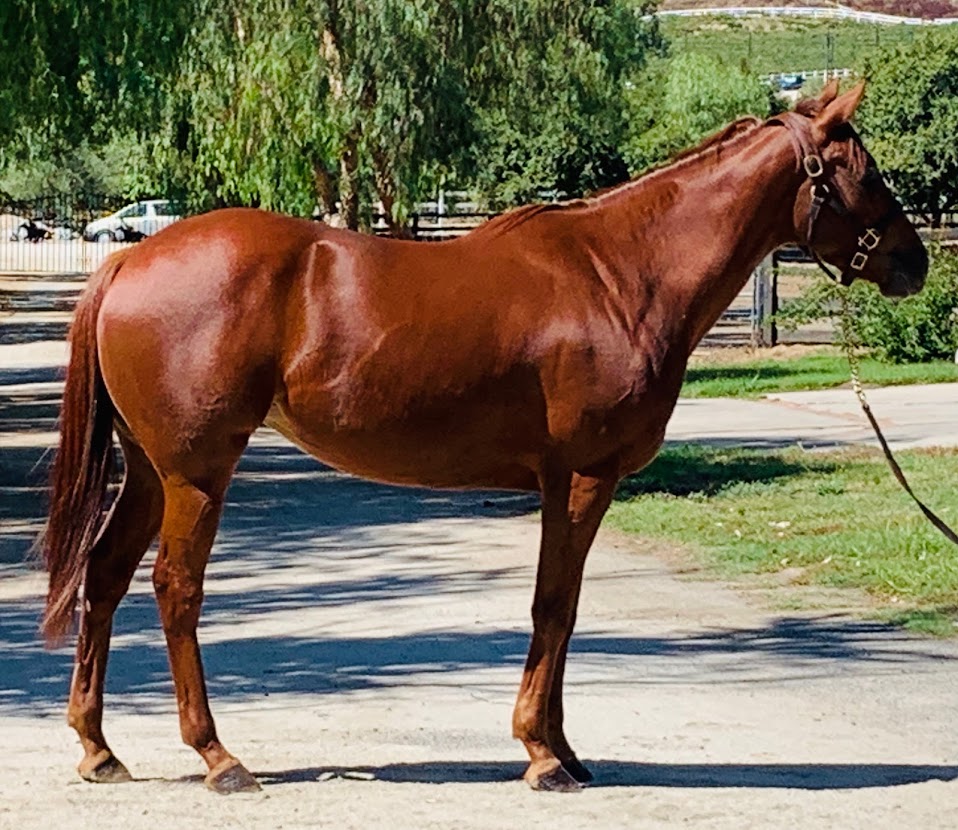 Stepping Up
2016 Filly
Coil - Argue My Case, by Closing Argument 
1 Start | $200 Earnings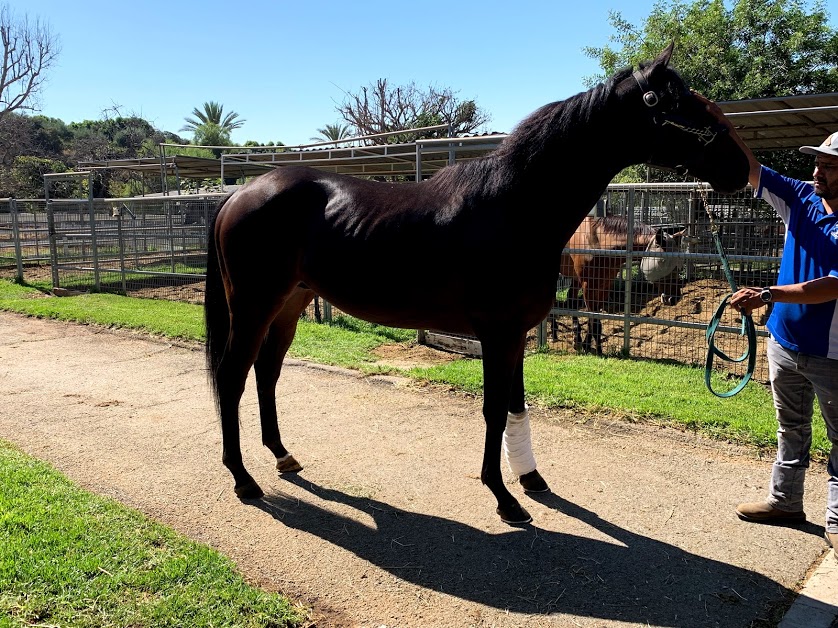 Turnt
2016 Gelding
Champ Pegasus - Cabo Cantina, by Harlan's Holiday
Unraced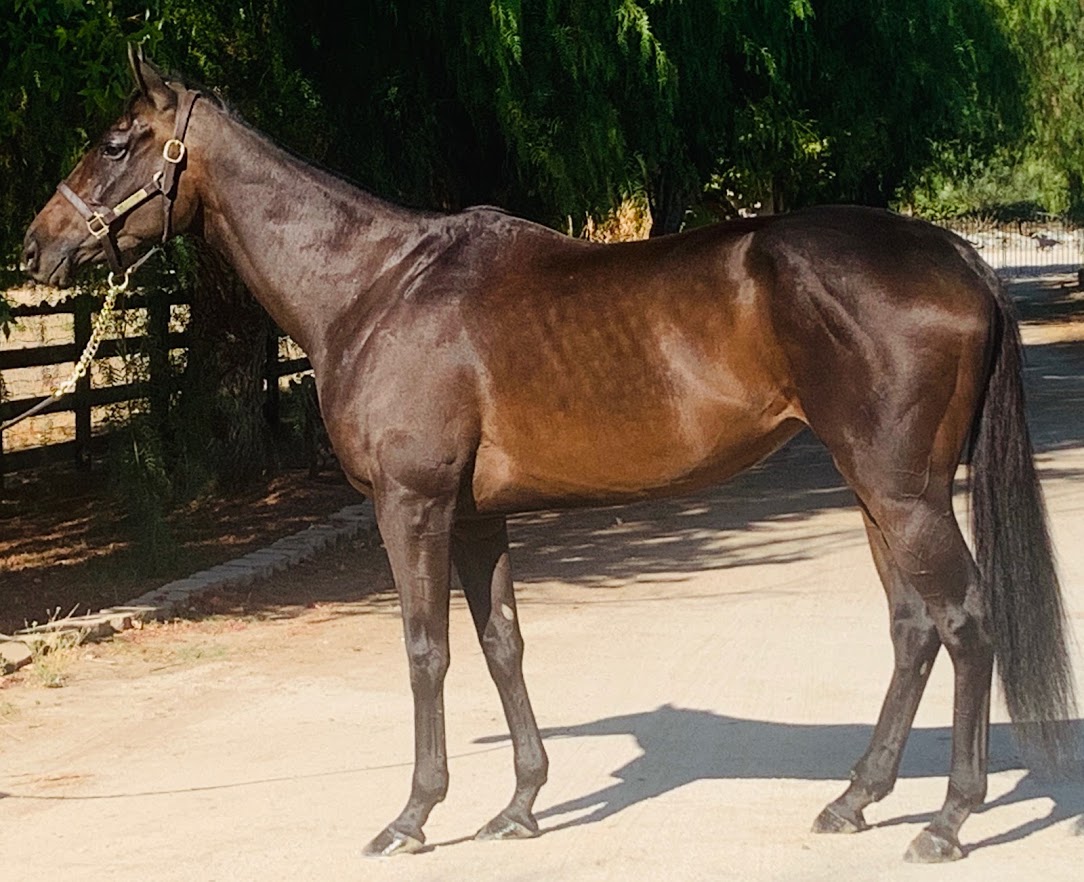 Twirling Apples
2014 Mare
Twirling Candy - Tough Apples, by Exploit
15 Starts | $68,242 Earnings