Meet the Horses in the Placement Program
On average, we have up to 12 retired racehorses in various stages of rehabilitation in the Placement Program. These horses' future uses may range from non-ridden, companion animals to athletic sport horses.
After assessing the horses' physical conditions and temperaments, written reports are sent to the non-profits who are CARMA grant recipients. These organizations will continue to rehabilitate, retrain and ultimately find the horse a second career as a riding mount or offer them permanent sanctuaries.
Horses in the Placement Program are not available for adoption to the public. If you are interested in a particular horse, please follow us on social media to see which aftercare charity takes them into their program. The horse will be available for adoption through the charity - not CARMA.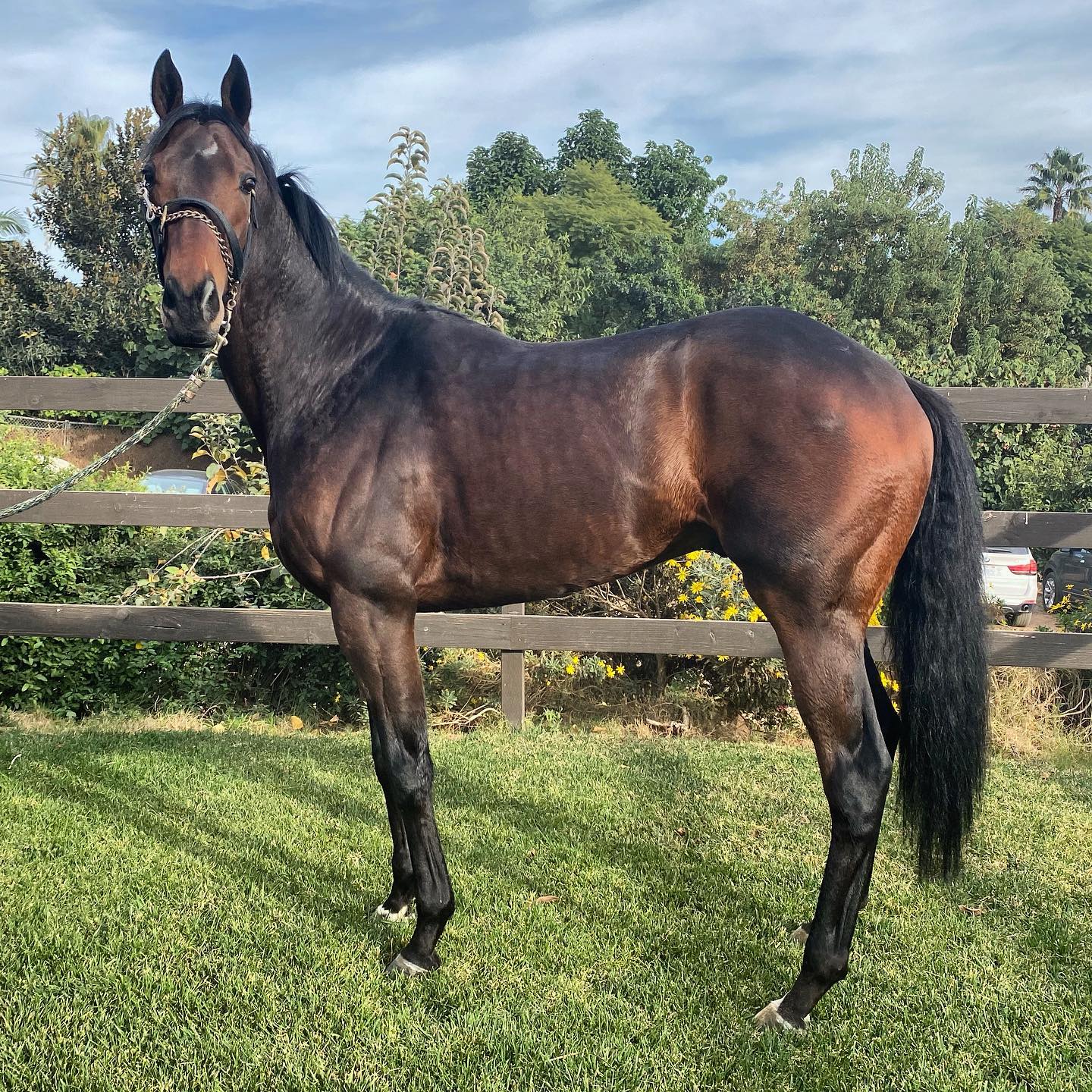 Gambini
2017 Gelding
Daddy Nose Best - Comment, by Lemon Drop Kid
9 Starts; 0, 0, 1 |  $13,880 Earnings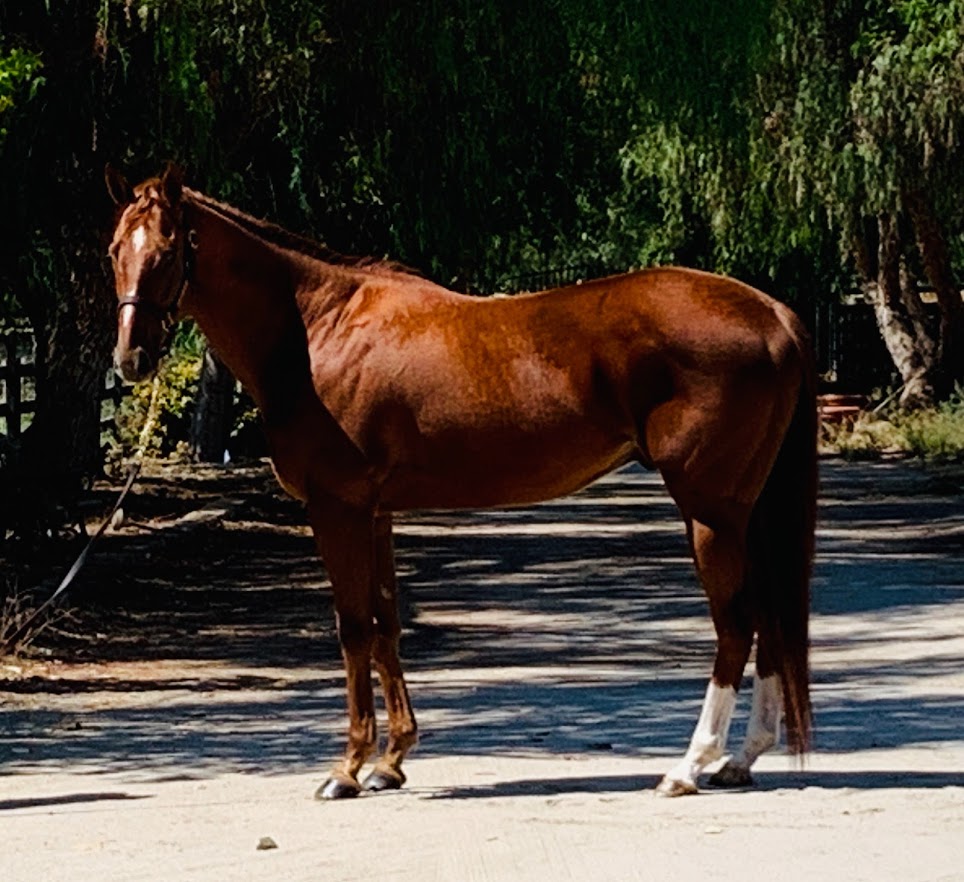 Hair of the Cat
2016 Gelding
Tale of the Cat - Soul of Bourbon, by Perfect Soul (IRE)
3 Starts; 1, 0, 1 |  $9,765 Earnings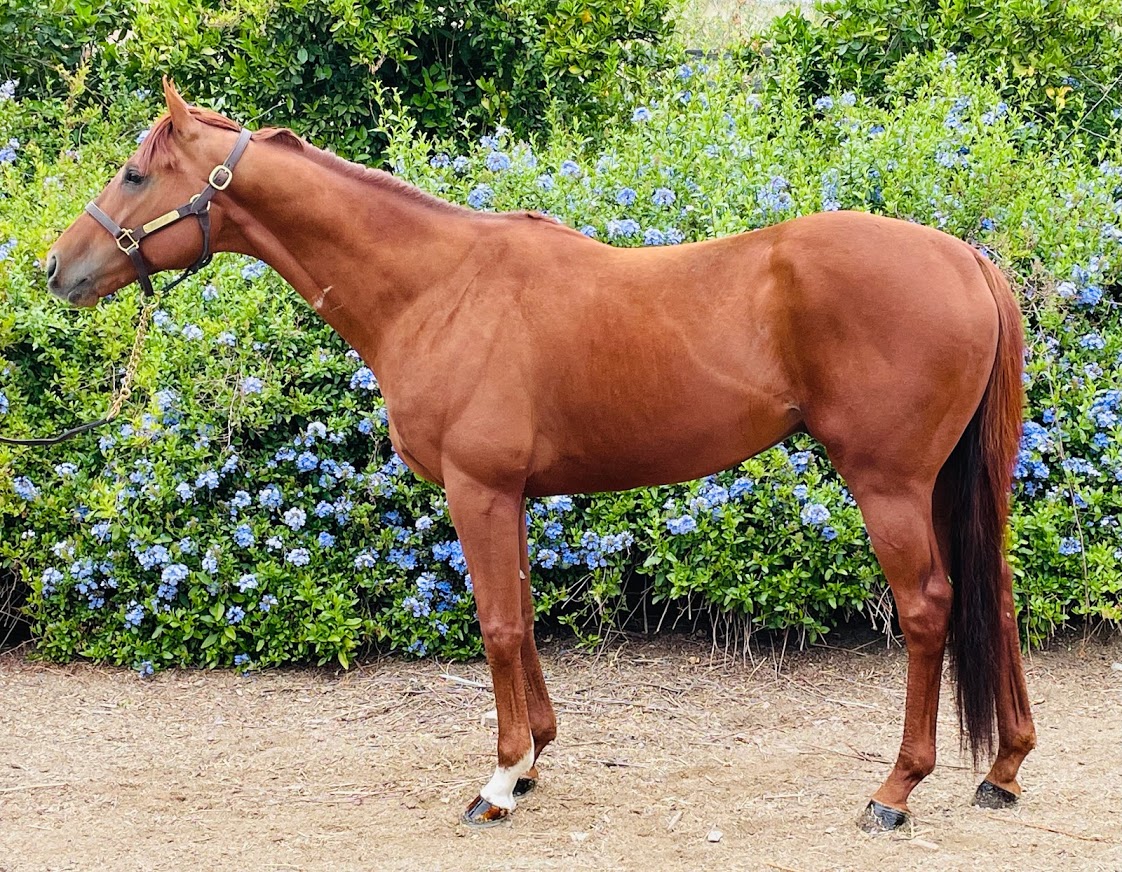 Marckie's Water
2014 Gelding
Tribal Rule - Russian River, by Stravinsky
24 Starts; 7, 1, 2 | $543,634 Earnings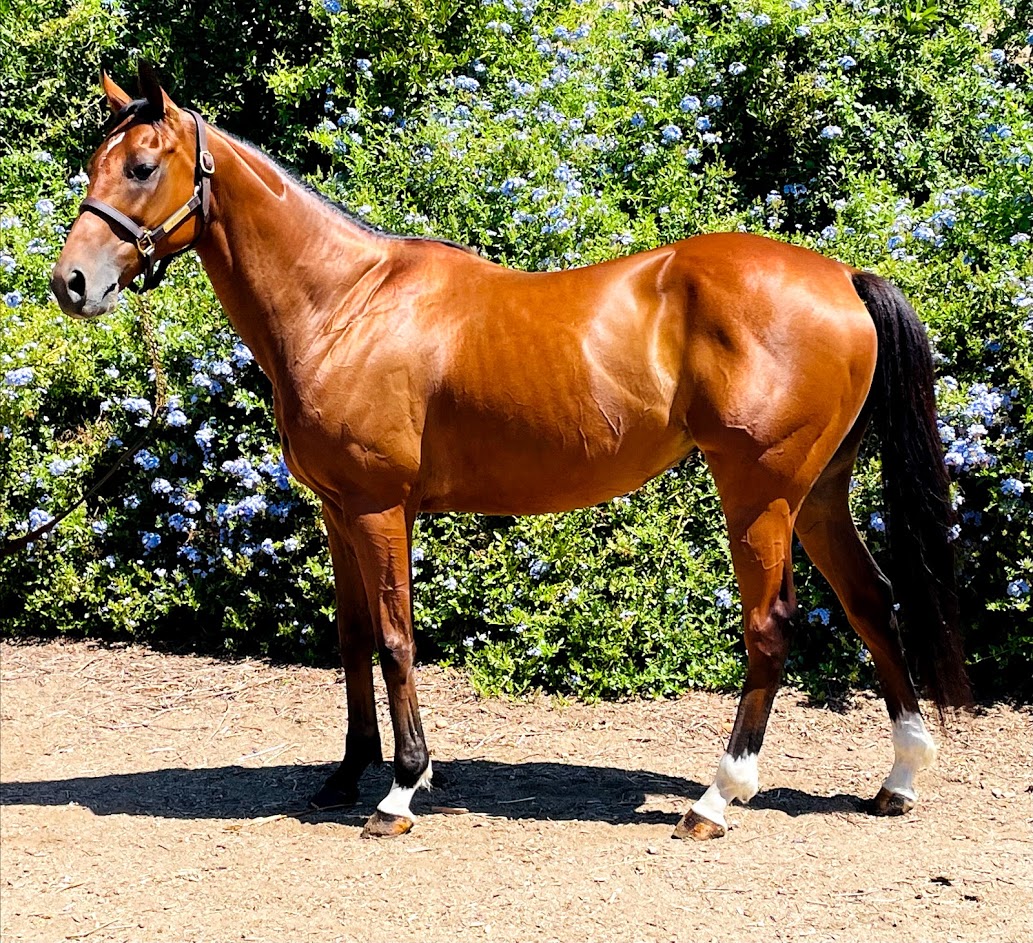 Murad Khan (FR)
2013 Gelding
Raven's Pass - Lady Elgar (IRE), by Sadler's Wells
32 Starts; 8, 4, 4 | $258,442 Earnings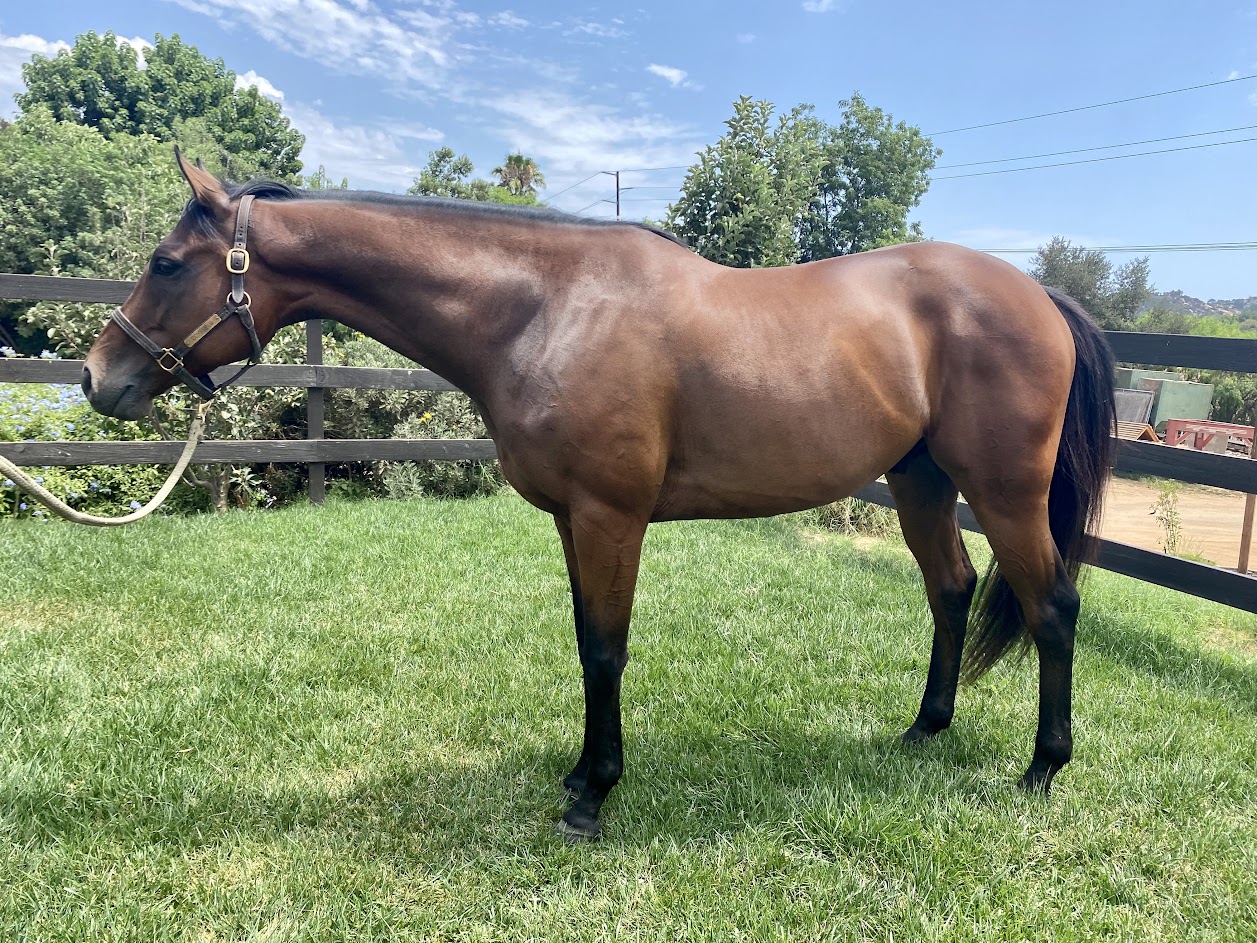 Odysseus
2016 Gelding
Candy Ride (ARG) - Charm the Giant (IRE), by Giant's Causeway
3 Starts; 2, 0, 1 | $73,560 Earnings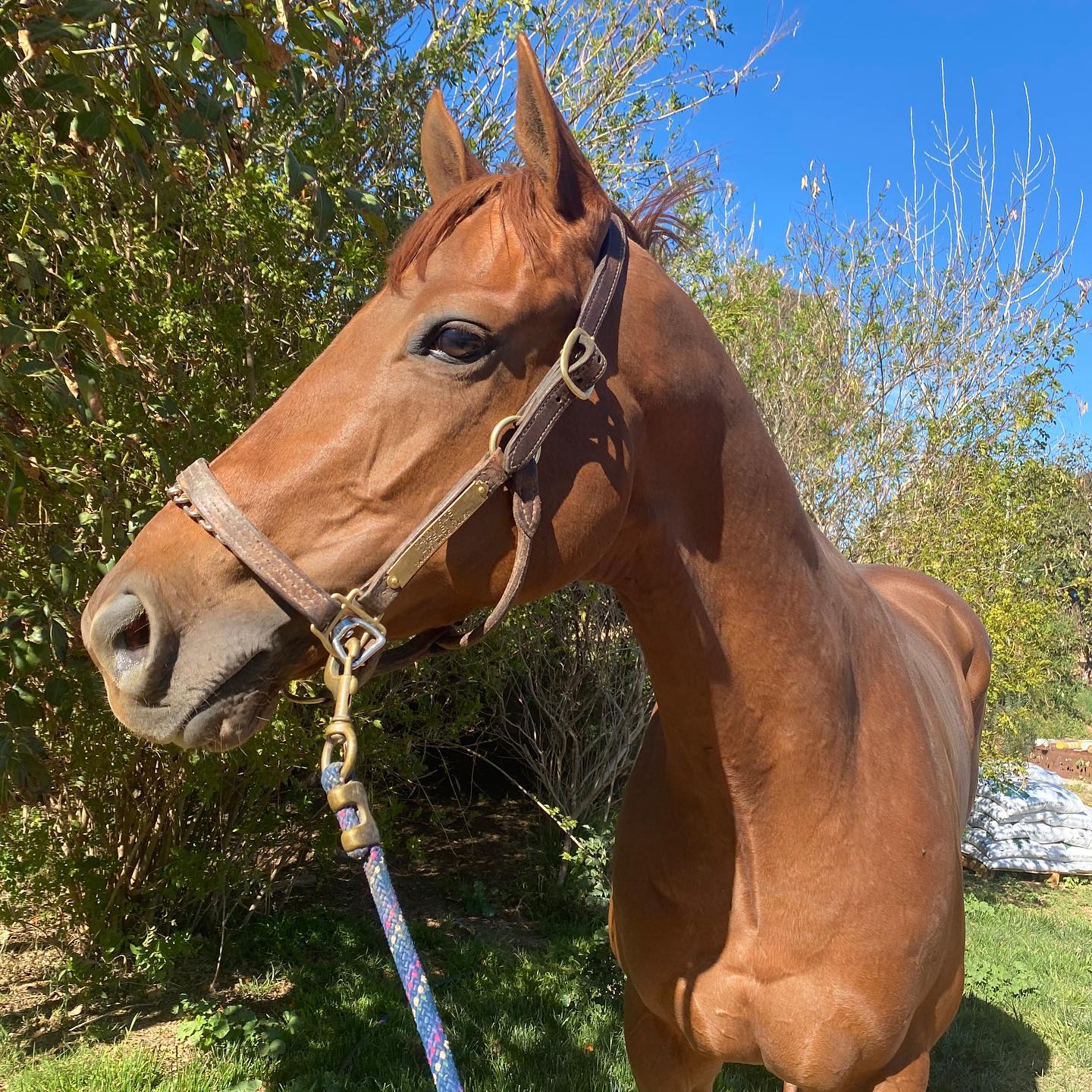 Sparky Ville
2016 Gelding
Candy Ride (ARG) - Lorelei K, by Storm Cat
21 Starts; 4, 2, 3 | $347,412 Earnings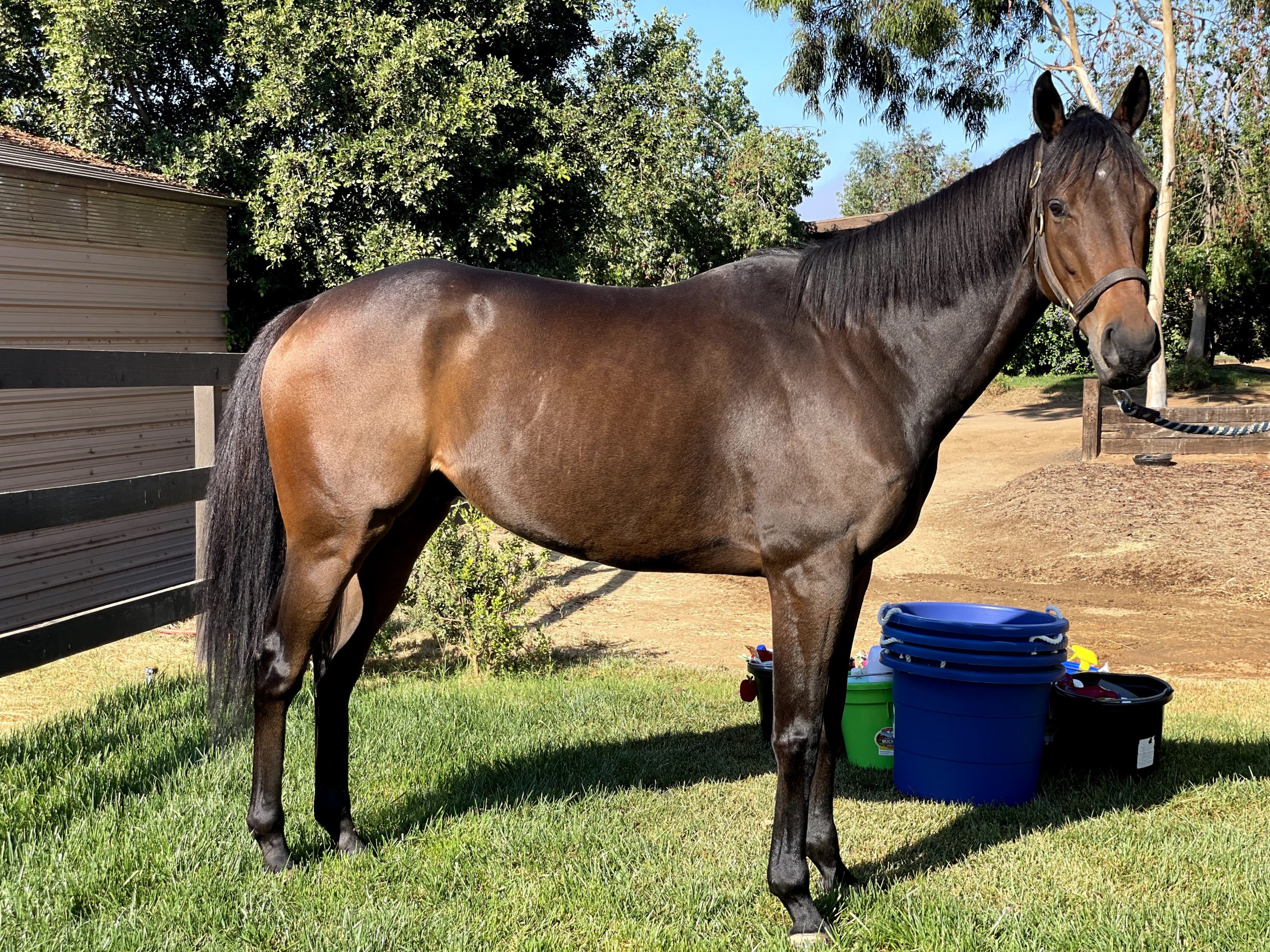 Storm The Bastille (FR)
2016 Gelding
Kingman (GB) - Gradara (GB), by Montjeu (IRE)
20 Starts; 2, 3, 2 | $74,471 Earnings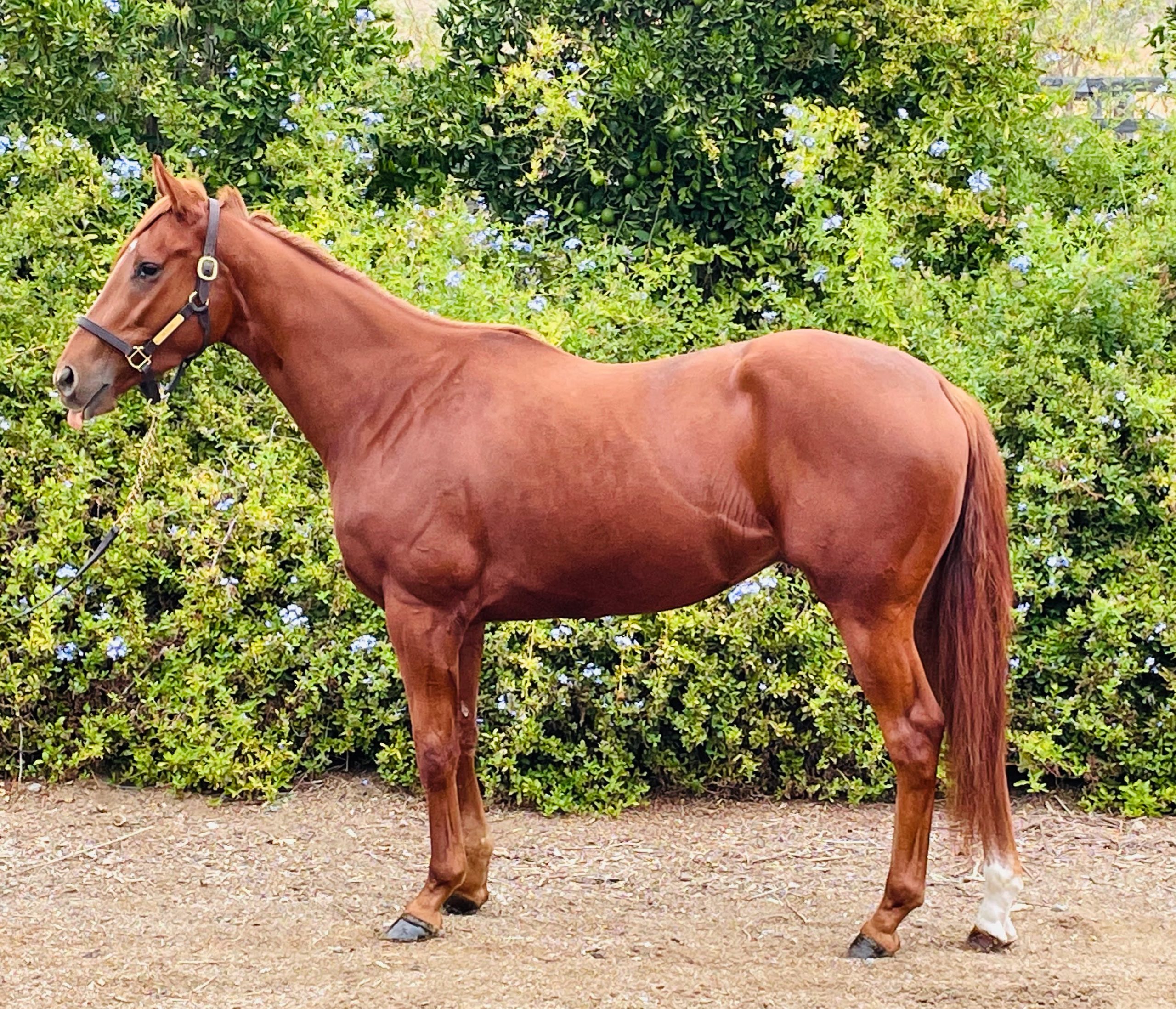 Whatdidido
2018 Gelding
Grazen - Showtime Apollo, by Decarchy
1 Start; 0, 1, 0 | $12,200 Earnings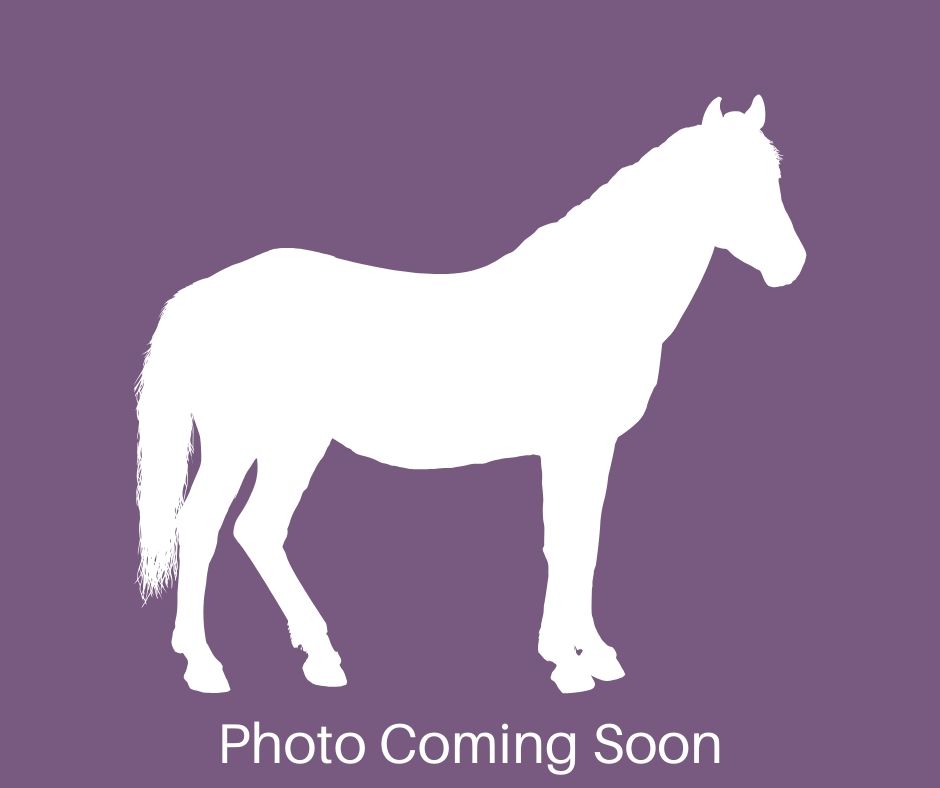 Wesphire
2016 Gelding
Decarchy - Gemstone Jean, by Sharan (GB)
11 Starts; 2, 1, 1 | $64,910 Earnings