KC Horse Transport, Inc.
We frequently work with KC Horse Transport, Inc. due to their dependability and generosity. They help us take retire racehorses directly off the track, deliver them to our layup facilities and then eventually bring them to their new homes all across California and even out of state.
Blew By U Horse Transportation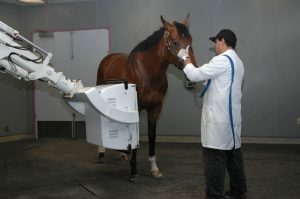 Southern California Equine Foundation, Inc.
Due to the technology and generosity of the Southern California Equine Foundation, Inc.  retired racehorse entering our Placement Program can receive surgery to better their quality of life. CARMA wholeheartedly thanks the veterinarians on the racetrack backside who donate their time and skills to performs surgeries on our horses.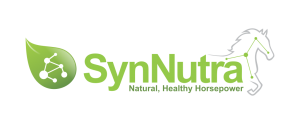 SynNutra
SynNutra Equine is a company committed to the research and development of effective products designed to treat racehorse medical issues. With all-natural, field-tested herbal ingredients and endogenous nutrients products, our Placement Program horses with ulcers thrive on their GastroMend™ formula - which is generously donated to us from founder Dr. Edwin Simpson.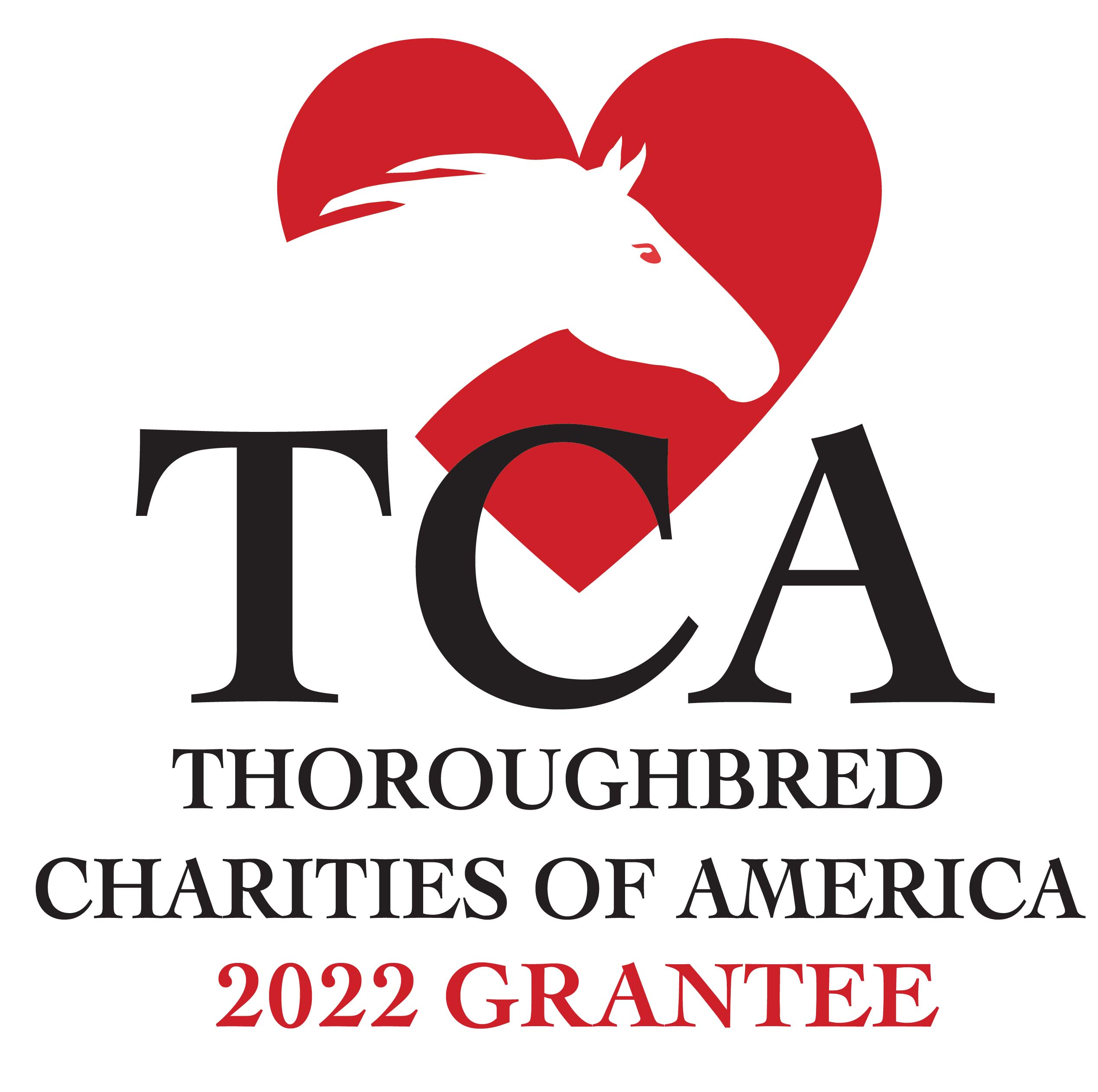 Thoroughbred Charities of America
The Thoroughbred Charities of America awarded the Placement Program a sizable grant to provide care for retired racehorses.