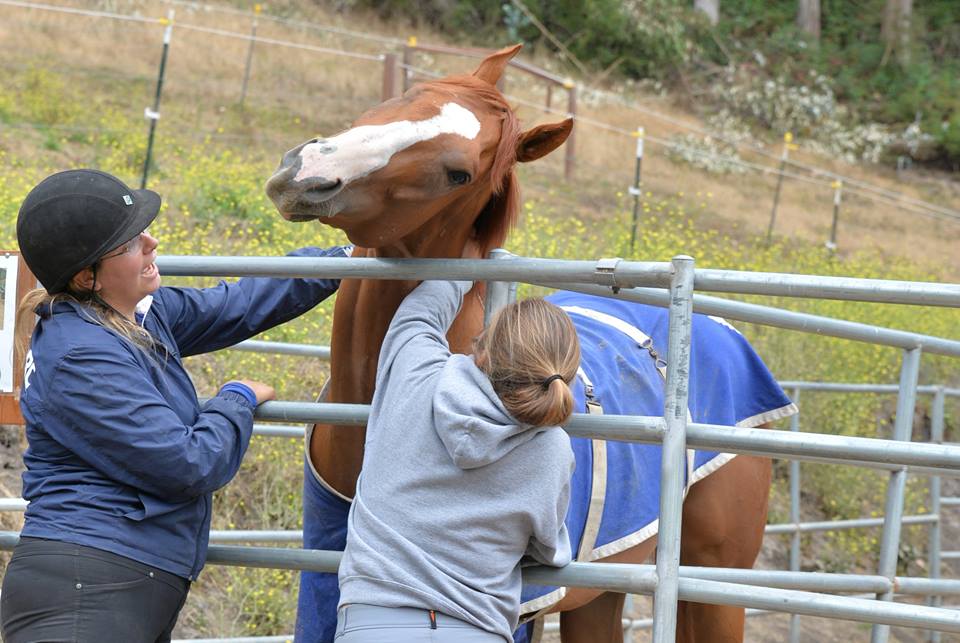 Are you a 501c3 nonprofit dedicated to rehoming horses? Do some of them happen to be off-track-Thoroughbreds who raced in California? Then you should consider applying for our CARMA Grant – and do so quickly!
Since 2008, CARMA has granted over $3.5 million to organizations that retire, retrain and re-home Thoroughbreds that have raced at partnering tracks in California. To date, more than 3,000 horses have been helped through our grant process – and we want to increase that number.
CARMA's grant process is easily available from our website and the benefits to becoming an aftercare partner are well worth the effort. Funding for the eligible horses in your care and becoming a part of an OTTB supportive community are just two of the perks. To apply, just follow these steps:
Download our Grant Application
Mail it to CARMA at 285 W. Huntington Drive, Arcadia, CA 91007
If things go well, we want to meet you and see your equine properties or offices!
Submissions for our grants close August 30 – so hurry and fill out your application today! If you have any questions, please do not hesitate to contact us by phone or email.