Thoroughbred Aftercare Nonprofit Continues to Revolutionize How Racing Retires its Equine Athletes Thanks to Industry Support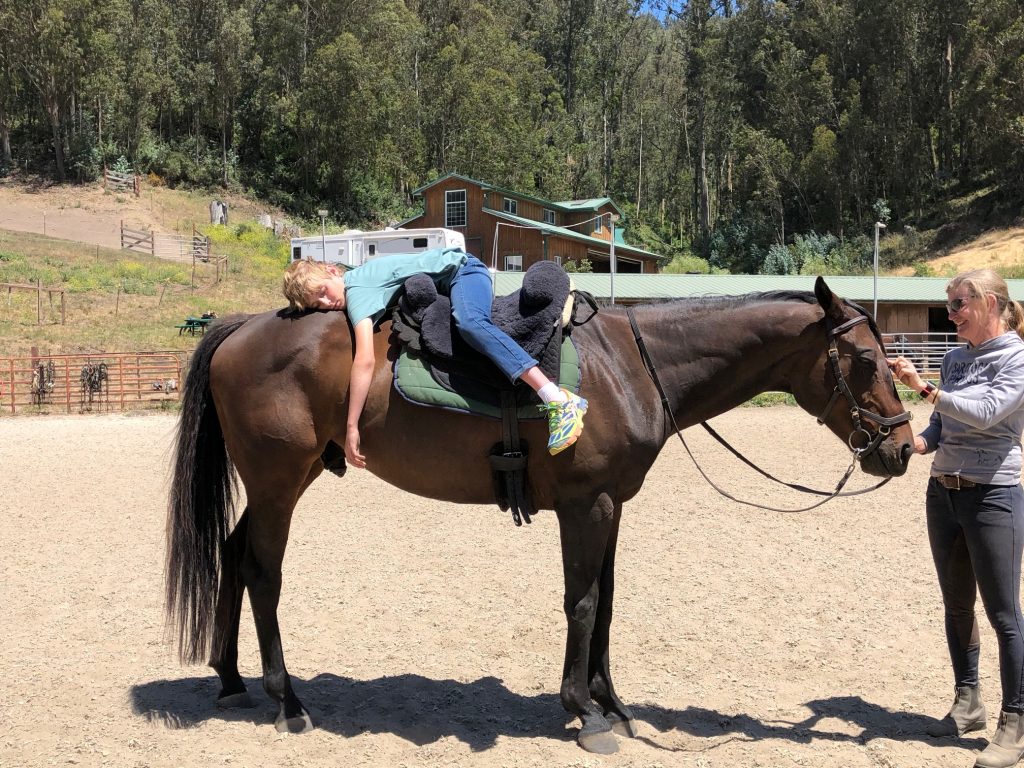 In perhaps its greatest service to both horsemen and Thoroughbreds in the California racing industry, CARMA's Placement Program has answered one of the sport's most important questions, "I can't find a new home for my retiring racehorse. What should I do?"  The idea for the program came when the organization felt it could do more to directly assist owners and trainers transitioning newly retired racehorses into the next phrase of their lives.
Having transitioned more than 380 Thoroughbreds from the track since 2013, the Placement Program is a trusted retirement method for owners and trainers who may not have the connections or resources to retire their own horses.  With its office located at Santa Anita Park, CARMA is a tangible resource and a constant presence at one of the most recognized Thoroughbred racetracks in the country.
"It has truly become industry wide effort to change the culture surrounding the importance of Thoroughbred aftercare," said Lucinda Lovitt, CARMA's Executive Director. "And a big part of our success is having partners like Santa Anita Park and 1/ST Racing that support our efforts.
The Placement Program is funded by the generosity of the Santa Anita Park Aftercare Fund, which matches, dollar-for-dollar, the one third of one percent contributions made by California racing owners thorough voluntary purse deductions.  These matching funds are generated on live races at Santa Anita Park and cover almost 80% of the program's expenses, with donations and grants making up the remaining 20%.  In 2021, the Santa Anita Aftercare Fund contributed more than $135,000 to the CARMA Placement Program.
"The Placement Program is a really personable experience for everyone involved," said Lovitt. "And getting to know the horses as individuals is something we pride ourselves on.  Since they stay with us for an average of six months, we get a pretty good idea of their temperament and what Aftercare Charities are a good fit for them once they're ready to graduate the program."
CARMA works closely with several layup facilities across the state who specialize in handling recently retired racehorses. Once the horses have completed the recommended rehabilitation time provided by a veterinarian, written reports on the animal's temperament and suitably are sent to CARMA's Aftercare Charity Grant Recipients, who then help find the horse a new home as an equestrian mount or companion.
"It's become a core program for CARMA, and an invaluable resource for California Horsemen" said Past-President Candace Coder-Chew, "And we could not have developed it into such a reputable service without the support of our racetrack partners."
For additional information on CARMA's Placement Program please visit carma4horses.org/carma-placement-program or call (626) 574-6654.