We had a little extra on our plate this month with Breeders' Cup preparation and Aftercare Awareness Day being added to the mix. As always, the Placement Program takes a back seat to no one and nothing. Our two newest graduates, Mr. Nolen and Bahamian, are off to start their new lives.
Separately,  if you want to support more horses like those in our Placement Program, please help us and our partner Thoroughbred Aftercare Alliance raise funds for retired racehorses during the Breeders' Cup World Championships (Friday, November 1 and Saturday, November 2) by making a one time $25 donation.
Donate here: http://bit.ly/TAA-BC19
Now let's talk about the October grads!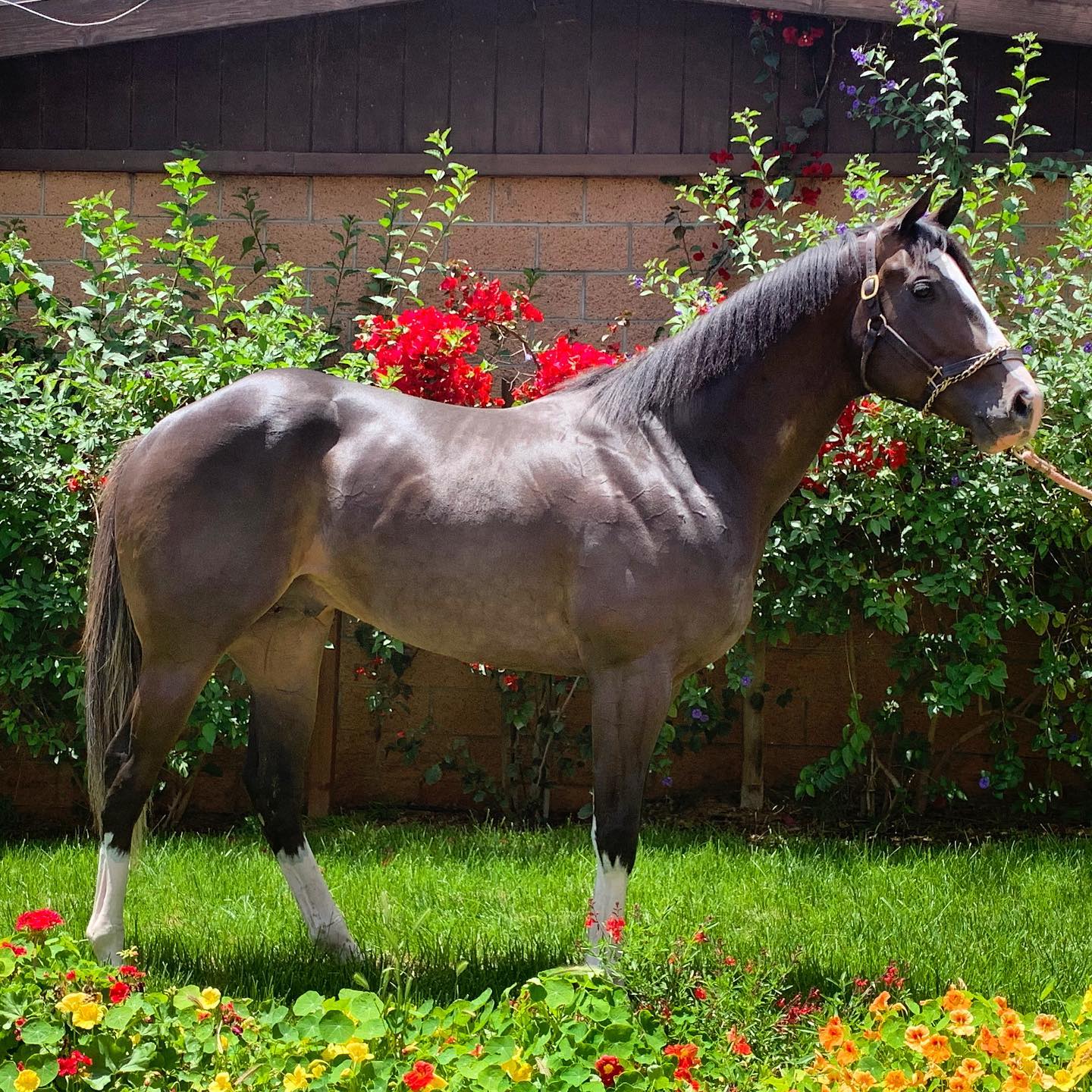 Mr. Nolen
When we welcomed him into the Placement Program in May, there was no shortage of interested adopters lining up for him. With his super flashy markings and good looks it is easy to see why he was so popular.
During his five months with us, the layup farm owner fell in love with Mr. Nolen and we just couldn't separate the two. He will be a riding horse and has a forever home with his new mom and our dear friend, Paisley.
Mr. Nolen is a three-year-old gelding by Shanghai Bobby and out of Your Flame In Me, by Boundary. He never made it to the starting gate but brought in quite the price tag in the sale rings, collectively $450,000.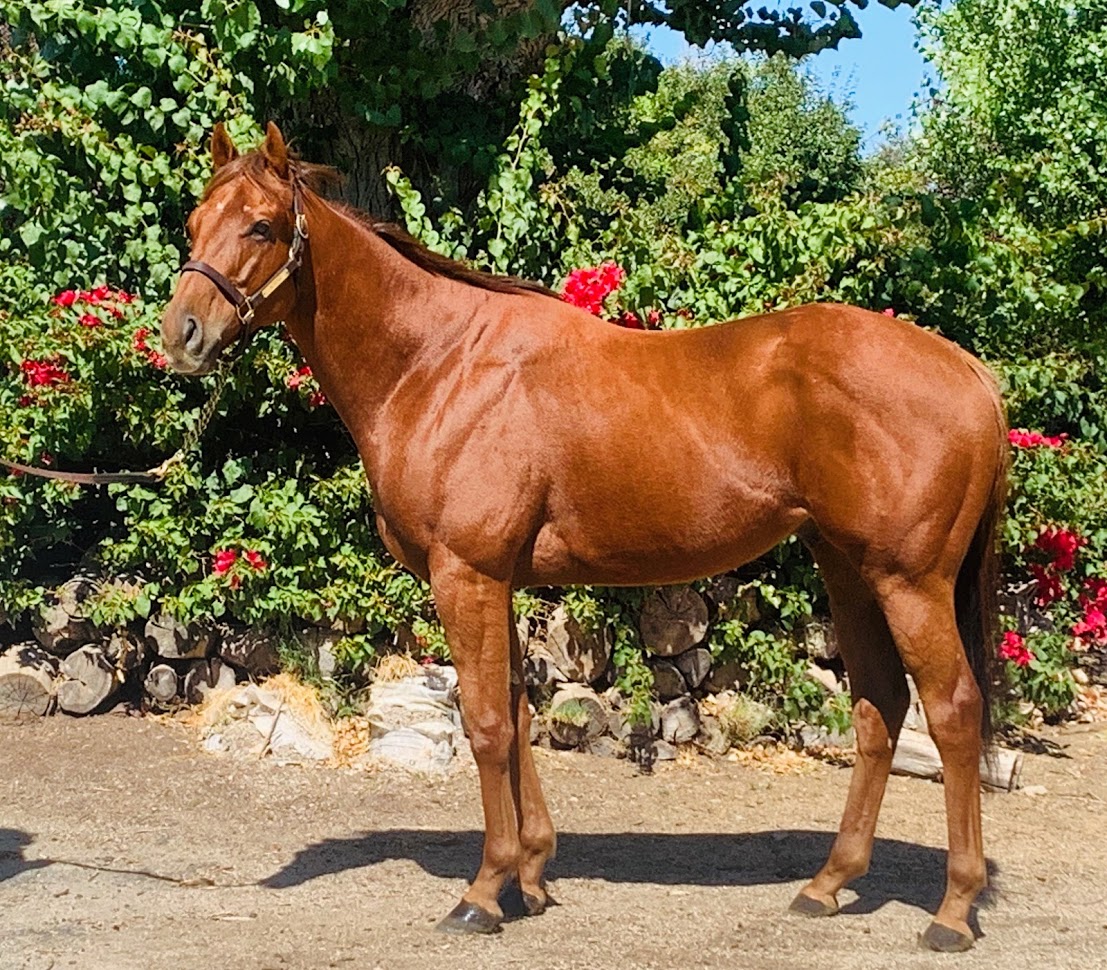 Bahamian
We met Bahamian in February and he greeted us with his head held high and full of pride. You could tell he thinks a lot of himself - as well he should. He ran in the Sentient Jet Breeders' Cup Juvenile in 2017. He wore number 8 (look for the pink saddle towel and jock in white silks with a purple ring). After 11 starts and one victory, Bahamian retired from racing.
To help us find his calling, we restarted him under saddle and you would never know Bahamian had not been ridden in eight months. He was incredibly willing and eager to please. Within a couple rides, he was out cruising in a large arena.
Bahamian was placed with aftercare charity Whispering Meadows Ranch in Temecula. He is already much adored and has some prospective adopters interested!