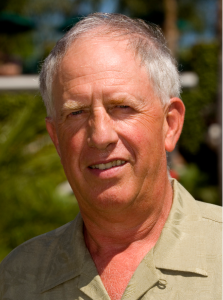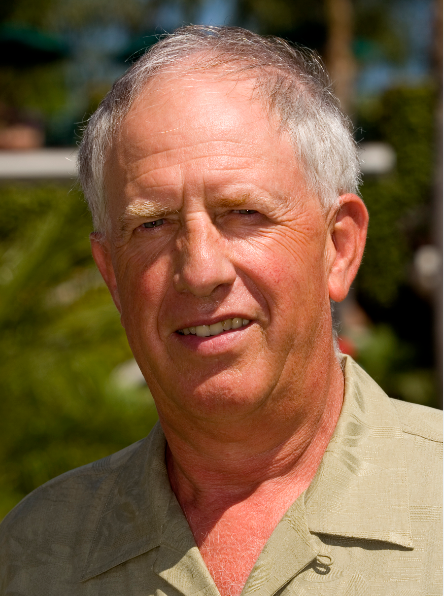 We are deeply saddened by the passing of longtime board member Howard Zucker. Howard served as a CARMA board member for over 14 years, after first being appointed in May 2009. He held multiple officer positions during his tenure, including Treasurer from 2010-2014 and again from 2021-2022.  He served as President of the board from 2015-2019.
"When I asked Howard to join the Board, he was all in. There was never a hesitation or an excuse. He worked tirelessly on behalf of the horses.  We lost a fine horseman and a finer human being," said CARMA Founder Madeline Auerbach.
Under his leadership as President, CARMA was able secure funding from trainers and jockeys in the purse contribution program.  His commitment to the horses was evident in his tireless pursuit of unifying all industry participants – owners, trainers, and jockeys – in supporting CARMA's Purse Contribution Program.
Howard was known for his dedication to the sport and unwavering belief that the horses come first. He was passionate about Thoroughbred Aftercare and CARMA's mission – to provide funding for California-raced Thoroughbreds – and showed that dedication with years of service to the organization.
"We are all extremely saddened by the loss of Howard. He had such a passion for the horses and especially for aftercare. He was a leader, a mentor, and a kind soul, who dedicated his life to making our industry a better place," said CARMA Board President Billy Koch. "He will be truly missed."
His obituary can be read here.