Another Big Month for the Placement Program!
We can hardly believe the momentum the Placement Program has sustained this year! June was a big month with seven retired racehorses going to their new homes. It is only with the help of the racing, aftercare and equestrian community this good work can be achieved.
Here are the June graduates!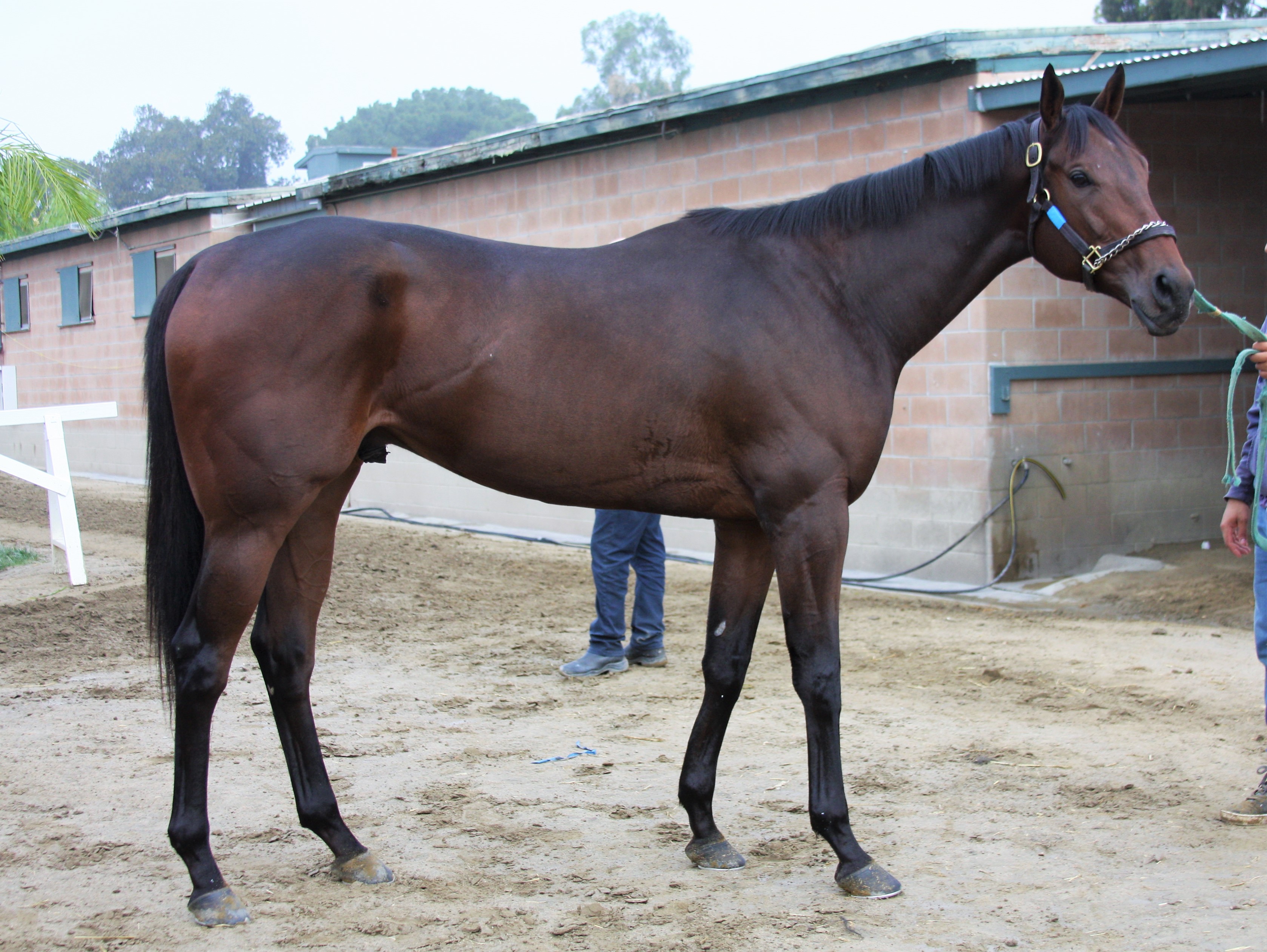 June Sixth
First things first. If you're like us and wondering where his name comes from - it's a wedding anniversary. It makes since that June Sixth is a sweet and thoughtful boy.
June Sixth is a five-year-old by Flatter and out of Daunbeforethemast. Unable to hit the board in seven starts, he was retired from racing to pursue a career as a riding horse. Although athletic, June Sixth's lack of success on the track could likely be attributed to box stall anxiety. After several months relaxing in pasture, he is a different horse.
He found a new home with aftercare charity Hope For Horses and is enjoying life basking in the sun.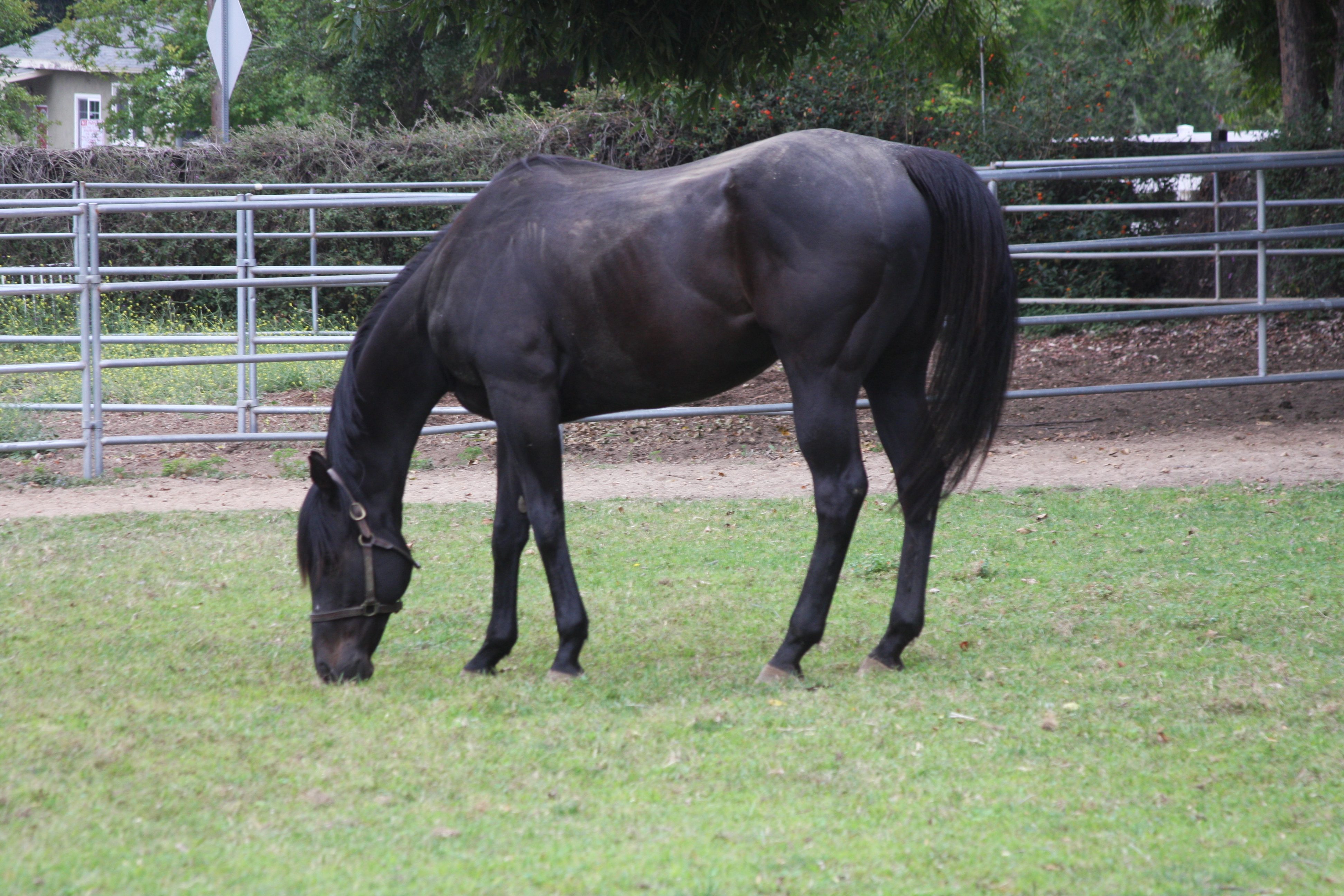 Bolster
One of our favorite CARMA horses to date was returned to Placement Program after six months of dressage training. Bolster is super willing and tries his heart but the work load proved to be a little too hard for him. With his stunning looks and cuddly personality, he was quickly scooped up as a backyard pet and trail buddy in Rancho Santa Fe thanks to aftercare charity Thoroughbred Rehab Center.
Happy trails, Bolster!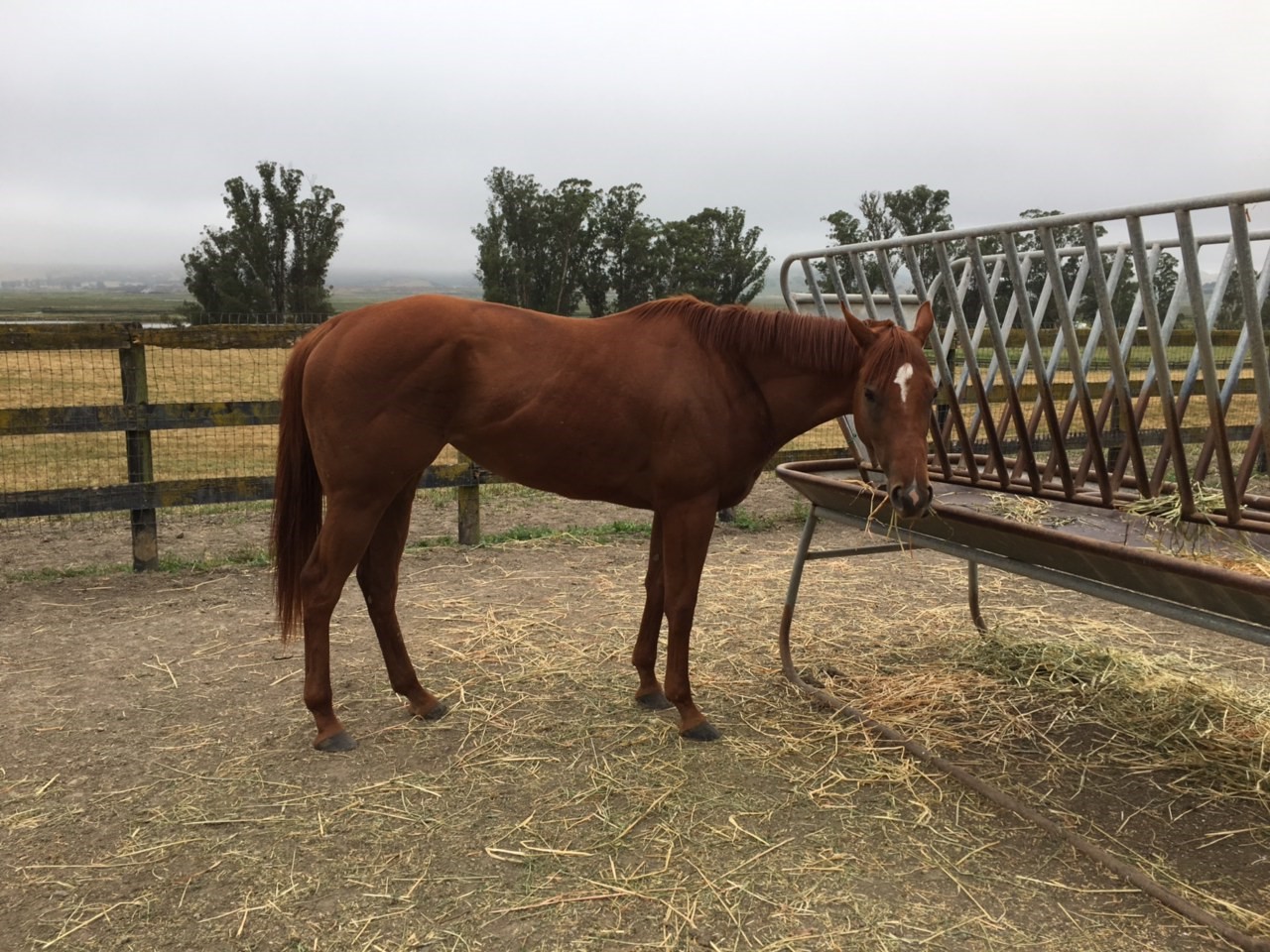 Lunagonnamoonya
Luna is a three-year-old filly by legendary California sire Lucky Pulpit and is out of Solar Eclipse (Malibu Moon). In five starts the best she finished was sixth and she earned a little over a $1,000. Luna's owner decided it was best for Luna to hang up her racing shoes and move on to the next phase of her life.
With her kind temperament and cute chestnut looks, aftercare charity Thoroughbred Rehab Center connected Luna to a forever home in Somis, California.
Miss Unusual
She does the usual unusually well. Miss Unusual is a four-year-old filly by Vronsky and out of Little Unusual (Unusual Heat). Her racing career began with a bang, winning her debut against experienced competition. She would go on to be competitive at the claiming - allowance level before retiring with $35,016 in earnings.
Miss Unusual joined the Placement Program at the end of April and was scooped up two months later by aftercare charity Thoroughbred Rehab Center.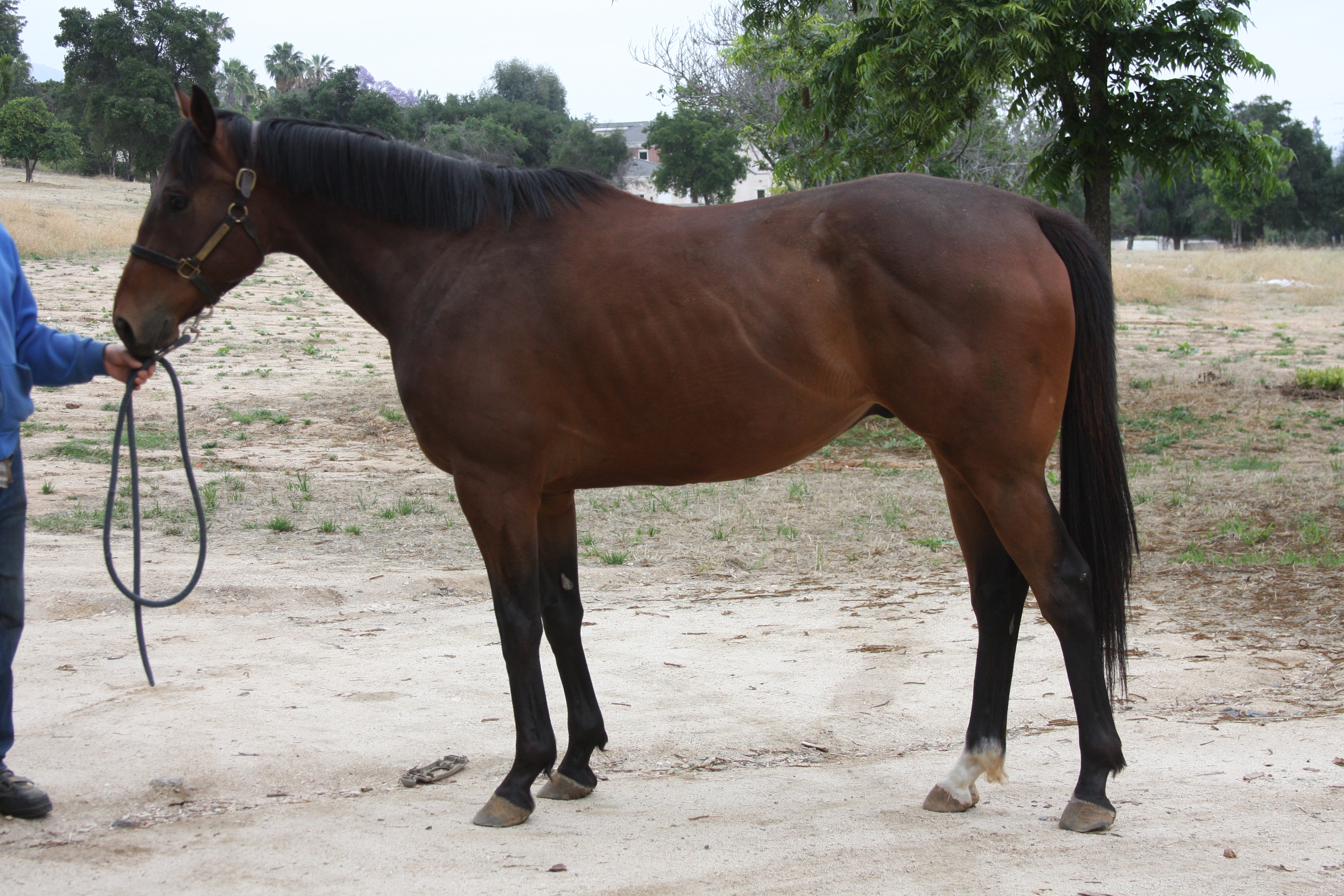 Good Hope
After nearly a year and a half in the Placement Program, Good Hope has finally found a home! He was set loose during the Lilac Fire at San Luis Rey Downs in December 2017 and was unable to be identified for several days. With the spirit of a true survivor, he returned to training just a few months later but his connections chose to retire him from racing.
Good Hope took a long and well deserved vacation before starting his second career as a dressage and trail horse in his new home with Happy Hour Farm.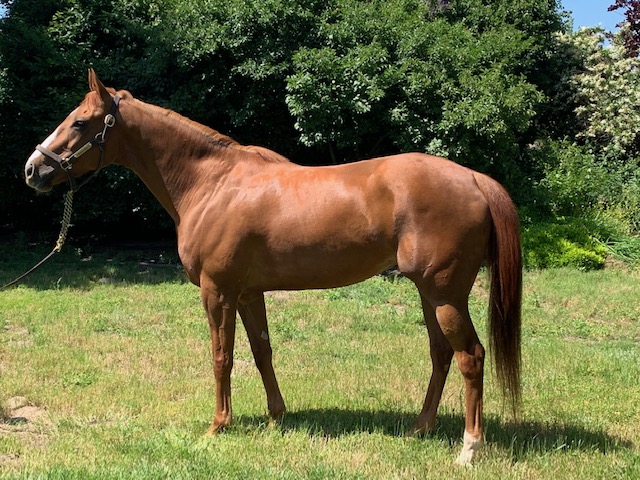 Rum Cake
She is as sweet as her namesake! Rum Cake is a five-year-old mare by Square Eddie and out of Moonfest. She joined the Placement Program after two career starts and $6,831. Rum Cake is also a survivor of the Lilac Fire at San Luis Rey Downs.
With her classy nature and beautiful looks, Rum Cake is off to start her second career as a dressage prospect with Happy Hour Farms.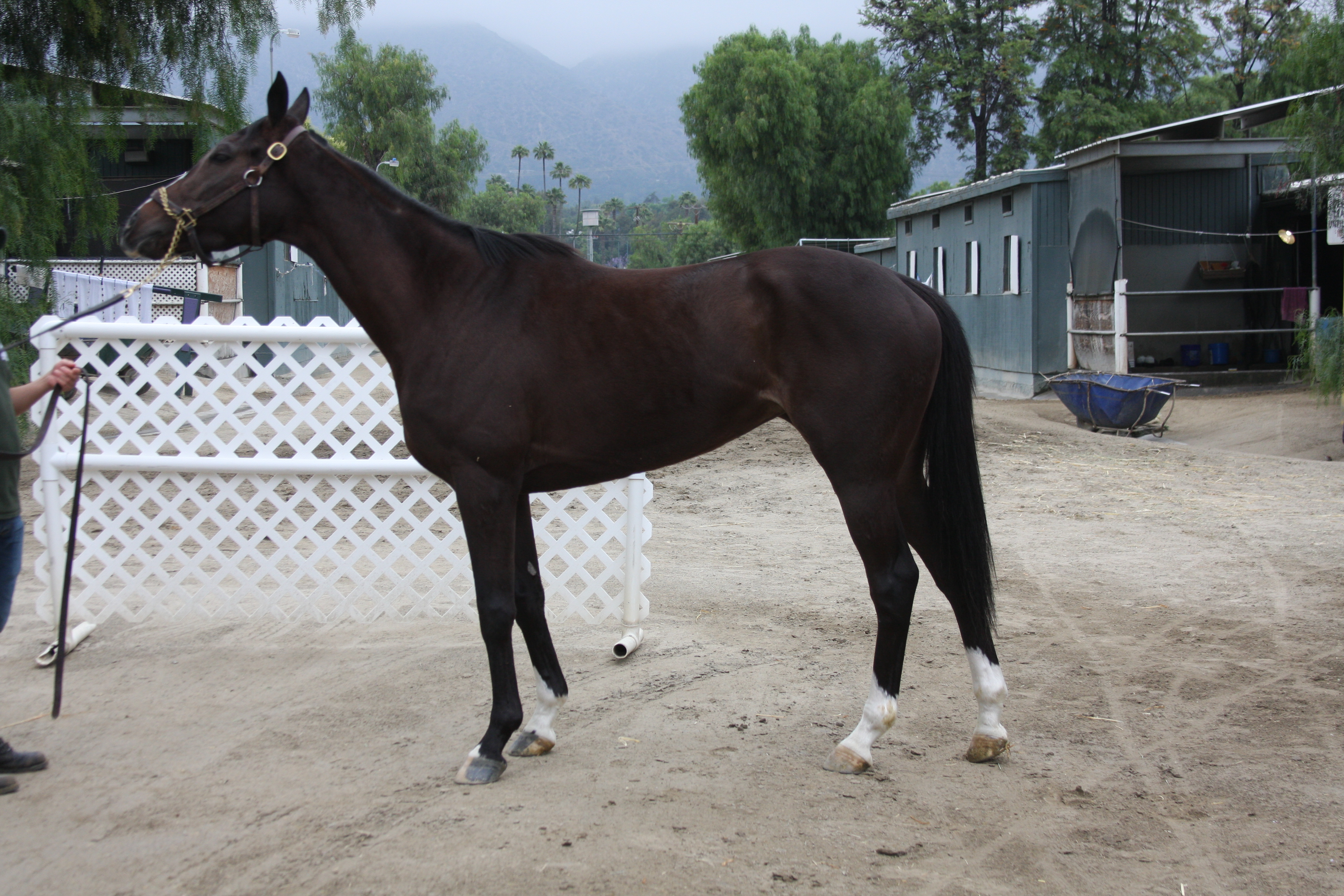 Cat Holic
Well, we did not have Cat Holic long! This cute little dark bay filly by Bluegrass Cat made six career starts after not showing much promise, she retired from racing. We thought she would be a great polo prospect and so did aftercare charity Square Peg Foundation who connected her to new owner.