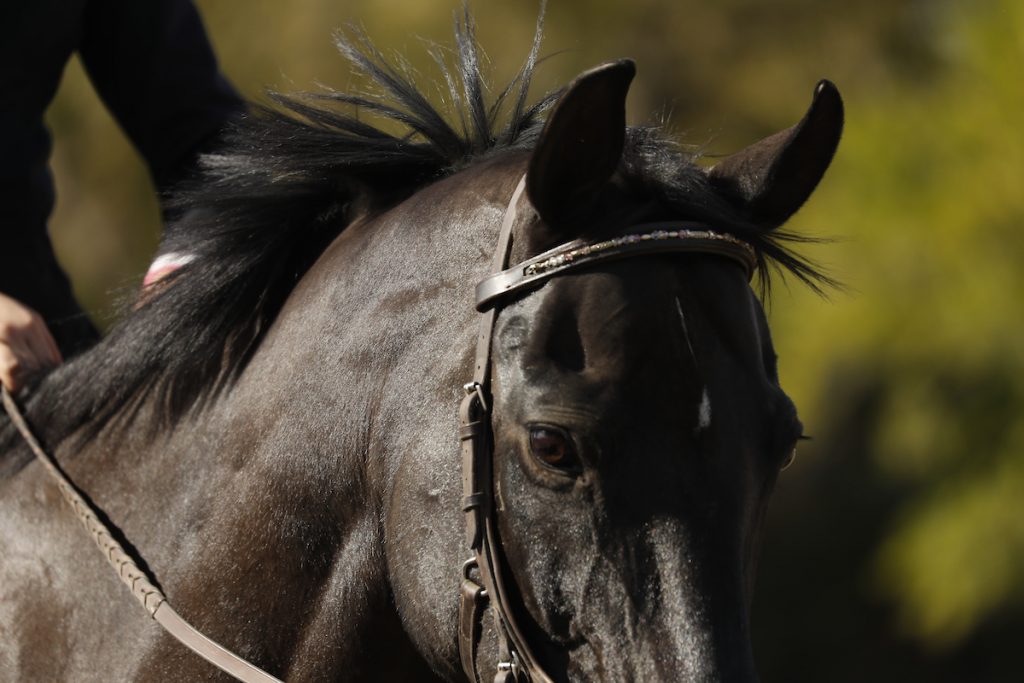 Due to the effects of the COVID-19 pandemic, the CARMA Placement Program will be temporarily suspended. The program's main source of funding is through purse contributions and matching funds during live racing. During this time, we will not be accepting new horses but will continue to provide care, food and shelter for the horses already enrolled in the program.
CARMA will continue to be a resource for those seeking assistance retiring their racehorses by providing a network of rehoming organizations, layup facilities and potential adopters. Horses can also be placed on a waiting list and will be under consideration for Placement Program enrollment once racing resumes and CARMA Staff has access to the barn area.
We thank you for your continued support of CARMA and Thoroughbred Aftercare. If you would like to make a donation towards the care of horses in the Placement Program, please do so on our website at carma4horses.org/make-a-donation.