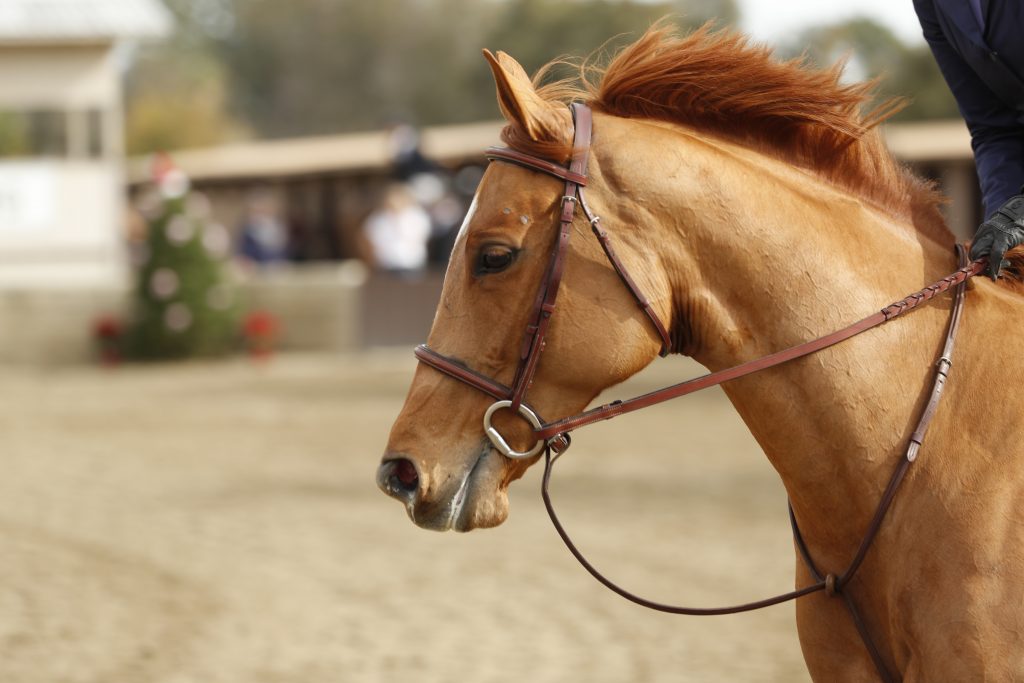 Because of restrictions on events held in Los Angeles County due to COVID-19, CARMA, unfortunately, must cancel the Thoroughbred Classic Holiday Horse Show which was scheduled for December 5 – 6, 2020 at the Los Angeles Equestrian Center.
While we are saddened by the cancellation, we put the health and safety of our competitors, staff, and valuable volunteers above everything else.
TCHS appreciates your support and understanding during these challenging times and we look forward to seeing you at our 2021 events. Our goal is to host at least two shows during the year, and, if possible, add single-day events or clinics with renowned trainers focusing on developing off-track-Thoroughbreds.
For the latest updates and information on 2021 events, please visit the TCHS website and be sure to follow us on social media.